Vegan
Ramen Noodle Salad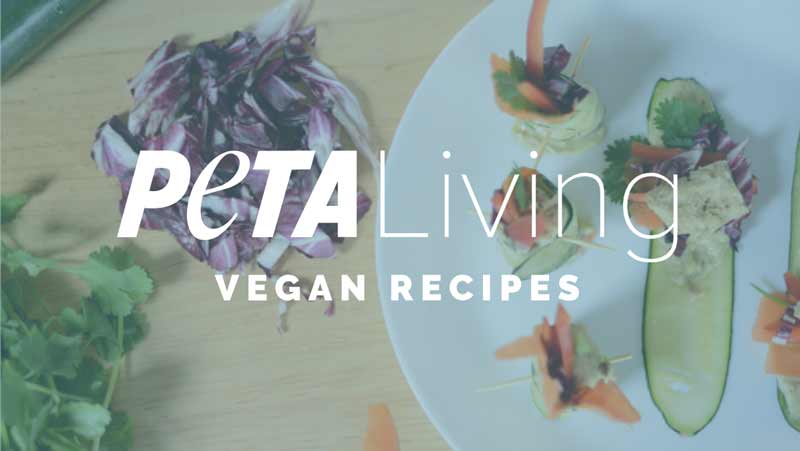 Print
Ingredients
8 cups

finely shredded green cabbage

2 cups

finely shredded red cabbage (optional)

1/2 cup

slivered almonds

1/4 cup

sesame seeds

3-4

green onions, thinly sliced

1 package

vegan ramen noodles and seasoning packet, uncooked (try Nissan brand)

2 tsp.

toasted sesame oil

1/3 cup

seasoned rice vinegar

2 Tbsp.

sugar or other sweetener

1/2 tsp.

black pepper

Fresh cilantro (optional)
Instructions
Place the green cabbage in a large salad bowl. If desired, add the red cabbage and stir to combine.
Preheat the oven to 350°F. In an ovenproof dish or a toaster oven, toast the almonds and the sesame seeds for about 5 minutes, or until lightly browned and fragrant.
Combine with the shredded cabbage and the green onions.
Break the ramen noodles into pieces and combine with the cabbage mixture.
In a small bowl, combine the ramen noodle seasoning packet, sesame oil, seasoned rice vinegar, sugar, and pepper. Pour over the salad and toss to mix. Let stand for 30 minutes, or until the noodles are soft.
If desired, garnish with the fresh cilantro before serving.
Makes 8 servings