Vegan
Chocolate Bread Pudding With Rum Sauce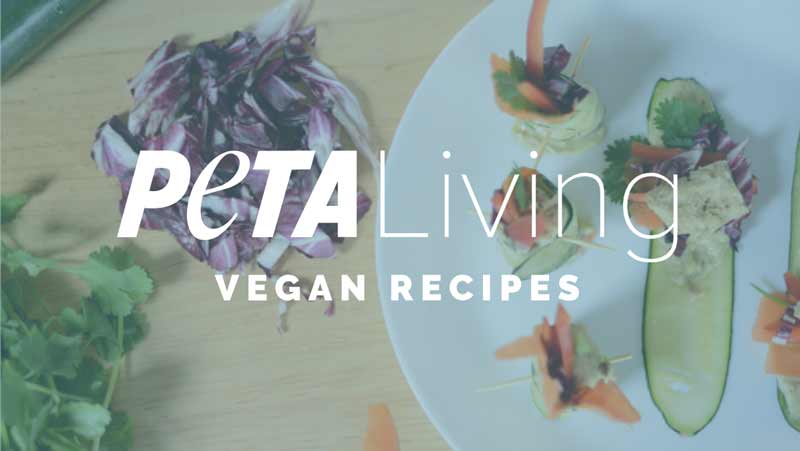 Print
Ingredients
For the Pudding:

5 Tbsp.

cocoa

1 Tbsp.

hot water

2 cups

soy milk

1/2 cup

sugar

Dash

salt

1 tsp.

vanilla

2 to 3 cups

stale bread, torn into small pieces

For the Rum Sauce:

1 cup

vegan margarine, softened

1 cup

confectioner's sugar

1/4 cup

dark rum

1 tsp.

vanilla

1/4 tsp.

ground nutmeg
Instructions
Combine the cocoa with the hot water until smooth. Add more water as needed.
In a large bowl, combine the cocoa mixture, soy milk, egg replacer, sugar, salt, and vanilla. Mix in the stale bread. Pour into a prepared loaf pan.
Bake at 350°F for 1 hour.
Beat the margarine until light and fluffy.
Sift the confectioner's sugar into the margarine. Add the rum, vanilla, and nutmeg. Beat on high speed for 5 minutes. Pour over the pudding.
Serve warm.
Makes 6 servings