If you're in the U.S. military, or if you've ever served, and you support our effort to end trauma training exercises on animals, we'd love to hear from you—especially if you did "live tissue training" and were disturbed by what you experienced.
Dozens of active duty service members have contacted PETA to tell us their firsthand experiences of being forced to take part in these trainings, and they've given us tips on helping eliminate these wasteful, cruel exercises.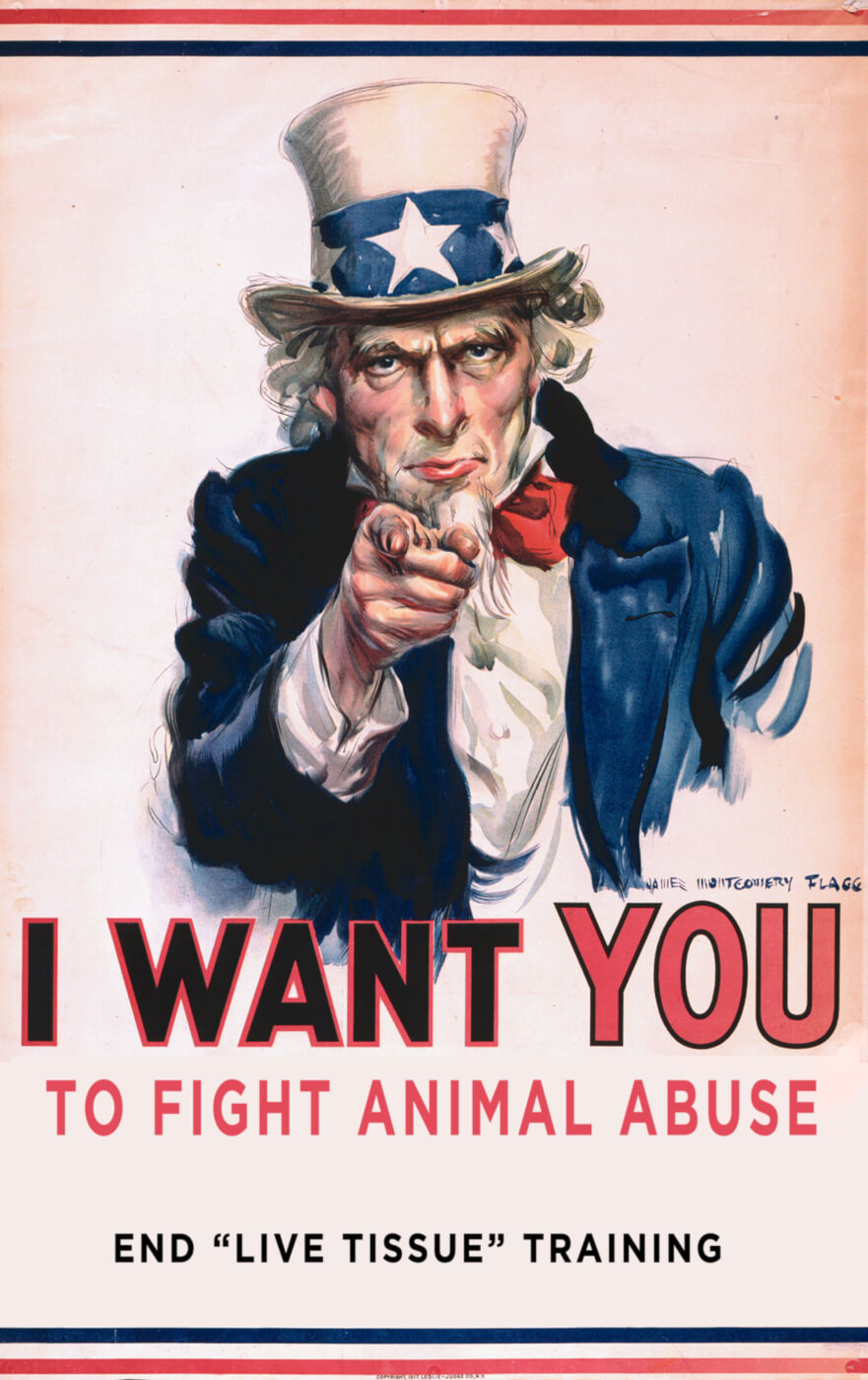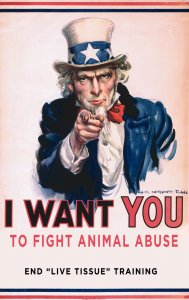 Join us! Confidentiality is guaranteed. E-mail us at [email protected].