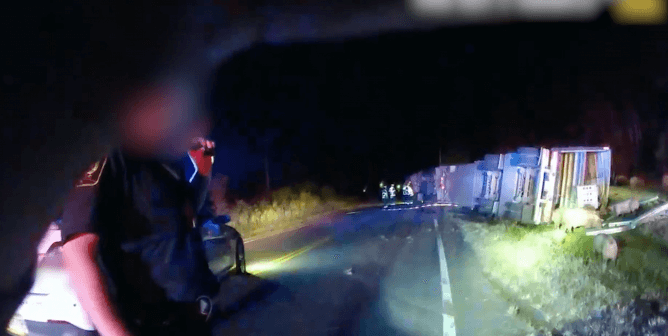 Body-cam video obtained by PETA shows what officers saw at the scene of a slaughterhouse-bound truck wreck: "That's probably … a broke pig … laying there," one observed.
Take Action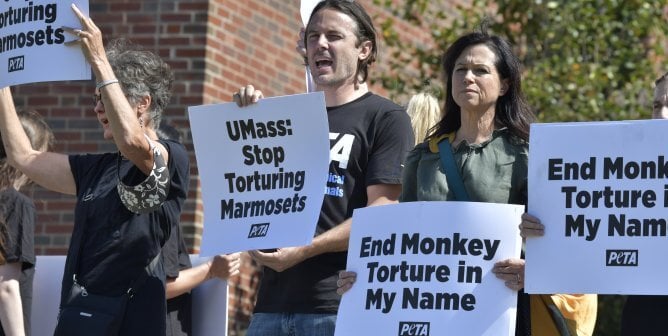 Casey Affleck was joined by his mother, Chris, when he spoke at a PETA news conference at the University of Massachusetts–Amherst, protesting cruel experiments on monkeys.
Take Action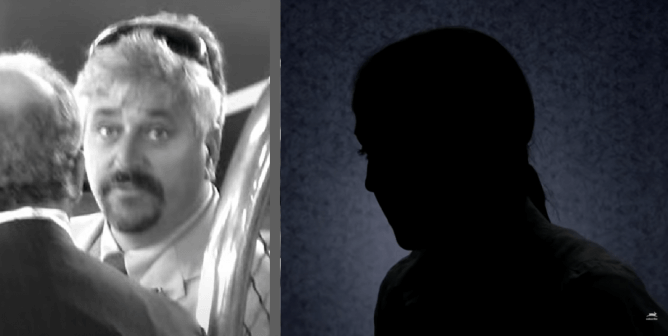 Notorious horse trainer Steve Asmussen agrees to settlement of his third lawsuit brought by the U.S. Department of Labor.
Take Action
Get PETA Updates
Stay up to date on the latest vegan trends and get breaking animal rights news delivered straight to your inbox!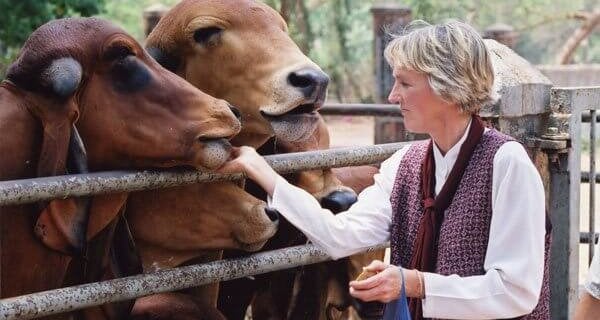 "Almost all of us grew up eating meat, wearing leather, and going to circuses and zoos. We never considered the impact of these actions on the animals involved. For whatever reason, you are now asking the question: Why should animals have rights?" READ MORE
— Ingrid E. Newkirk, PETA President and co-author of Animalkind