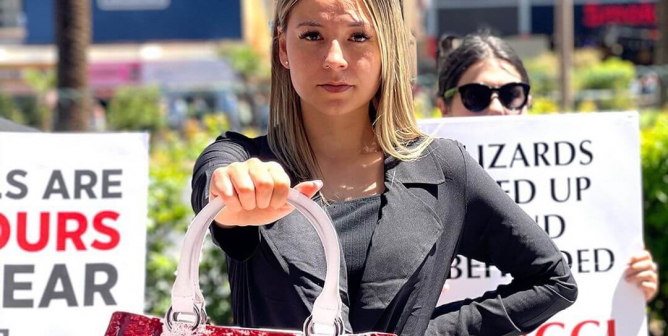 PETA's latest week of action is a multifaceted approach to ending the exotic-skins industry. See how folks are getting involved.
Take Action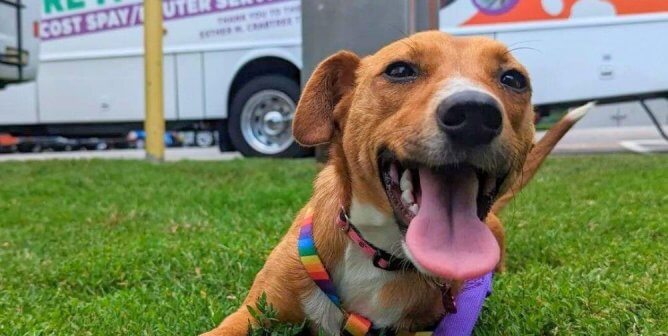 Animal Companions
Find out how to get the chance to ride along with a PETA fieldworker as they bring relief to dogs and cats. Bid today on this and other items in our end-of-year auction. 
Take Action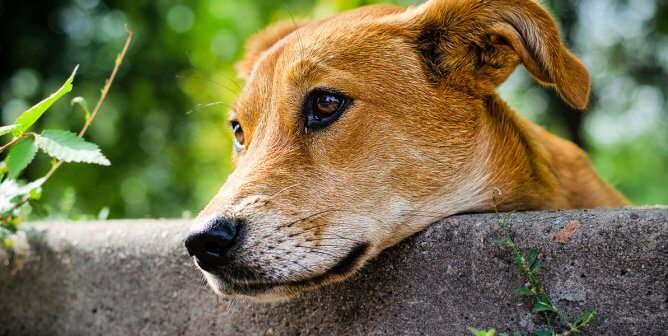 © iStock.com/mihakonceptcom
What does "no-kill" really mean? A PETA vice president joined "The Animal Welfare Junction" podcast to discuss the divisive term.
Take Action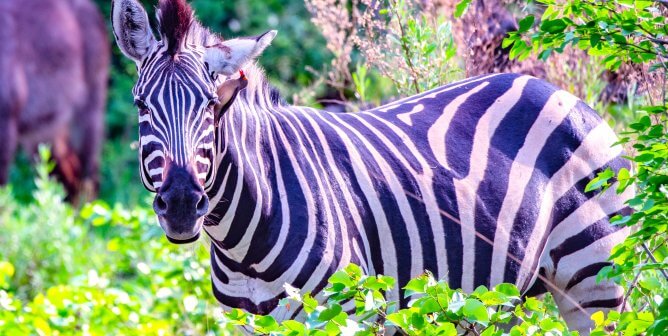 Are you ready to check "Go on an African safari" off your bucket list? Bid today to help animals in PETA's end-of-year auction. 
Take Action
Get PETA Updates
Stay up to date on the latest vegan trends and get breaking animal rights news delivered straight to your inbox!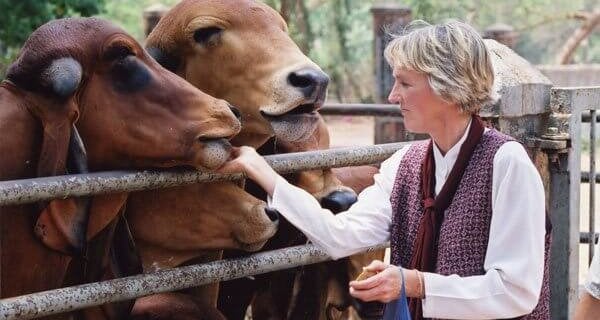 "Almost all of us grew up eating meat, wearing leather, and going to circuses and zoos. We never considered the impact of these actions on the animals involved. For whatever reason, you are now asking the question: Why should animals have rights?" READ MORE
— Ingrid E. Newkirk, PETA President and co-author of Animalkind