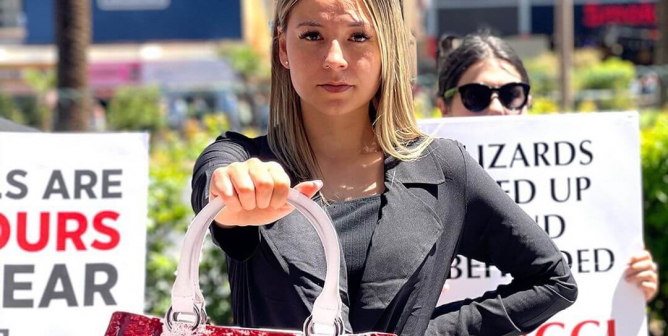 PETA's latest week of action is a multifaceted approach to ending the exotic-skins industry. See how folks are getting involved.
Take Action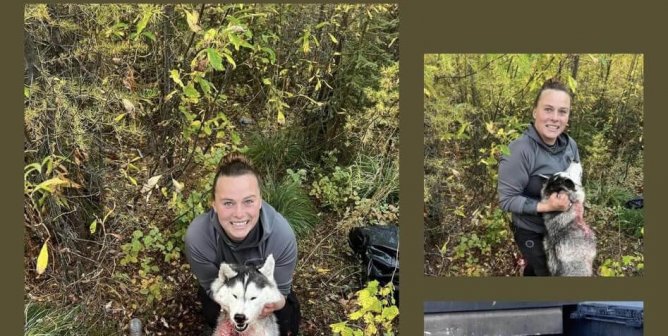 Animal Companions
Amber Rose Barnes was proud of herself for killing a baby wolf—then she learned she'd actually killed a dog. Learn why there isn't a difference.
Take Action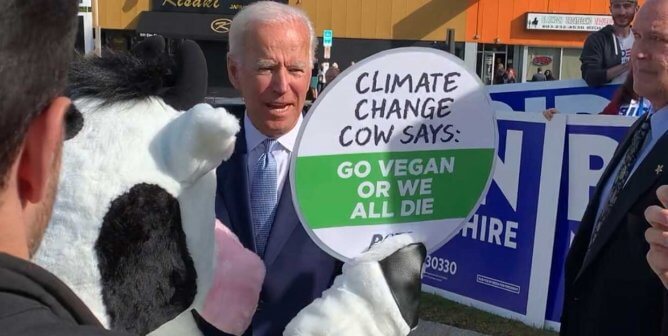 PETA has long been a supporter of using cell cultures to replace the use of animals for food. Here's why we support the president's new executive order.
Take Action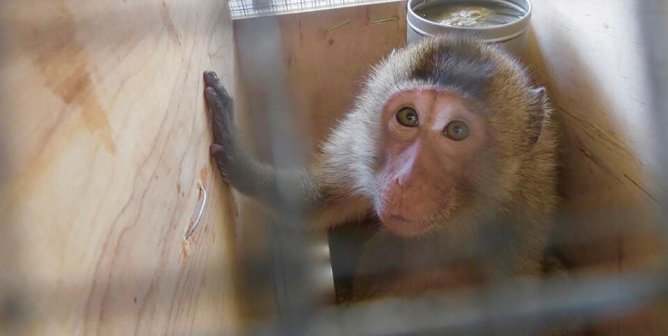 The U.S. Department of Agriculture has apparently enabled illegal shipments of monkeys to vile Envigo, posing great risk to monkeys and the American public.
Take Action
Get PETA Updates
Stay up to date on the latest vegan trends and get breaking animal rights news delivered straight to your inbox!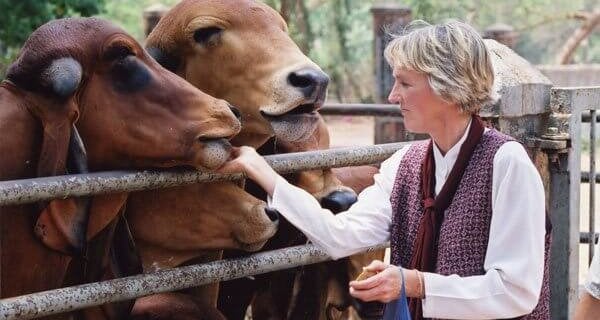 "Almost all of us grew up eating meat, wearing leather, and going to circuses and zoos. We never considered the impact of these actions on the animals involved. For whatever reason, you are now asking the question: Why should animals have rights?" READ MORE
— Ingrid E. Newkirk, PETA President and co-author of Animalkind