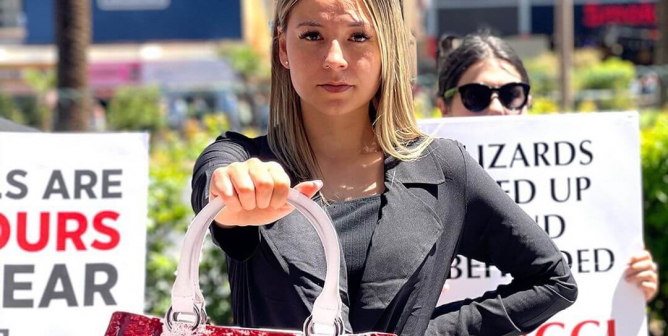 PETA's latest week of action is a multifaceted approach to ending the exotic-skins industry. See how folks are getting involved.
Take Action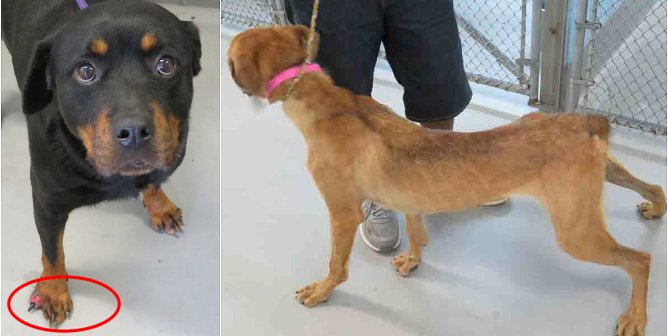 A USDA inspection found that dogs at testing lab Blue Ridge Kennel were so thin that their ribs, backbone, and hip bones were visible. Why is this hellhole still in operation?
Take Action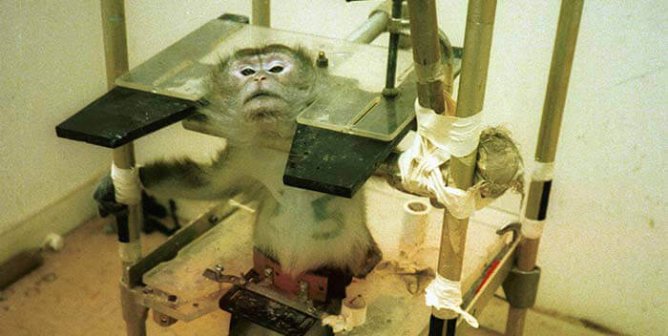 PETA is calling for the immediate termination of the MIT experimenter who left a monkey restrained for more than 18 hours.
Take Action
Why must we confidently help end prejudice against ALL, from pigeons to pigs to pig-tailed macaques? Watch Ingrid Newkirk's moving speech now to find out.
Take Action
Get PETA Updates
Stay up to date on the latest vegan trends and get breaking animal rights news delivered straight to your inbox!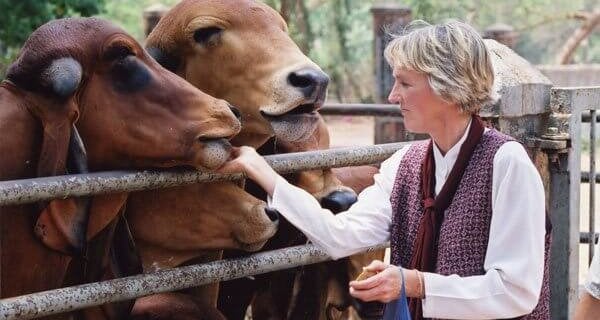 "Almost all of us grew up eating meat, wearing leather, and going to circuses and zoos. We never considered the impact of these actions on the animals involved. For whatever reason, you are now asking the question: Why should animals have rights?" READ MORE
— Ingrid E. Newkirk, PETA President and co-author of Animalkind