© iStock.com/SashaFoxWalters
This legislative victory comes after hard work by the New York State Humane Association and PETA supporters in New York who contacted their legislators.
Take Action
PETA President Ingrid Newkirk has helped to create a formidable global movement that's saving millions of animals from abuse and neglect. Help us celebrate her—join the thousands of supporters adding personal messages to her birthday card!
Take Action
© iStock.com/vadimrysev
Victory for animals! Standard Foods Group, PepsiCo's Quaker Oats Partner in Taiwan, has issued a historic ban on animal testing after hearing from PETA.
Take Action
Get PETA Updates
Stay up to date on the latest vegan trends and get breaking animal rights news delivered straight to your inbox!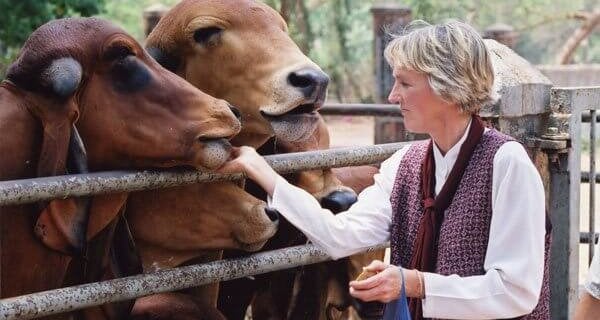 "Almost all of us grew up eating meat, wearing leather, and going to circuses and zoos. We never considered the impact of these actions on the animals involved. For whatever reason, you are now asking the question: Why should animals have rights?" READ MORE
— Ingrid E. Newkirk, PETA President and co-author of Animalkind