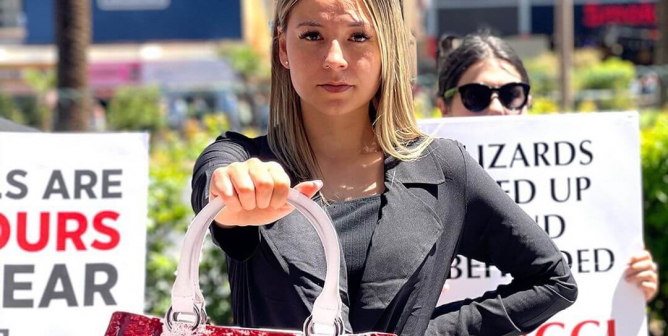 PETA's latest week of action is a multifaceted approach to ending the exotic-skins industry. See how folks are getting involved.
Take Action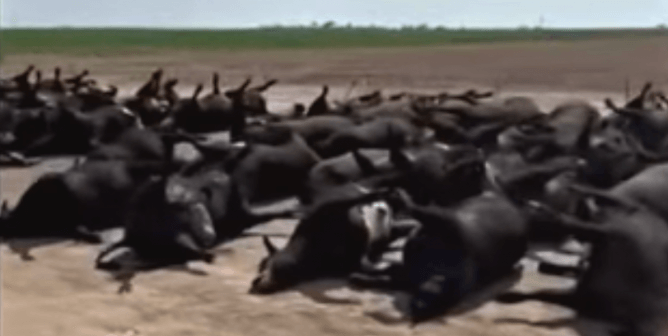 ©YouTube.com/SyncMedia
Why did thousands of cows in Kansas die? PETA explains why there's no need to dig for conspiracies when the greed and cruelty of the farming industry are at play.
Take Action
Author Stewart Mitchell visited five schools in New York to help kids learn about the importance of having empathy for animals.
Take Action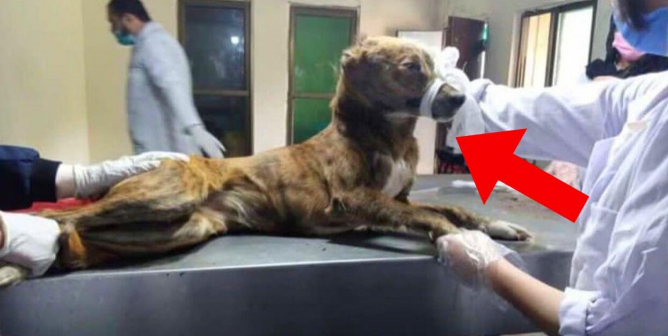 After learning about the grisly procedures veterinary students in Pakistan are forcing dogs to endure, PETA penned urgent letters calling on officials to end these practices.
Take Action
© Instagram.com/jfkanimalrescueandshelter
Get PETA Updates
Stay up to date on the latest vegan trends and get breaking animal rights news delivered straight to your inbox!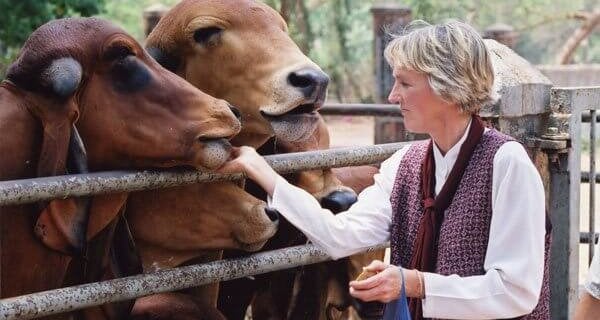 "Almost all of us grew up eating meat, wearing leather, and going to circuses and zoos. We never considered the impact of these actions on the animals involved. For whatever reason, you are now asking the question: Why should animals have rights?" READ MORE
— Ingrid E. Newkirk, PETA President and co-author of Animalkind