PETA Urges Lessons in Compassion After Video Shows Teens Apparently Abusing Bleeding Animal
For Immediate Release:
April 21, 2016
Contact:
Sophia Charchuk 202-483-7382
Richland County, Wis. – After a video appeared online that seems to show two local teenagers torturing a deer, TeachKind—PETA's humane-education division—is urging area schools to implement humane education in their classrooms. The video shows a young man riding a deer, who appears to be bleeding and struggling to escape. It also appears to show a deer fetus and a pile of entrails.
The group is offering schools lesson plans and other materials along with free copies of its "Report Abuse When You See It!" poster.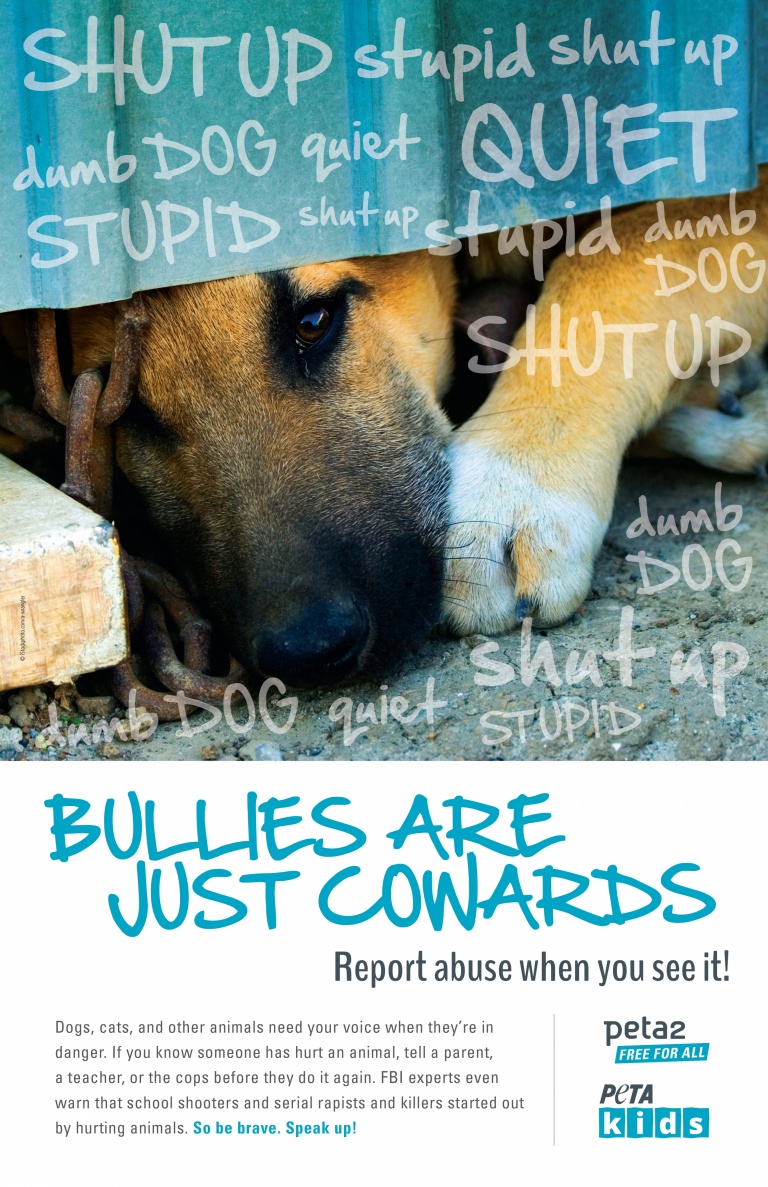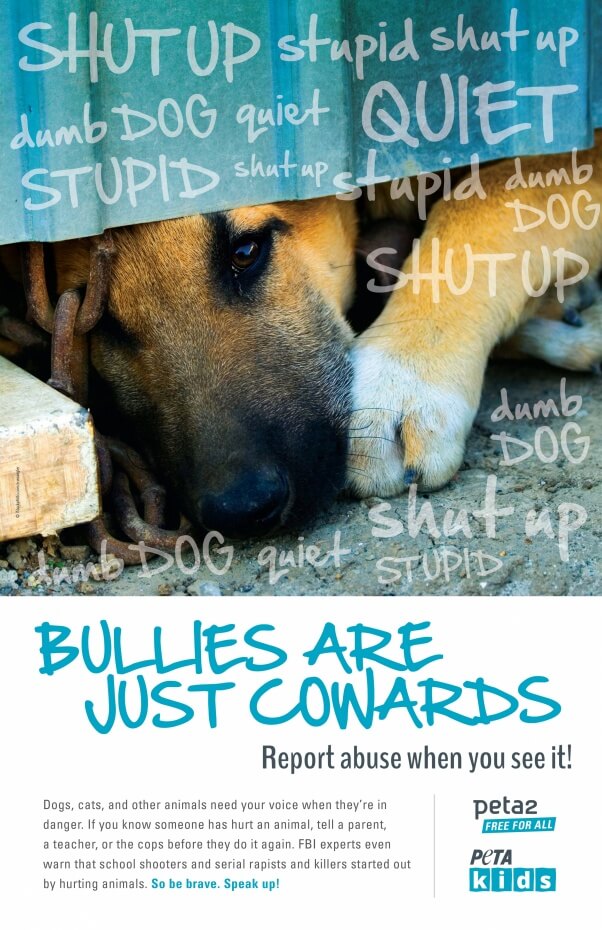 TeachKind and PETA—whose mottos read, in part, that "animals are not ours to abuse in any way"—are also asking the superintendent of the Richland School District to add a prohibition on cruelty to animals to the district's policies and to ensure that students know that abuse carries serious consequences.
"People who torture and kill animals often become violent toward humans as well," says PETA Senior Director of Youth Outreach and Campaigns Marta Holmberg. "TeachKind is calling on local schools to adopt our humane-education curriculum to teach students that abuse is wrong no matter who the victim is."
TeachKind notes that according to leading mental-health professionals and law-enforcement agencies, perpetrators of violent acts against animals are often repeat offenders who pose a serious threat to the community at large. TeachKind's staff is available to send materials to schools, suggest lesson plans, and even host classroom presentations for students via Skype—all for free.
The Wisconsin Department of Natural Resources is investigating the case, and the Richland County Sheriff's Department may open its own investigation as well.
TeachKind's letters are available upon request. For more information, please visit TeachKind.org.