Published by .
So you've saved up enough cash and are ready to take an exciting vegan vacation. Now you're at the most fun part of planning, wondering "where to go" and "what to do." Luckily, there are many vegan-friendly travel sites that can help you find guided tours, cruises, restaurants, and hotels around the world. Here are a few:
Well known for its database of vegan restaurants around the globe, HappyCow also offers a directory of cozy vegan bed-and-breakfasts.
Humane Travel pledges that it does "not promote travel that involves bullfights, circuses, or other destinations that exploit and abuse animals." It also donates a portion of the proceeds from every booking to PETA's vital work for animals.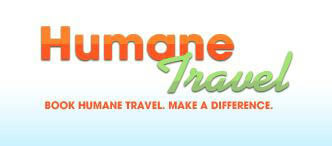 Check out Veg Travel Buddies, a website that will help hook you up with other traveling vegans, as well as local veg-minded folk.
VegVoyages offers specialized tours of India, Indonesia, Laos, Malaysia, and Thailand, supplying all meals along the way.

Vegvisits takes the guesswork out of vegan vacation–planning by allowing you to book accommodations with local vegan hosts.

If you need detailed vegan travel guides for countries all over the world or want to ask your pressing questions in a forum, Vegan Travel has you covered.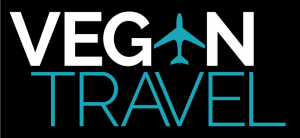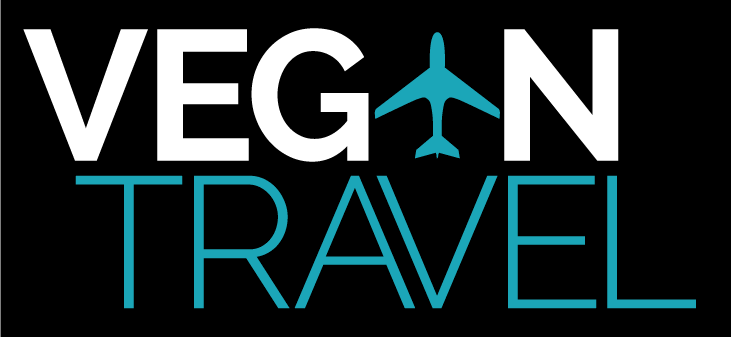 Veggie Hotels' innovative search system allows you to break down your vegan vacation by where you want to go, what you're interested in doing, and what hotel accommodations you require.
If you'd like one-on-one help with booking your vacation, Vegan Hotels' travel designers will personally assist you with your preferences.

This travel company offers vegan-friendly guided tours and cruises in many parts of the world.

Vanilla Bean is an excellent resource for anyone looking for vegan restaurants abroad that also offer gluten-free, organic, and fair-trade dishes.

If you're planning a vacation to England, Scotland, or Wales, look no further than Vegetarian Visitor, which offers detailed lists of hotels, bed-and-breakfasts, and restaurants across the United Kingdom.

Kindred Spirits offers free lodging for travelers in exchange for companion-animal care and garden maintenance.




---
Also, keep in mind that more vegan housing is popping up on Airbnb every day. Whether you're looking for a smooth run through the airport or even more helpful trip tips, PETA has you covered.
Want more animal-friendly travel tips?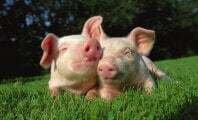 Order Your FREE Vegan Starter Kit