Published by .
I grew up next to a park that put sea mammals on display and called it "entertainment." Even as a kid, I knew it was unfair that these animals weren't with their families in the wide open ocean just beyond the park. Now that I'm an adult and know the truth—thanks to Blackfish and other investigations of these types of abusement parks—I'm incensed that they're still allowed to house sea mammals in what is essentially a small tub of water. Thankfully, there are a million and one things to do in Southern California besides supporting SeaWorld and other marine-mammal parks!
With a little bit of planning and a tent, you can camp out in the mountains, on the beach, or in the desert. You can visit beautiful gardens or get your culture on with a museum trip. Children can and do learn about dinosaurs without seeing the "real thing," and the same logic can be applied to marine mammals at SeaWorld—imprisoning them is completely unnecessary for all intents and purposes.
Here are some fun, creative animal-friendly vacation ideas:
Beaches and Parks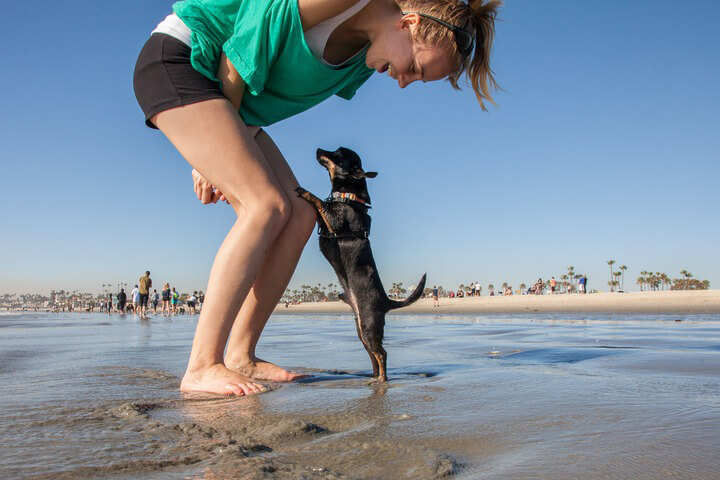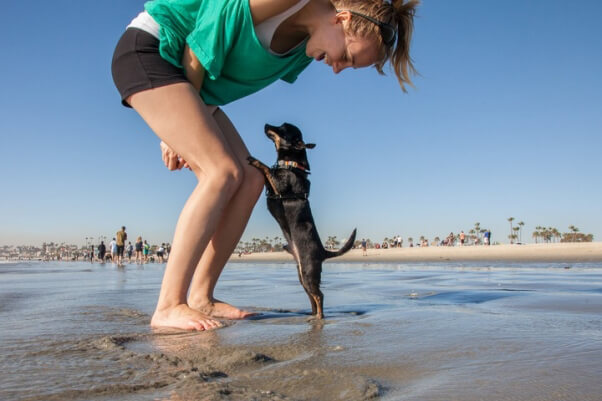 Spend a day at a beach or a park—or stay overnight and go hiking and camping:
Stay overnight or get a day pass to San Onofre State Beach. The associated campgrounds are situated on bluffs overlooking the ocean, with trails winding down to miles of open beach. If it's good enough for The Beach Boys (they sang about it in "Surfin' U.S.A."), it's good enough for us!
Certain areas of Santa Rosa Island are closed to the public in order to protect wildlife. But choose from any of the activities here, and you may run into one of the many mammals or reptiles who call this island their home.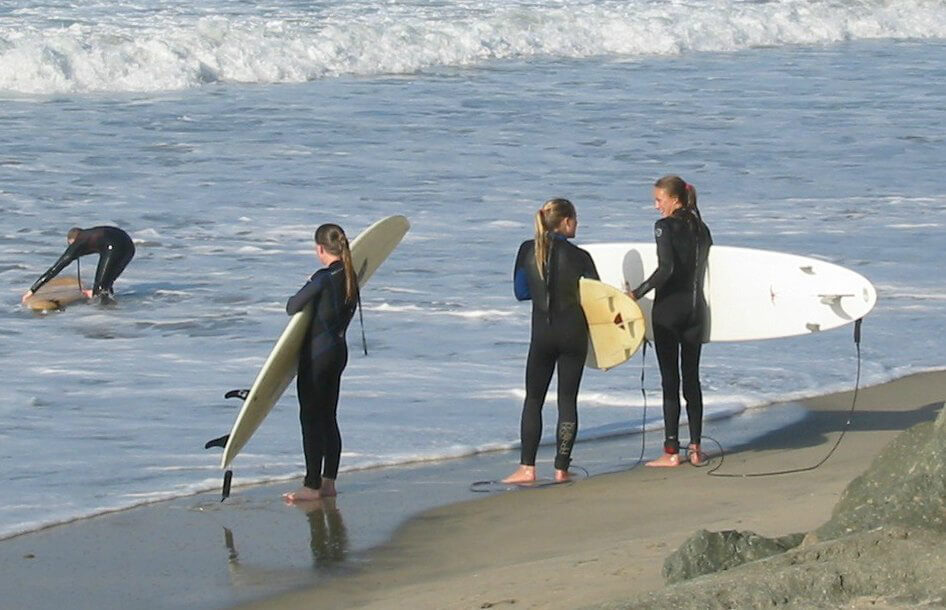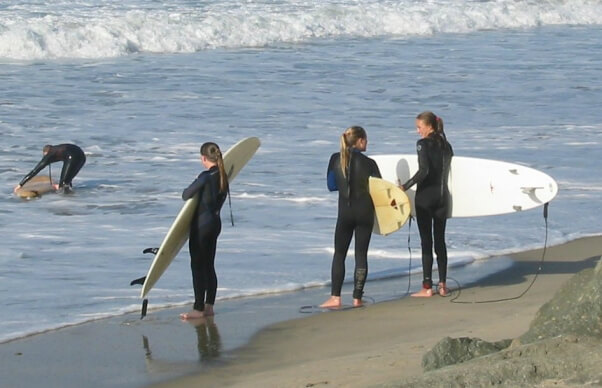 You've always wanted to learn to surf, right? Well, here's your chance! One company based in the San Diego area, named Surf Diva, gives lessons to all age groups, so now, the whole family can say "surf's up." And who knows—you may see some sea lions or other cuties in their natural habitat.
Ojai has several dog-friendly hiking trails, so if your canine companion is up for it, try going for a hike together.
This is the perfect destination for pooches and their guardians. You'll be happy because you're on the beach, and Fido will be happy hanging out with all his friends.
Here, you can walk the canals of the "Venice of America."
The Naples district of Long Beach, California, also has canals that can be explored. This area was created to be a romantic residential district, and it's certainly worth visiting.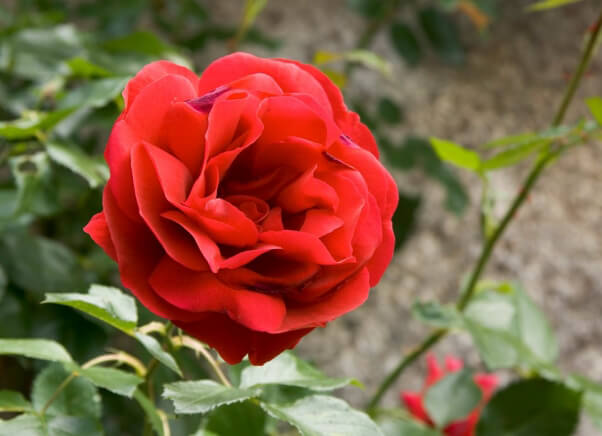 The roses have been blooming in this park since 1928, and they're still a sight to behold.
Paddle boating is an adorable date idea, and it's affordable, too! It's so sweet to see duck and goose families waddling around.
At McGrath State Beach, you can stay in a boat while enjoying the wide, sandy beaches.
Botanical Gardens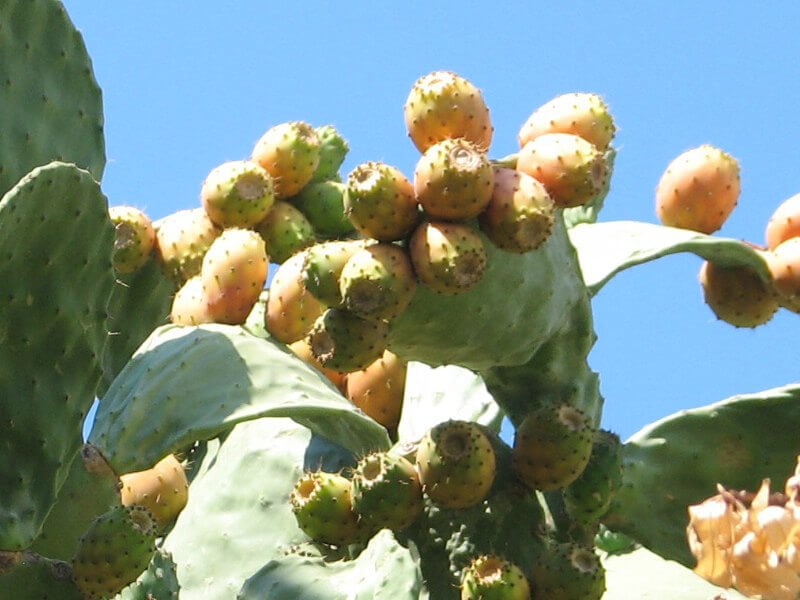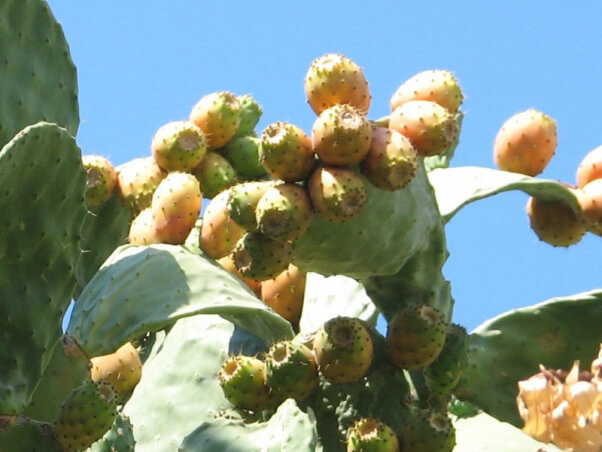 California has plenty of beautiful gardens to visit. Here are some of our favorites:
The Huntington Library boasts beautiful botanical gardens that contain plants from all over the world—and one of the oldest and largest succulent gardens—as well as a top-notch art museum. You can easily pass an entire day here without realizing it.
Amusement Parks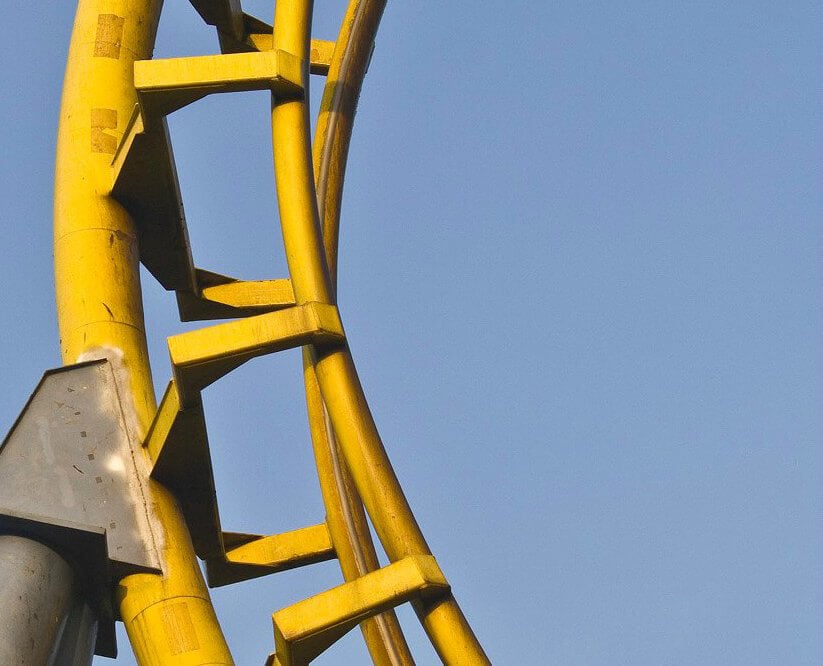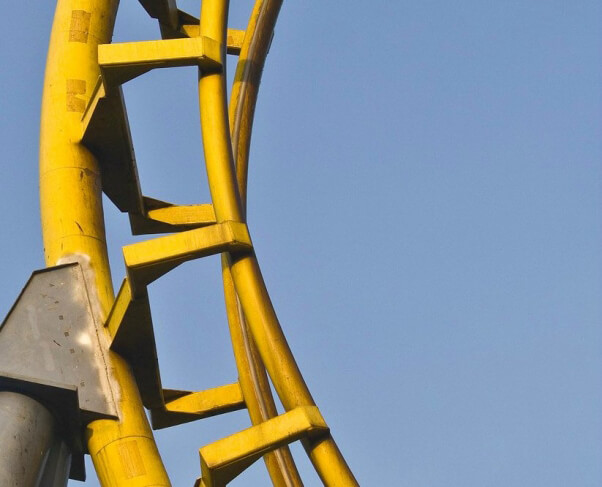 Check out these great options for amusement, without the abuse:
California's version of Coney Island just got a lot better, as it recently banned the use of exotic animals from the pier. This fun family spot features carnival games, a historic carousel, and colorful sunsets over the Pacific Ocean.
I have adult friends who proudly hold season passes to this park. Did I mention that they don't have children? This proves that this park is an adventure for adults and kids alike!
Museums
Whether you prefer art, science, or natural history, there are many ways to get inspired in Southern California:
Other Attractions
Check out these attractions for a unique outing on your vacation:
Breathtaking views and beautiful nature await you at the top of this 8,500-foot climb. Take the Palm Springs tram to the peak of Chino Canyon, and hike through the wilderness. At the top, you can have a drink and a snack (a vegan hummus plate and a couple of vegan salad options are available at the Pines Café). But be sure to bring a sweater, because the temperature drops about 30 degrees at the summit!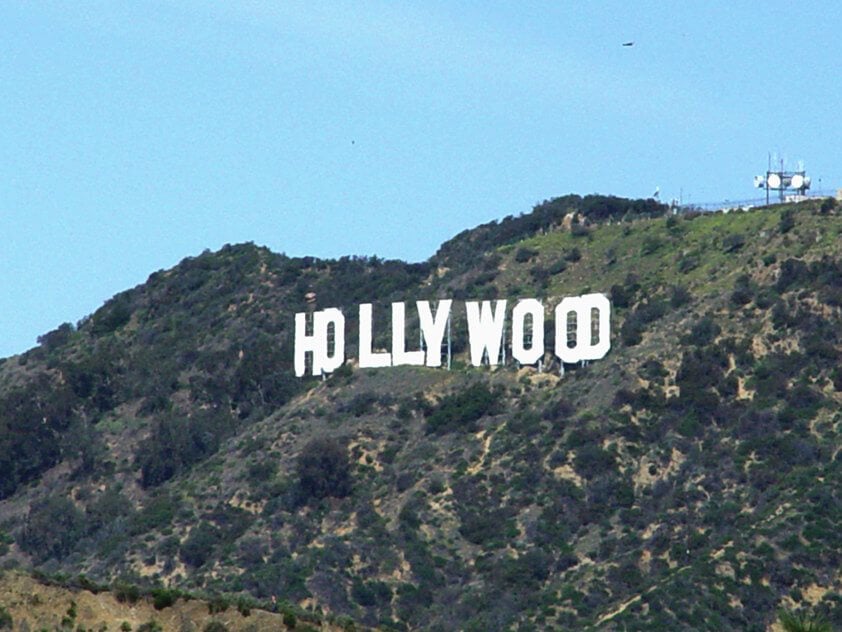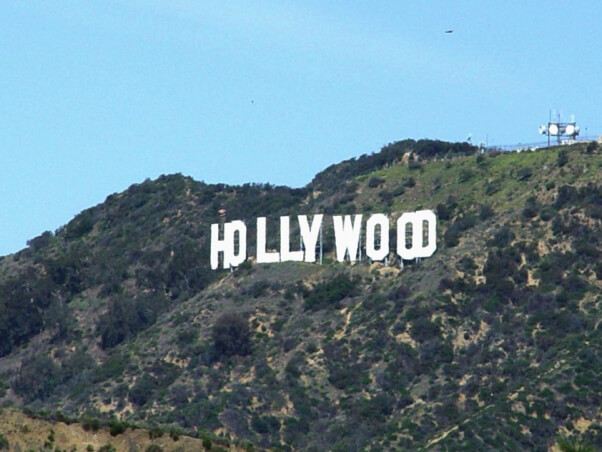 Two blocks away from the Santa Monica Pier lies this must-visit shopping destination for many Southern Californians. (It's also where you'll find many restaurants with vegan options.)
Get yourself some garlic fries and enjoy the game! And don't miss the nachos served in a Dodgers helmet—just ask for the vegan version piled high with beans, pico de gallo, and jalapeños. At field level, nachos are available with vegan cheese and an avocado tomatillo sauce.
Speaking from personal experience, hot air ballooning is scary at first—but once you get a bit more used to it, you can relax. It will end up being one of the more memorable experiences you've ever had.
There are more than 2,500 stars on this famous Hollywood sidewalk, so you're sure to find at least one celebrity you love.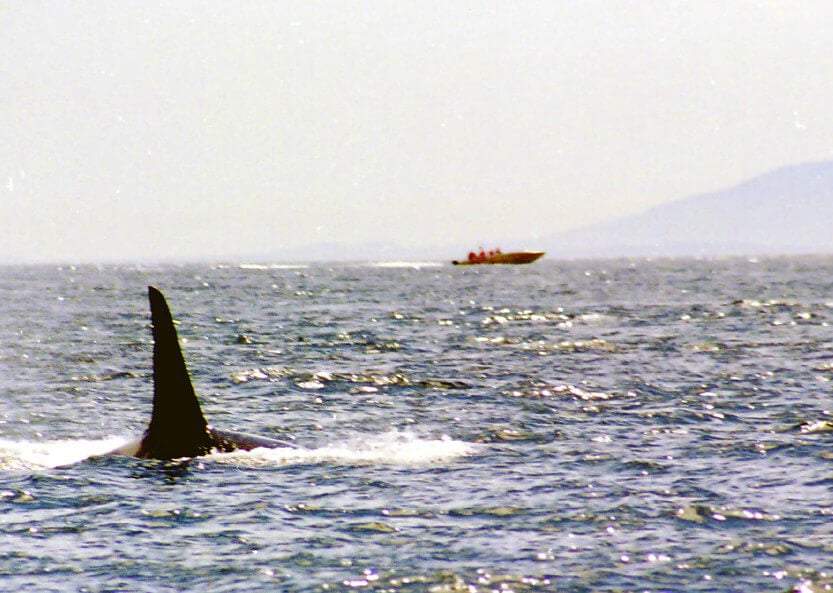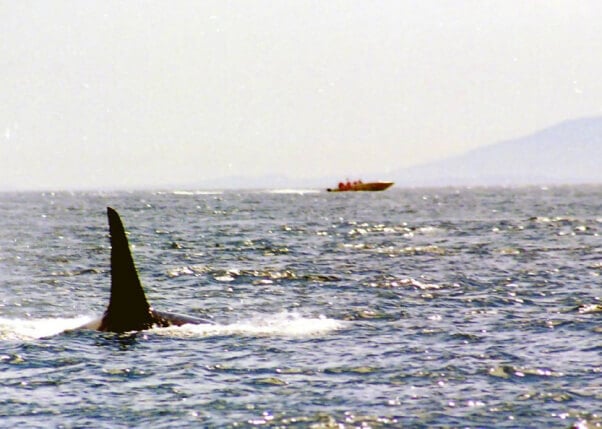 Watch gray, blue, and humpback whales (among other species, depending on the season) as they migrate from Baja, California, to the Bering Sea. More than 20,000 whales make this journey every year, and now, you can watch them as they pass by—without causing harm.
Check out this timeline and discover the animals who roamed ancient Los Angeles!
Once a month, you can meet fellow hikers in the moonlight for a canyon hike led by the staff of the nonprofit TreePeople.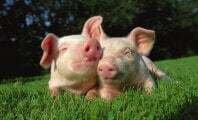 Order Your FREE Vegan Starter Kit