Ringling Bros. announced that it will phase out elephant acts by May 2016. But before you celebrate too hard, check out the videos below to find out why, for elephants used by ANY circus, that's too long to wait.
1. Because some elephants have been beaten for DECADES.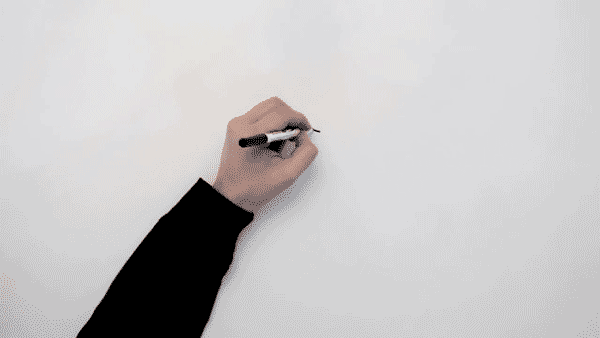 This SFW video educates kids and adults alike about the plight of Karen, an elephant who has been on the road with Ringling Bros. for more than 40 years.
2. Because babies are beaten into submission and "broken."
At 0:59, listen as a veterinarian explains what the phrase "breaking an elephant" actually means.
3. Because the adult trainings might be even worse.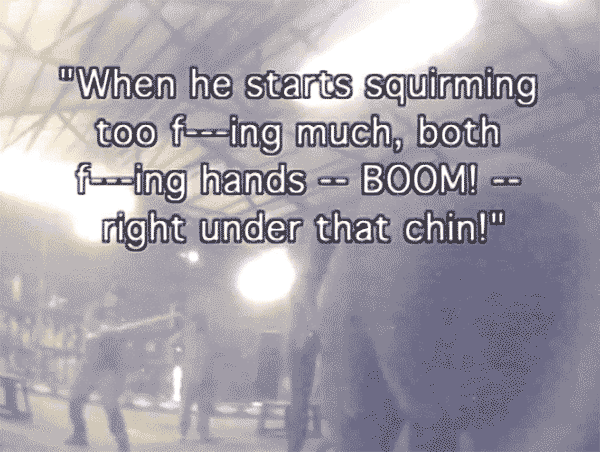 In the full video, you can see what this Carson & Barnes trainer does to make an elephant "perform."
At 1:40, an elephant is viciously beaten for making a mistake.
At 3:08, you can see how circuses try to keep these beatings a secret.
And at 3:56, a trainer trades in a bullhook for an electric prod.
4. Because trainers strike elephants before the show …
https://www.youtube.com/watch?v=ECspj0daAlE
Watch at 0:32 as a trainer intentionally shows an elephant a bullhook before striking her with it.
5. … and afterward.
A brave 5 year-old-girl and her mother reveal what they saw after a Shrine Circus performance in Pittsburgh.
6. Because captivity kills.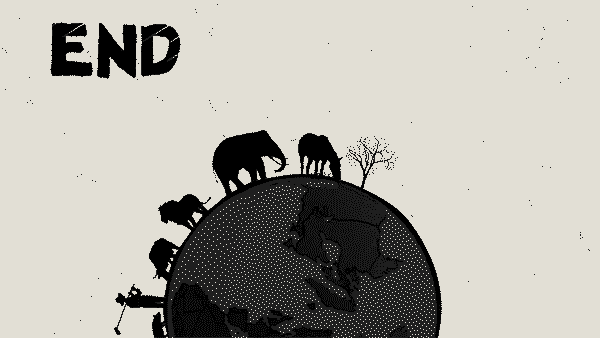 "Unfortunately, slavery is still a reality for some. Every year, hundreds of animals are stolen from their homes … [and] are abused and held captive until the day they die, never seeing their families again."
7. Because there is NO EXCUSE for any of this. 
Here's everything you need to know about circus abuse in one minute.
Speak Up for Animals Today!
If these videos taught you something new about animal circuses, or you just want to help the elephants get off the road sooner, you can take action from this page. Use the form to ask Ringling Bros. to stop ALL ANIMAL acts NOW!
© iStock.com/pjmalsbury
Then spread the word! Share this post with your friends and family today on Facebook and Twitter. Let them know that elephants can't wait another day.