Pigs definitely don't deserve to live. Nope. And here's all the proof you need:
1. They're definitely not cute …
2. … like, at all.
3. They're not very smart.
Nice to see a discussion of the oft overlooked/under-reported intelligence of pigs in the mainstream media http://t.co/UMvx6gpiT4

— Justin Gregg (@justindgregg) May 27, 2015
4. They think they're soooo great.
5. They don't care about anybody but themselves.
Lucky the pig is credited with saving the lives of his owners from a fire. #ThatllDoPig http://t.co/HM88001vcB pic.twitter.com/KqFUtOmYiq — Uplifting News (@Uplift_News) May 10, 2015
6. They really like living on factory farms.
7. And they would much rather raise their babies like this: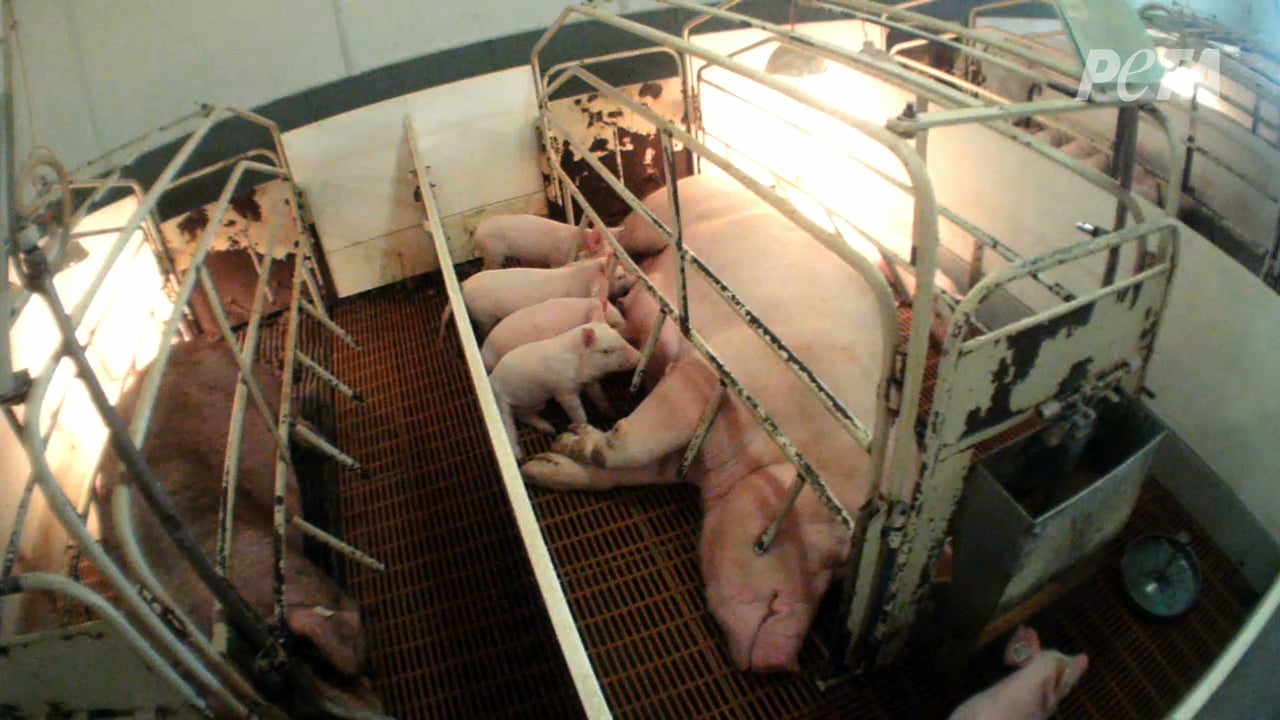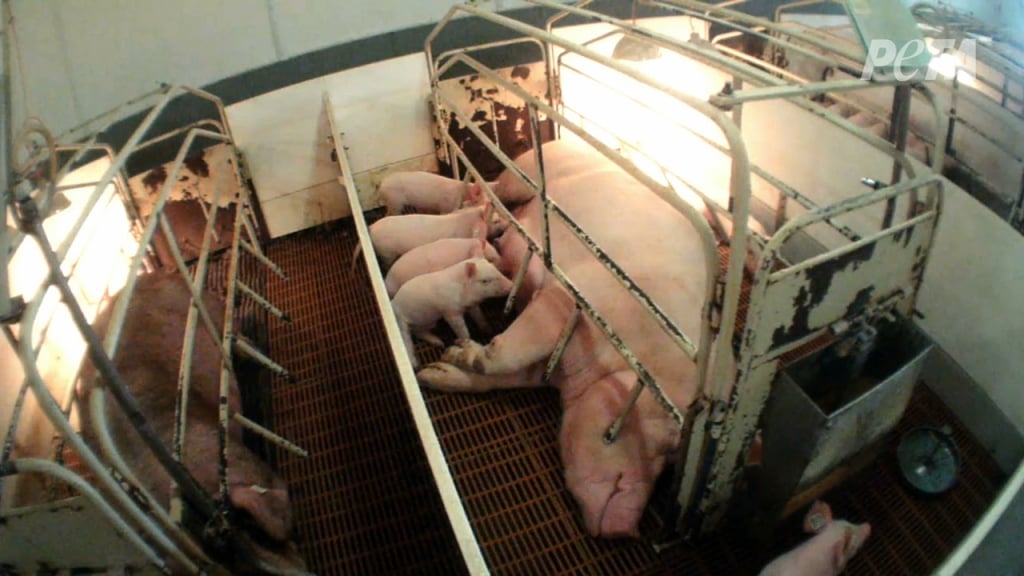 8. … than like this: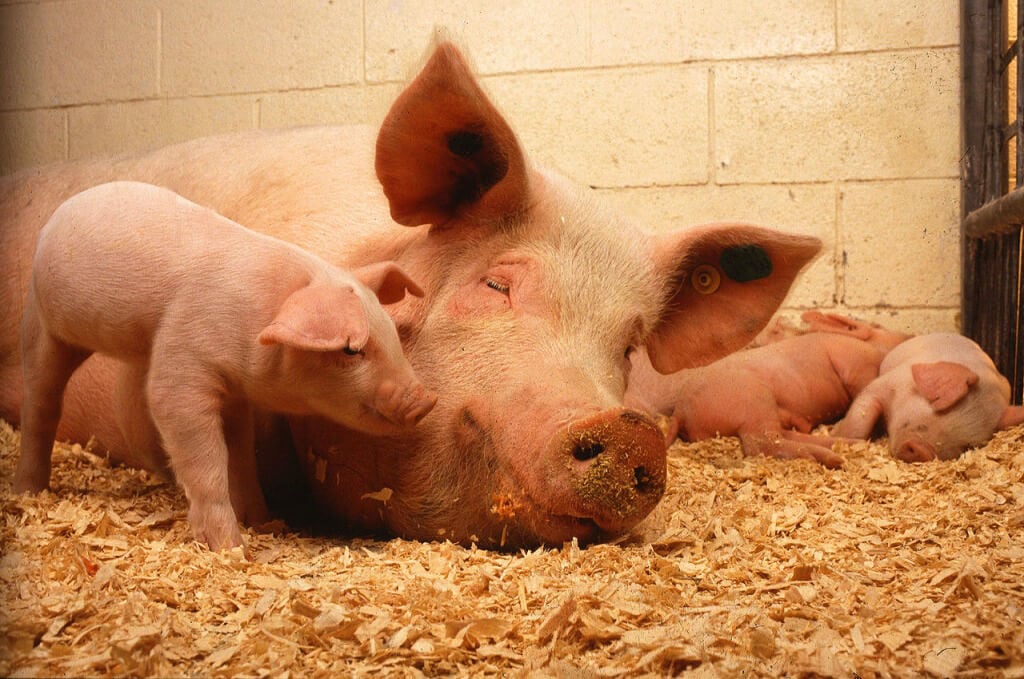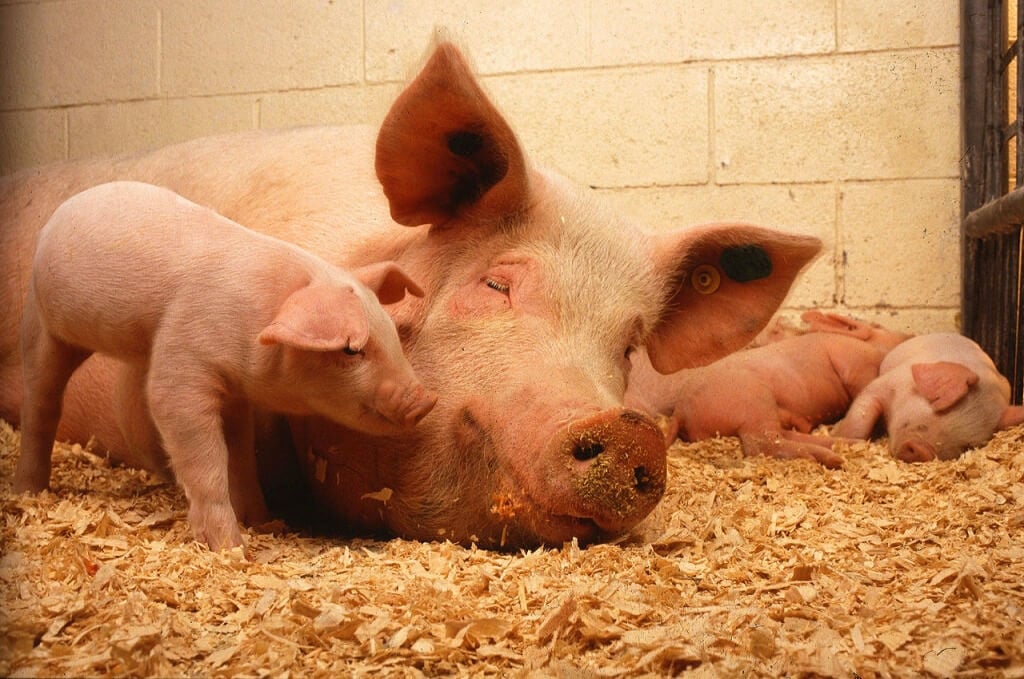 9. They are hardly self aware.
"@RealMissPiggy: Mirror, mirror on the wall, who is the fairest of them all? MOI! pic.twitter.com/KiP47wQn"/ I love her! #misspiggy — Patsy Laredo (@Patsy_Laredo) September 6, 2012
Pigs are one of the few animals to have passed the mirror test.
10. They can't even play video games.
[Another] Reason Not to Eat Pigs: They Rule at Video Games http://t.co/Kz9BUpuYTh via @mashable @FarmSanctuary #AnimalRights — NeoRenfield (@NeoRenfield) May 23, 2015
11. They're nothing like dogs, and everyone likes dogs!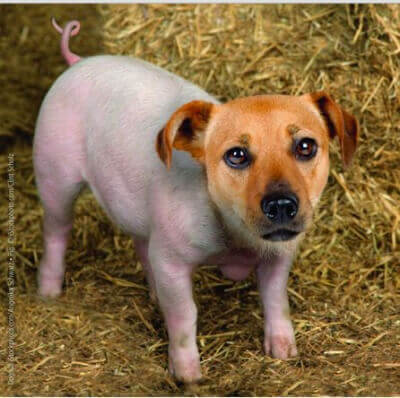 Dog: © iStock.com/Angelika Schwarz | Pig: © iStock.com/Clint Scholz
Pigs have been taught to sit, fetch, and remember different objects years after first seeing them.
12. Did we mention they aren't cute?
13. And factory farming isn't even that bad.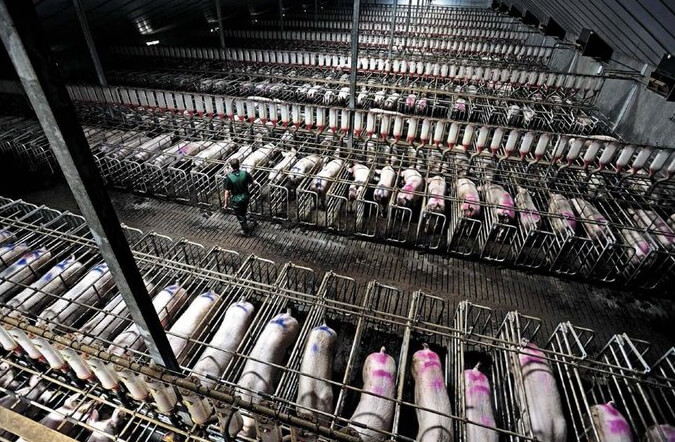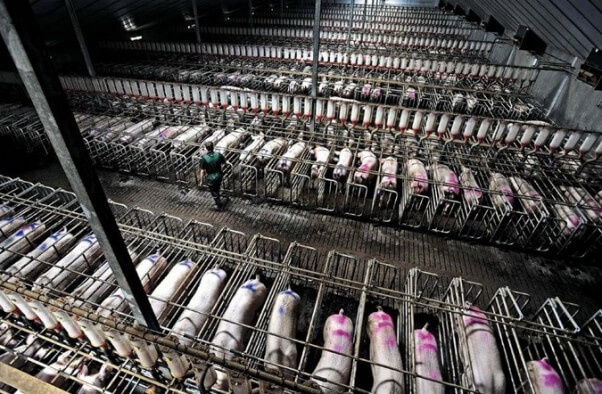 © Animal Rights Activist Karolin
14. See?
15. This is fun for them.

16. Nothing can top their one-way trip to the slaughterhouse …
17. … except maybe this:
18. So remember, the best thing that you can do for pigs is to eat them!
OK, all this is obviously a load of crap. Pigs are highly intelligent social animals who want to live. They're playful and curious, and they love their families. So the best thing that you can really do for pigs is leave bacon, hot dogs, sausage, ham, and other pork products off your plate. That's enough to make anyone jump for joy!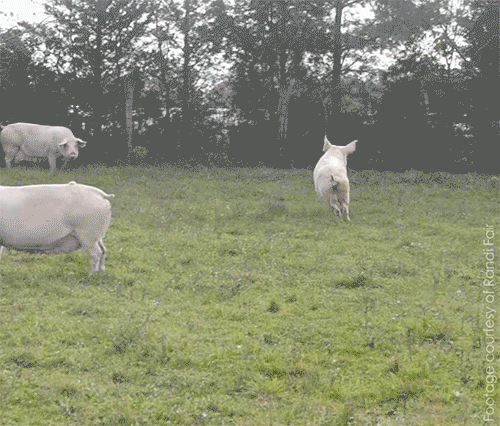 And that's NOT sarcasm.
Want to help pigs? Stop eating them! And be sure to share this page with your friends and family today.