Vegan food is exploding just about everywhere—and it's not just vegans who are digging in. But "root, root, rooting" for the home team doesn't mean living on peanuts and Cracker Jacks. Vegan Sriracha bratwurst, dairy-free cheesy nachos, pizza, and faux-chicken wraps are leading off, and fans are cleaning up.
PETA has combed through the options at Major League Baseball stadiums and compiled a list of the top vegan-friendly ballparks. If you're keeping score—and fans of "the old ball game" do love stats—the National and American leagues finished in a dead heat. This year's champ, though, may surprise you.
Let's play ball. First up is …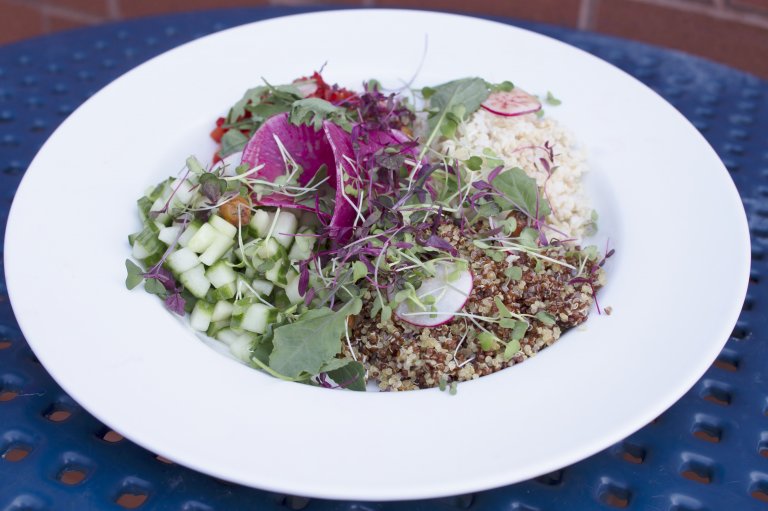 There are a couple of things that you can bank on at Citizens Bank Park: The Phillies will be fightin' all nine innings, and if they don't, the fans will let them know. Fans wanting delicious, vegan food can also bank on hot dogs, veggie soft tacos, Farmer's Market Grain Bowls, three-bean chili, Bavarian pretzels, and Nomoo cookies.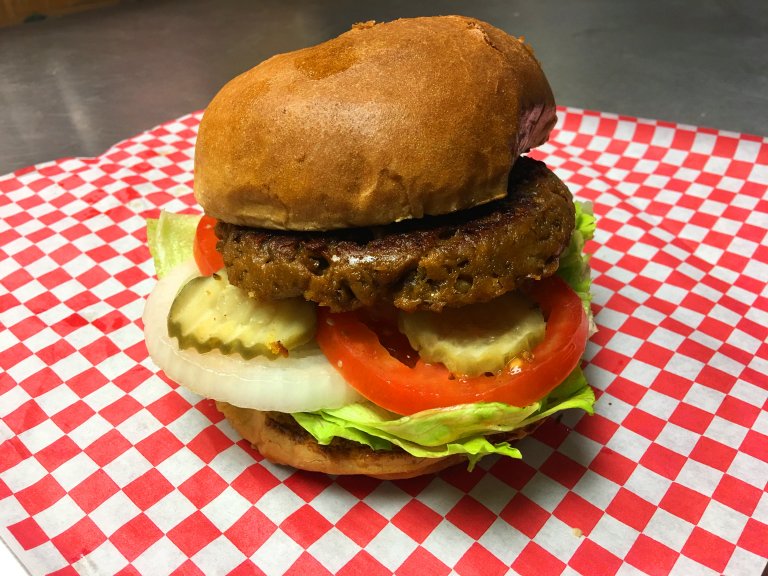 With vegan Field Roast franks and burgers, Cha-Cha bowls with fresh vegetables and pineapple salsa, roasted summer-vegetable sammies, tacos, burritos, and more on the menu, you'll leave your heart at scenic AT&T Park. Watching Buster Posey, Madison Bumgarner, and the rest of the Giants is the (vegan) icing on the cake.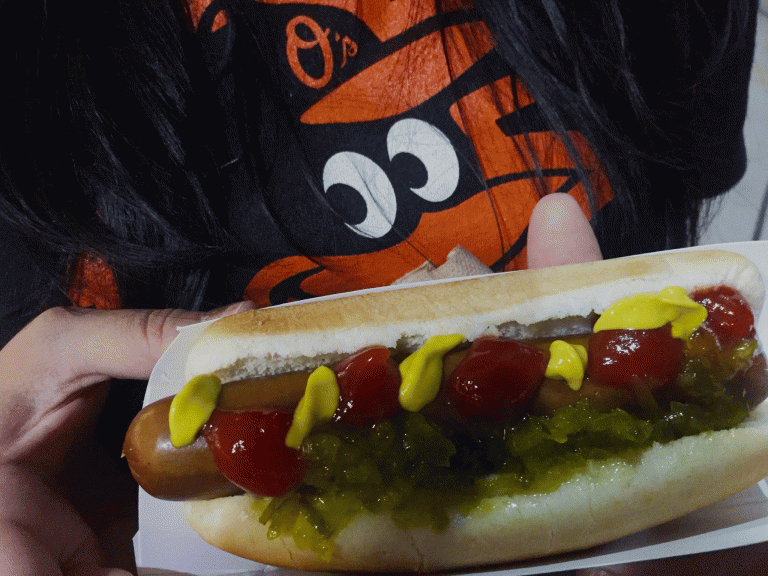 Samantha Gendler
Ever since Buck Showalter took over, the O's have been a force in the American League East. (Having big boppers Chris Davis and Manny Machado on the roster helps.) The faithful also cheer Camden Yards' vegan lineup: Several brands of veggie dogs and burgers as well as vegetable wraps can be found at stands around the park, including O What-a-Dog.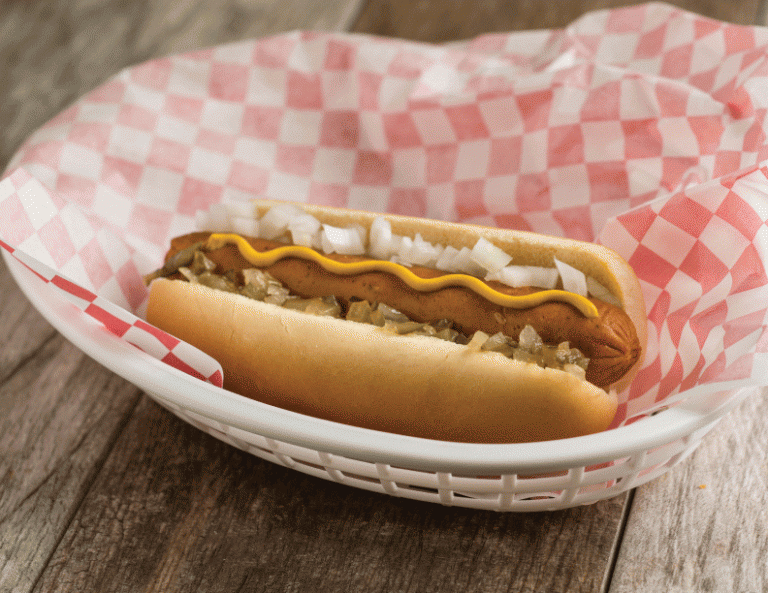 Yankee Stadium offers delicious Field Roast franks, vegan burgers—including a protein-packed black bean burger—Hale and Hearty Three Lentil Chili, and veggie sushi that will score with fans itching to see rising stars Aaron Judge and Gary Sánchez.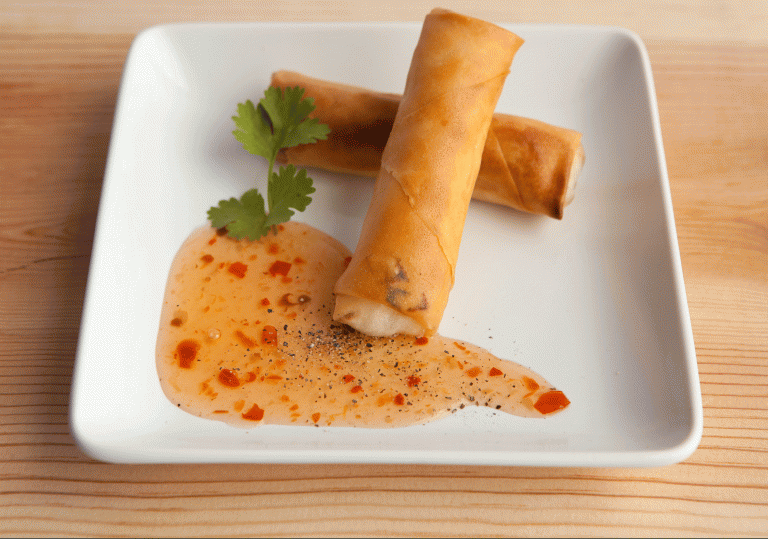 The young A's may be rebuilding this season, but their vegan menu is a guaranteed hit. Fill up on dogs and burgers, a grilled veggie sandwich, or a sushi-tea garden platter. Be sure to check out the food trucks in Championship Plaza, which is accessible with any game ticket, for the many plant-based options available, including the all-vegan No Worries Filipino food truck, which offers adobo with fried "chicken" strips, lumpia with seasoned ground "beef," and sarciado with deep-fried soy fish.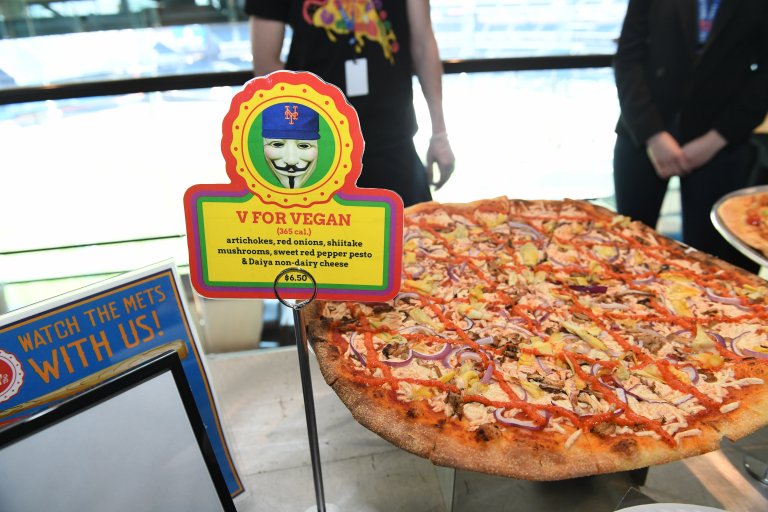 Thanks to Jacob deGrom's delivery on the mound and Jay Bruce's long balls, the Mets are regulars for first place in the National League East. Citi Field's vegan lineup—Yves' The Good Veggie Burger and The Good Dog, Blue Smoke's sesame coleslaw, Two Boots' V for Vegan pizza slices, soft pretzels, and knishes—is always a contender, too.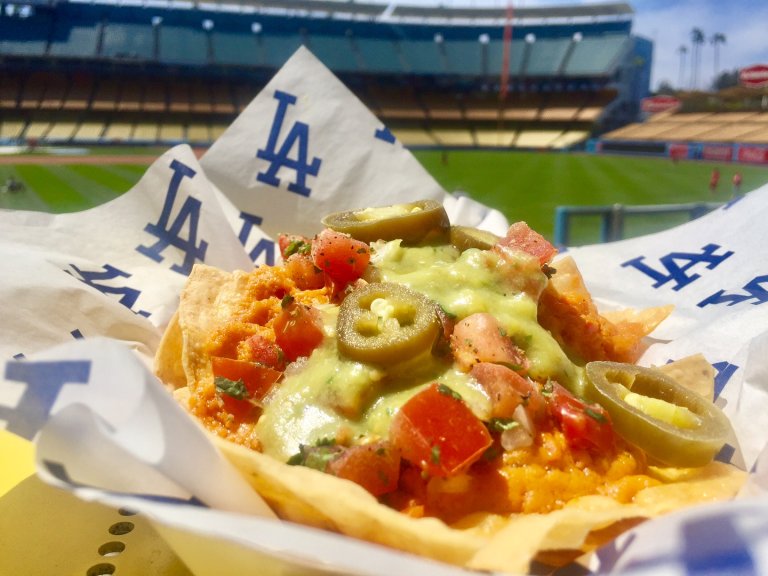 The great Vin Scully has turned off his mic, but Dodgers fans still have Clayton Kershaw, Corey Seager, and Justin Turner. They also have nachos (made with dairy-free cheese, freshly made pico de gallo, and tomatillo avocado sauce), Vietnamese noodle salad, sushi wraps, burgers, hot dogs, cookies, and pineapple Dole Whip for dessert (think vegan soft serve).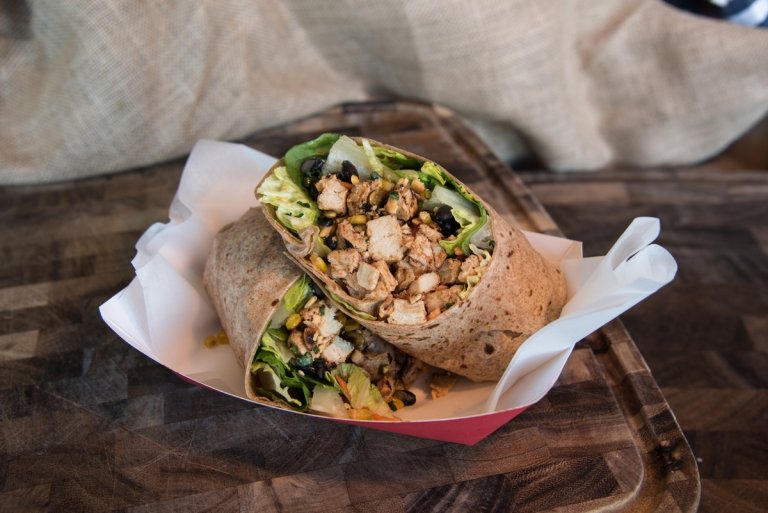 © 2018 Arizona Diamondbacks | Sarah Sachs
You've probably noticed the swimming pool beyond the right-center fence. How great would it be to cool off while waiting for Diamondbacks hit machine Paul Goldschmidt to park a big fly? As great as filling up on a Kick'n Chick'n Wrap with vegan cheddar, tamales with soy chorizo, or Field Roast franks and burgers topped with chipotle Vegenaise and cowboy caviar.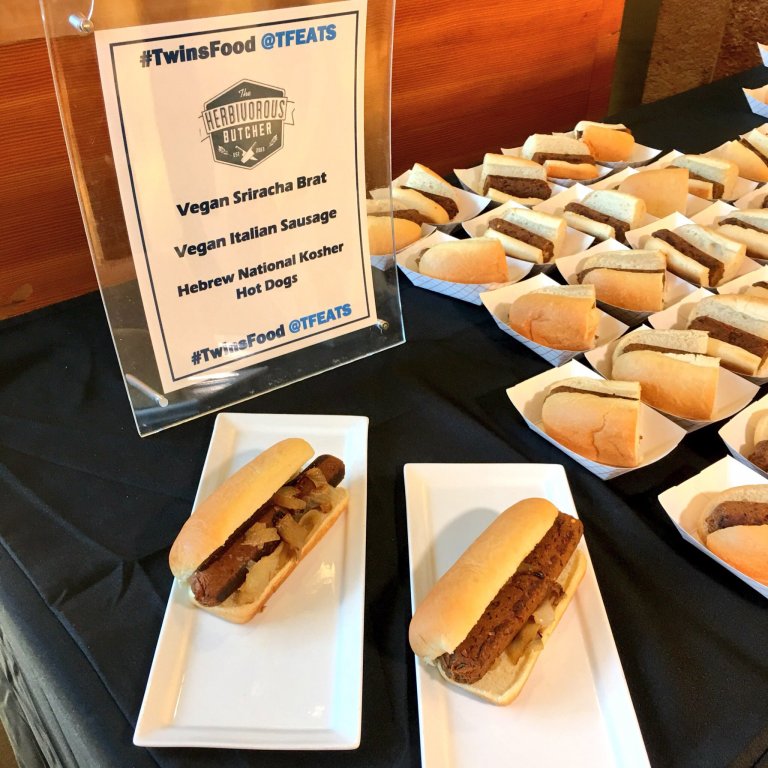 Ervin Santana is dealing on the hill and Miguel Sanó is cleaning up at the plate for the Twins. And with its Sriracha brats and Italian sausage, Minneapolis' Herbivorous Butcher is one of the stars on a Target Field vegan roster that includes dogs, burgers, burritos, and tacos. Check out the Hot Indian Foods booth for a serving of aloo gobi (a spicy potato and cauliflower dish) if you want to mix it up.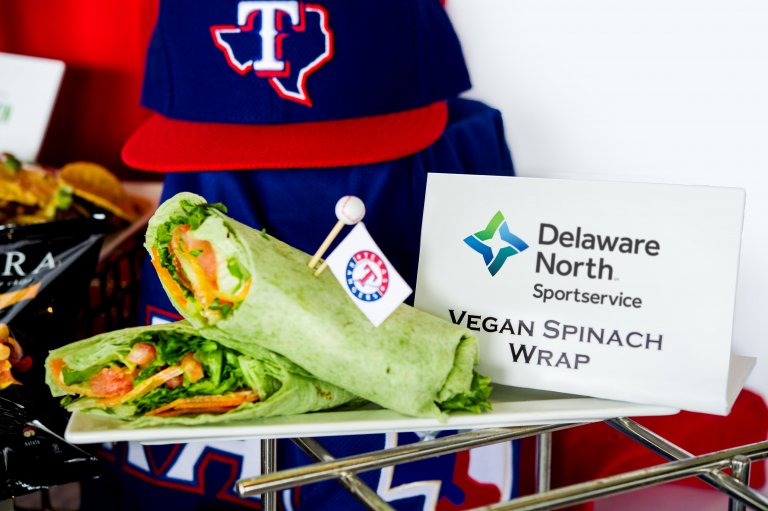 The Rangers' home field is this year's Most Vegan-Friendly Ballpark, and it's the first time the park has made it onto PETA's list in nearly a decade. Globe Life's Ballpark Vegan cart, launched last year, has Beyond Chicken wraps, nachos topped with dairy-free cheese, chili with Beyond Beef Feisty Crumble, Texas BBQ meat-free jerky, Southwest black bean burgers, spinach wraps with hummus, black bean tamales, and Lightlife Jumbo Smart Dogs with a whole-grain bun—all deep in the heart of Texas, to boot.
Other major-league ballparks around the country—in Boston, Chicago, and elsewhere—are also dishing up vegan options that appeal to fans concerned about their health, the environment, and animal welfare. How's that for a triple play?! And let's not forget about the minor-league parks that deserve an honorable mention: Harbor Park, Frontier Field, Victory Field, Coca-Cola Field, and Durham Bulls Athletic Park each have vegan burgers or franks among the offerings for hungry fans.
Want to know what all the vegan options are at your nearest major-league ballpark? Check out Veggie Happy's comprehensive guide. And if you'd like to see the vegan menu at your favorite ballpark expanded, speak up and tell the concessionaires to play ball.