The future of fashion is vegan, and these influential women are game changers.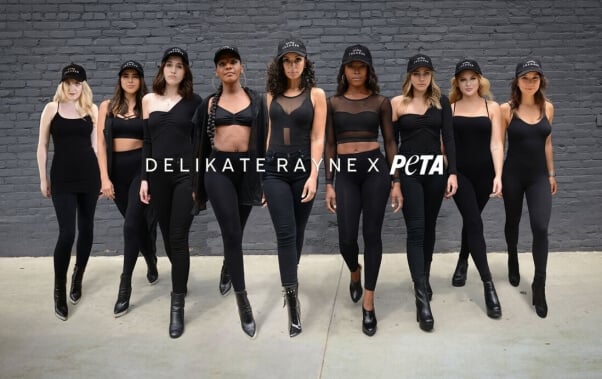 With a combined Instagram audience of over 8 million followers, Mýa, Dawn Richard, Evanna Lynch, Daniella Monet, Harley Quinn Smith, Cammie Scott, Yovana Mendoza, Jenné Claiborne, and Renee Olstead are teaming up with PETA and vegan womenswear company Delikate Rayne to reach more people than ever with a stylish message of compassion.
These game changers all star in a brand-new video campaign—check it out now:
What Does It Mean to Be a Game Changer?
Speaking up for what you believe in
Doing something good for the planet
Being solid
Informing people
Innovating, boldly and bravely
---
"I've always been an animal lover, and I've always been a lover of fashion and beauty … the idea that animals would be killed or hurt for my style was just so at odds with how I felt about what I wanted to portray to the world."
—Evanna Lynch
"It's part of who you are. And I think that's the most stylish thing and the most honest thing and the most attractive thing about people: when they are just going to honor their truths."
—Mýa
---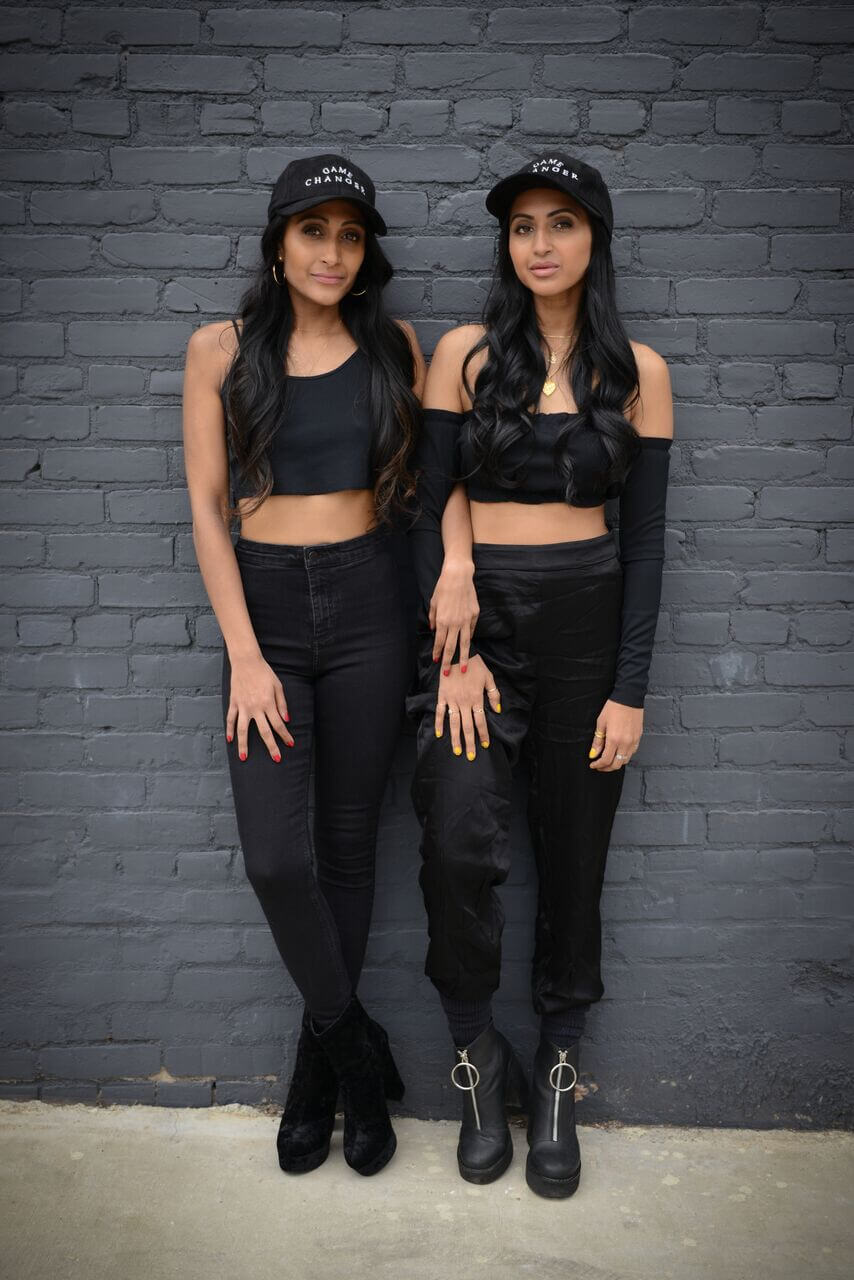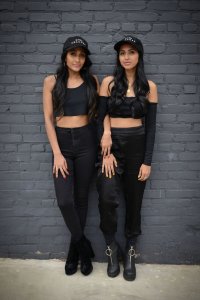 Delikate Rayne designers Meg and Komie Vora want to show people that they can be stylish and super-fierce without harming animals. Through their animal-free fashion line—which all the women in the video above are wearing pieces from—the pair is proving that even though there's a lot of work to be done, they're doing it as game-changers. They've even teamed up with PETA to help you transform your closet.
Check out the company's limited-edition faux-suede cap—20 percent of the proceeds of its sale will be donated to PETA's vital work for animals:
---

"Mushroom leather, pineapple leather—I've kind of heard it all at this point, and I'm so excited to rock those … not only does that speak to who I am, it speaks to a fashion industry that everyone wants to be a part of."
—Daniella Monet
"What if it were me? What if someone wanted to torture me and wear me? I'd have a problem with that, and I think that some time ago, that was the case—it was called slavery."
—Dawn Richard
"What you're wearing sends a message to everybody around you and everyone that sees you. I would—any day, any time—rather be saving a life than getting a pair of shoes. That's always what it comes down to."
—Harley Quinn Smith
---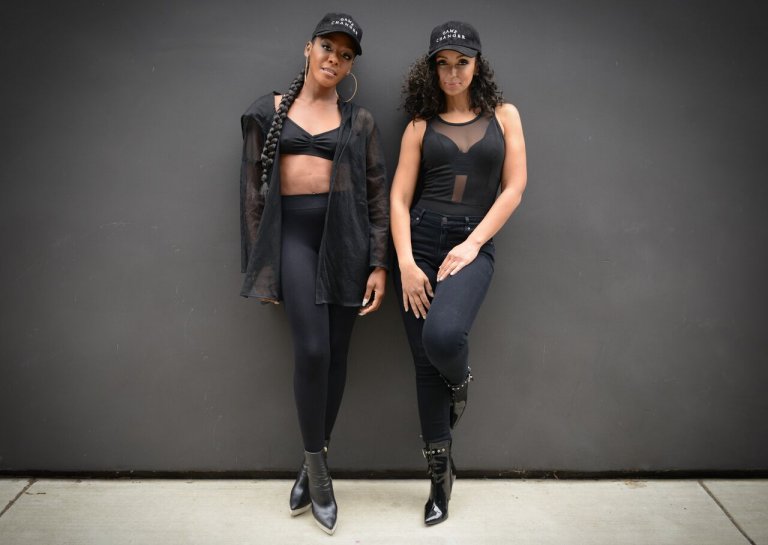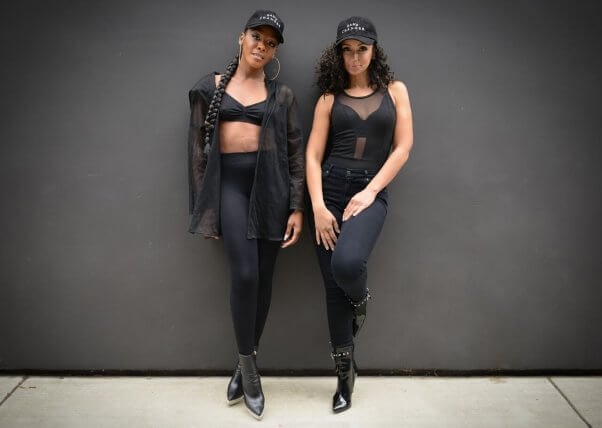 If you're ready to become a game-changer, take the first step by checking out PETA's handy "How to Wear Vegan" guide. Then share this video with your friends, family, and social media followers. Let them know that the game is changing, and encourage them to ditch leather, wool, fur, down, and all other cruelly sourced materials.