Record-breaking heat waves hit much of the country this year, but the dog days of summer are finally winding down. Having fun in the sun is what summer is all about … and these dogs showed us how it was done.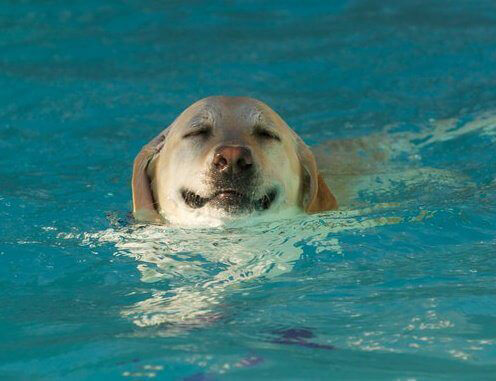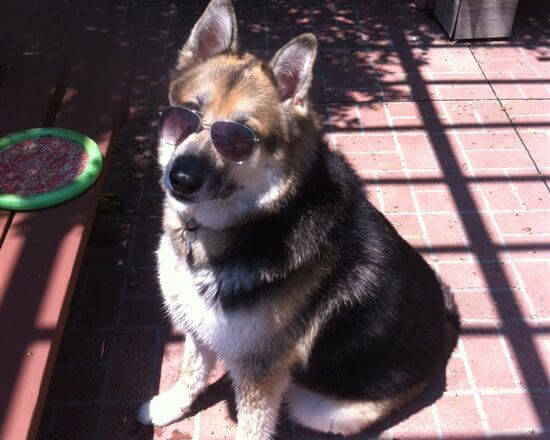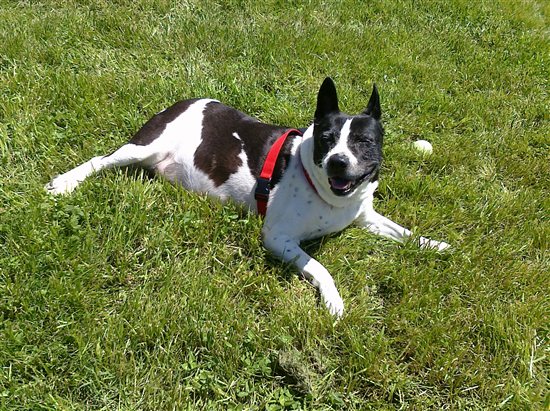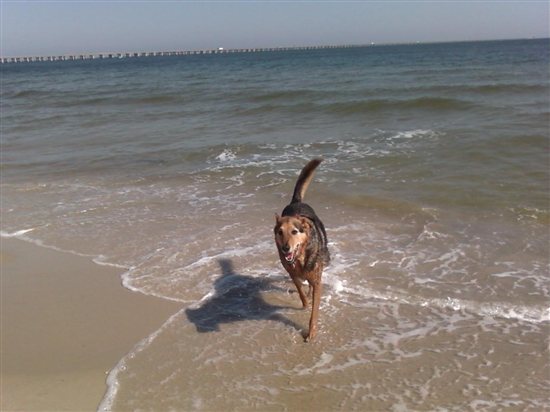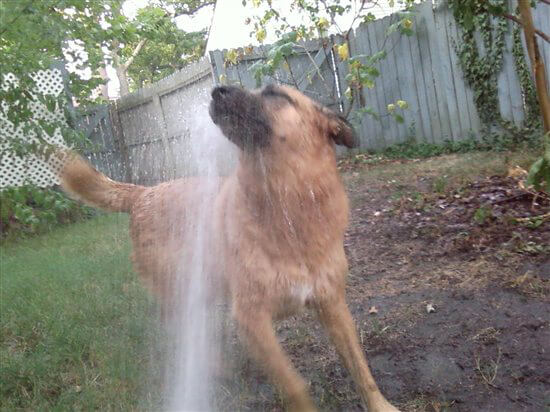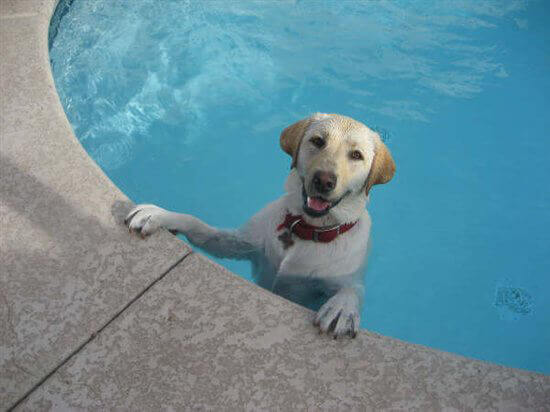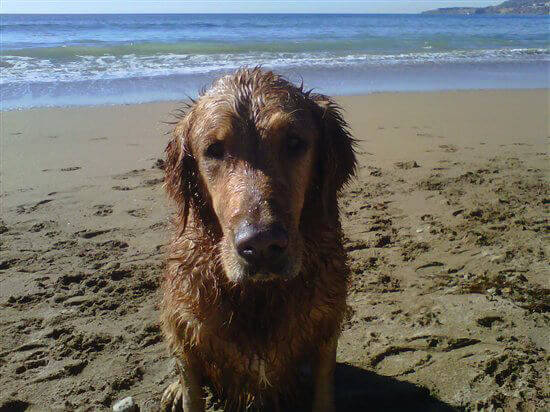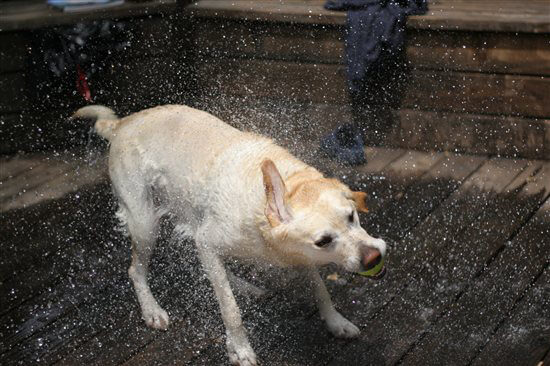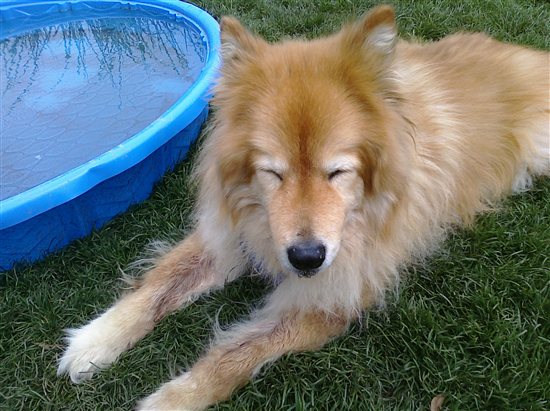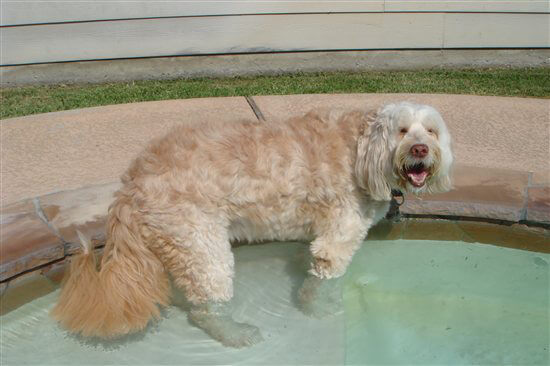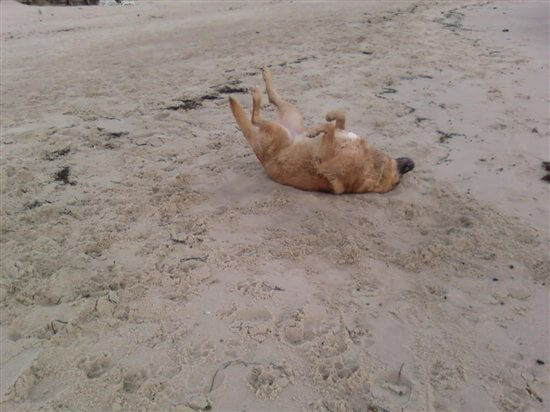 Having fun in the sun is Fido's top priority, but it is still important to keep your dog cool and safe during the warmer weather. Learn the signs of heatstroke and make sure to always provide shade and water for your animals.
Looking for ways to have year-round fun with your furry friend? Check out Let's Have a Dog Party! for oodles of tips and tricks on how to celebrate your canine every day!