In a gut-wrenching video, Mckenna Grace endures the panic and pain that a dog feels when left in a car on a summer day, even with the windows slightly open. As the car heats up, she experiences the agonizing symptoms of heatstroke.
As panic sets in, Mckenna suffers from excessive thirst, lethargy, lack of coordination, and a rapid heartbeat. She desperately attempts to escape the car, which is quickly heating up: On a 78-degree day, the temperature inside a car can reach 120 degrees in minutes, while on a 90-degree day the inside of a car can reach 160 degrees in less than 10 minutes.
Every year, dozens of animals die after being left inside hot vehicles. Children are helpless to protect themselves from the elements on a summer day—just like a dog left in a hot car, even for only a minute.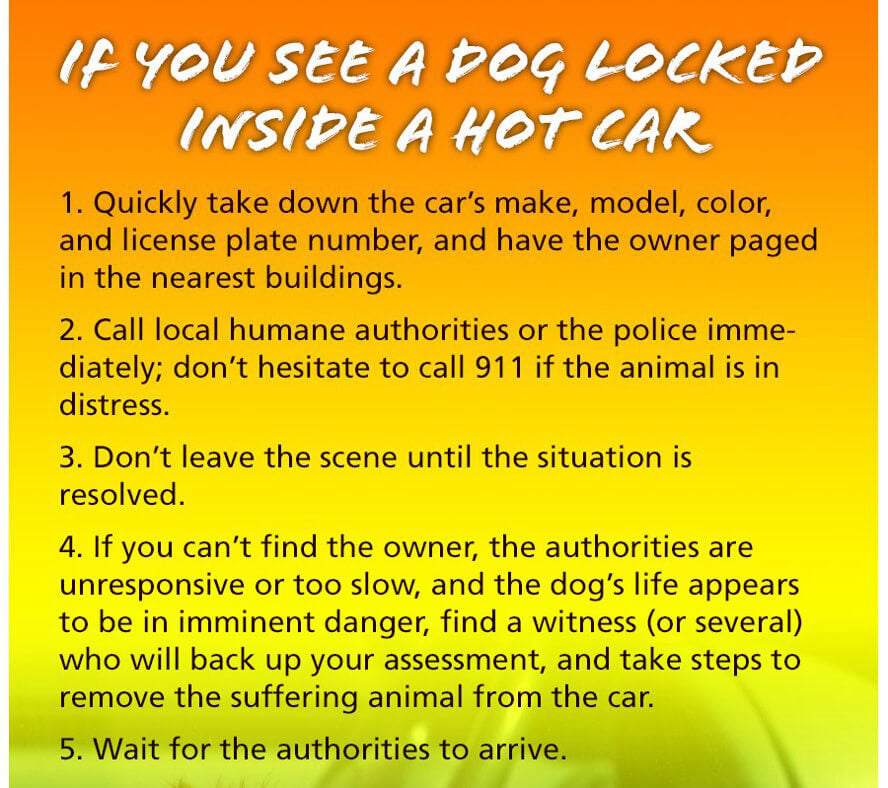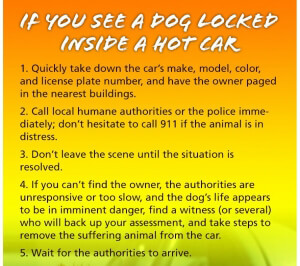 Dogs rely on us to keep them safe from harm. Whether they're left inside hot cars or outdoors in extreme heat or cold, conditions can become dangerous and even deadly very quickly. Animals who suffer from heatstroke can sustain brain damage or even die in just 15 minutes. Check out our tips to keep dogs cool during the hottest days of the summer.
A generous and easy way to help "backyard dogs"—who are struggling to survive long days and nights outside in the extreme weather—is to provide them with a doghouse, where they can be sheltered from heat, snow, wind, and rain for years to come.