Hearing about the barbaric Canadian seal slaughter, in which thousands of baby seals are beaten and skinned every year, is nothing like seeing it for yourself. The photos below show young victims suffering at the hand of the greedy fur industry. Will you speak up for baby seals to help end the seal slaughter for good?
Warning: Graphic Images Below
1.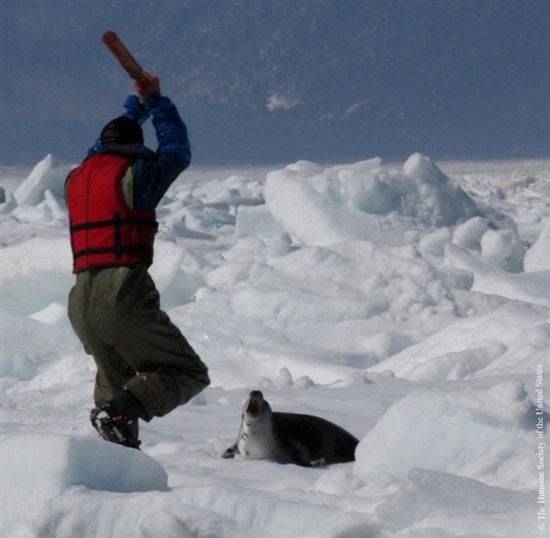 2.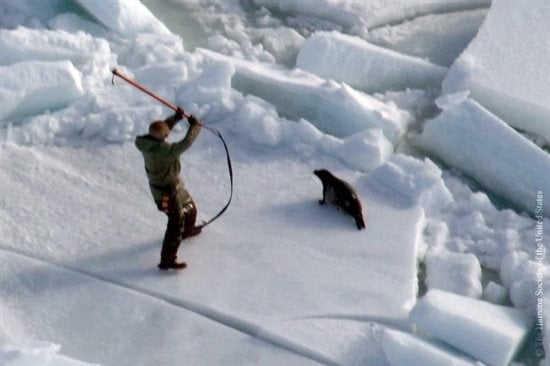 3.
4.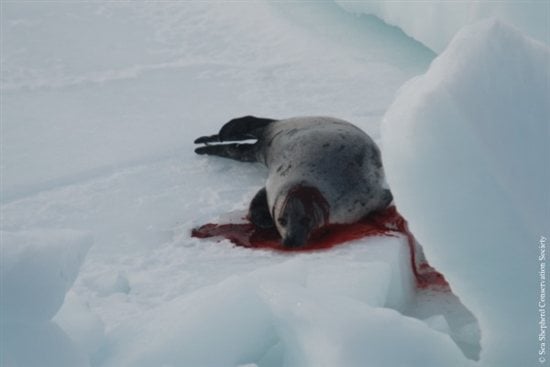 5.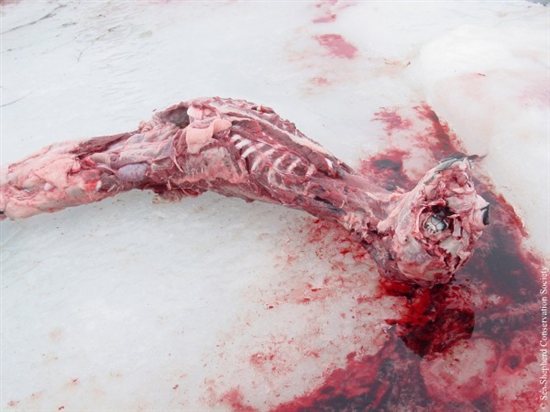 6.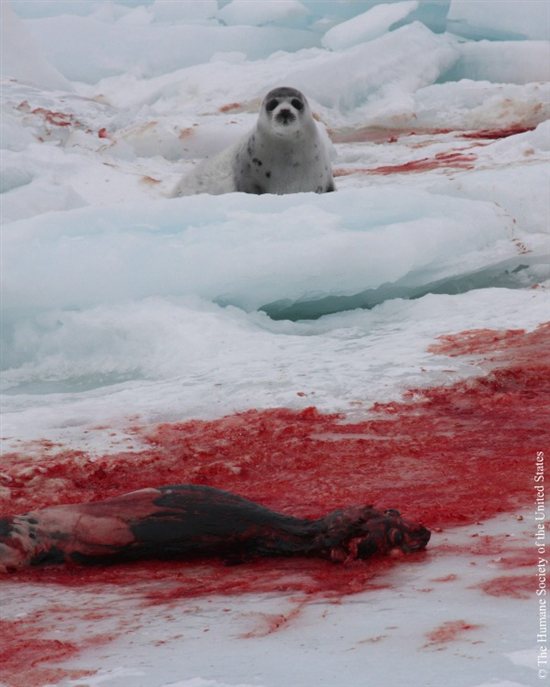 7.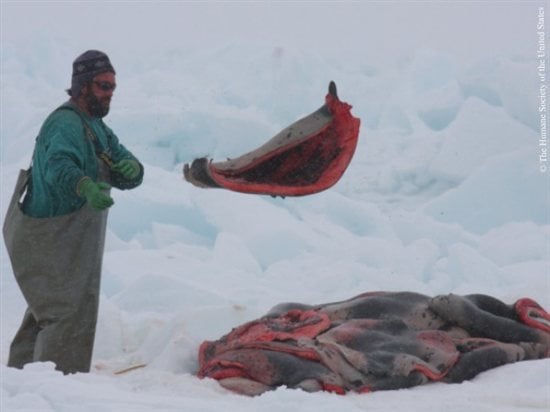 8.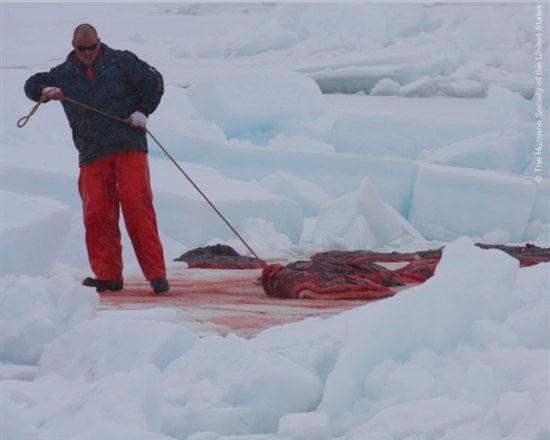 9.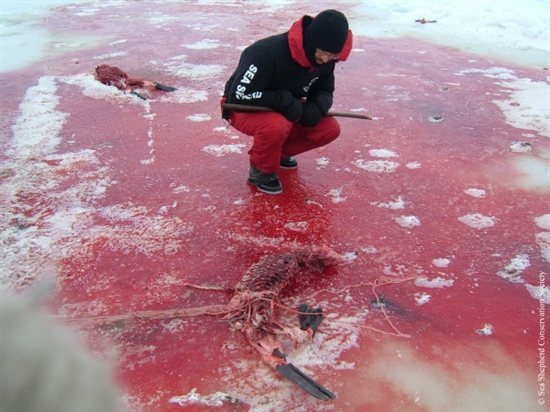 10.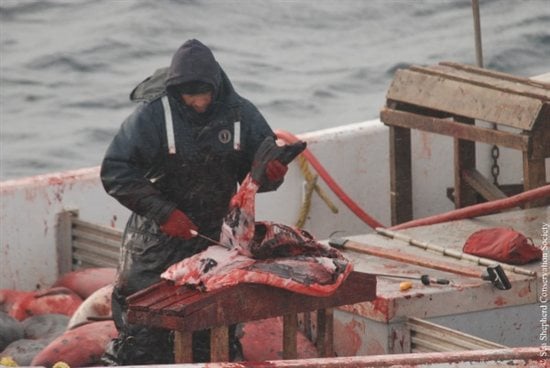 11.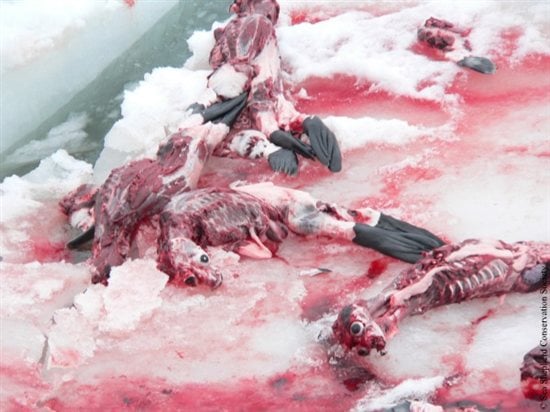 12.
13.
14.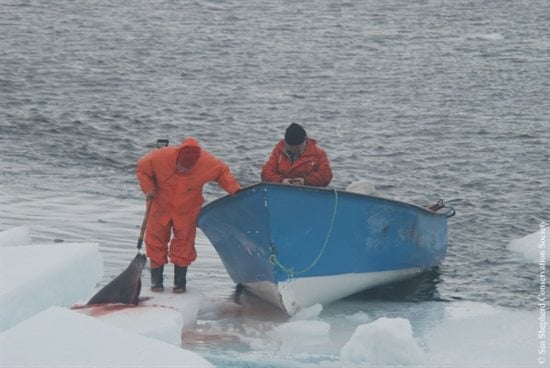 Are you ready to help stop the seal slaughter? Tell Canada to end its shameful seal slaughter now!