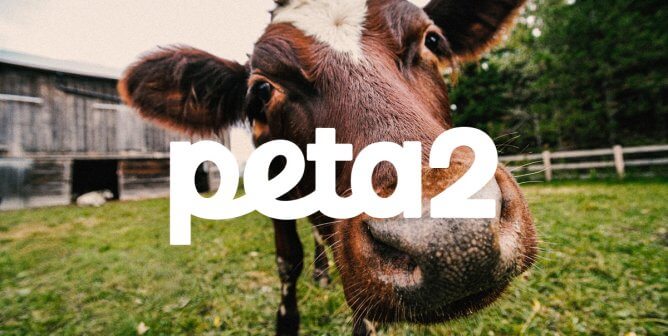 © Jo-Anne McArthur / We Animals Media
Skincare routines, shopping guides, ways to help animals, the latest vegan trends—peta2's new website is helping young people make a world of difference.
Take Action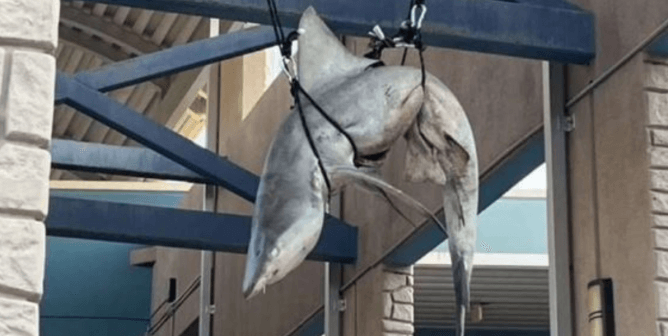 A group of high school students reportedly hung a dead shark from the rafters of their high school as an alleged "senior prank." PETA's urging empathy lessons.
Take Action
@Twitter.com/@Katie_Jeffries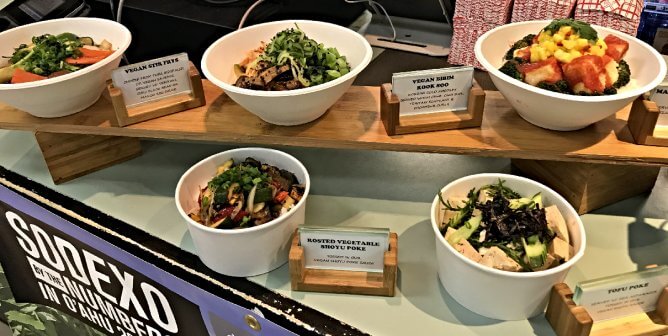 PETA has reviewed vegan options at over 1,400 colleges and universities, and dining services are increasing animal-friendly choices nationwide!
Take Action
Get PETA Updates
Stay up to date on the latest vegan trends and get breaking animal rights news delivered straight to your inbox!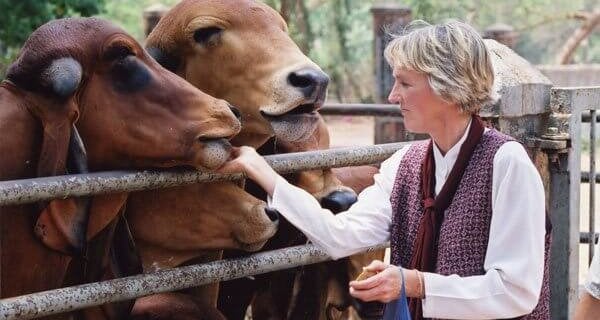 "Almost all of us grew up eating meat, wearing leather, and going to circuses and zoos. We never considered the impact of these actions on the animals involved. For whatever reason, you are now asking the question: Why should animals have rights?" READ MORE
— Ingrid E. Newkirk, PETA President and co-author of Animalkind