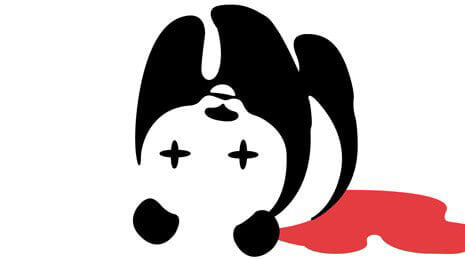 When you think of the World Wildlife Fund (WWF), do you envision a group that pushes animal testing and endorses the Canadian seal slaughter and the shooting of elephants for sport? Chances are you don't, because the dirty secrets of the WWF are well-concealed behind a cuddly panda bear logo.
But German producer Wilfried Huismann is about to turn that "eco-façade" on its head. In his film Silence of the Pandas, he exposes what he dubs "the dark side" of the mammoth organization. WWF has become so large, says Huismann, by partnering with wealthy corporations that plaster its famous logo on their products as an endorsement in exchange for sizeable donations. Even while WWF purports to protect the environment, it promotes companies that are destroying it.
And we haven't even mentioned the animals WWF leaves in its wake. By pressuring government agencies to require even more animal tests, WWF's lobbying led to the establishment of what will be one of the largest animal-testing programs of all time. But what else would you expect from an organization founded by trophy hunters?
Like many people, I once was fooled by the warm and fuzzy commercials of pandas frolicking in the mist and made a donation to WWF. Now that I've learned what my money supported, the only green this meanie gets from me is when I throw its solicitations in my recycle bin.  
 
Written by Michelle Sherrow