What do you do when you're the world's largest meat producer? Apparently, you rack up violations of federal handling and slaughter regulations left and right. According to U.S. Department of Agriculture (USDA) records, JBS S.A.—which owns Smithfield Beef, Pilgrim's Pride, Swift, and other well-known meat brands—is the target of a number of enforcement actions for its inhumane handling of animals.
Here are the USDA's findings at JBS facilities in the past year and a half: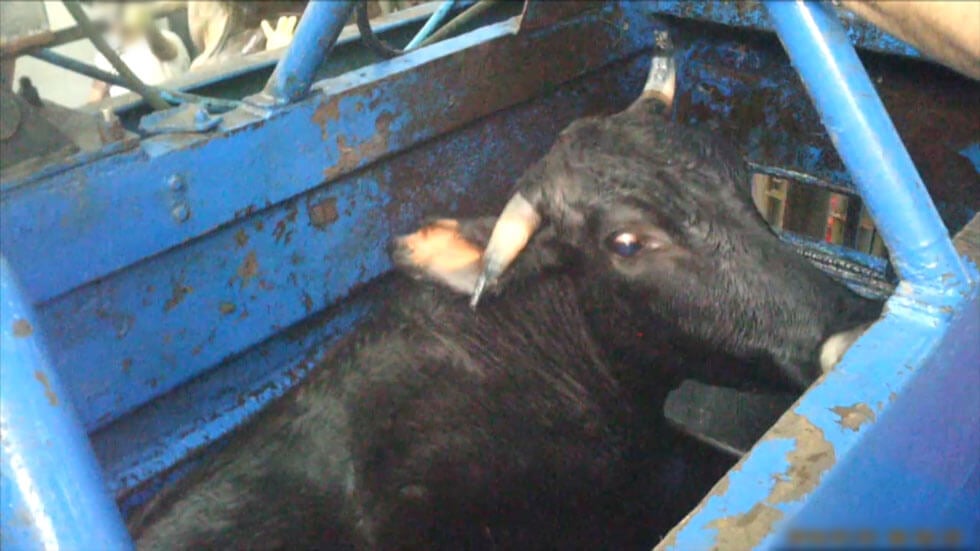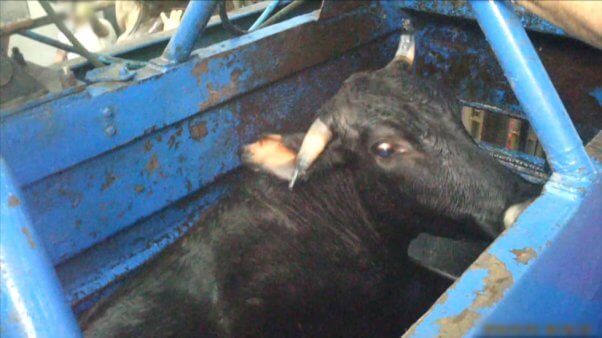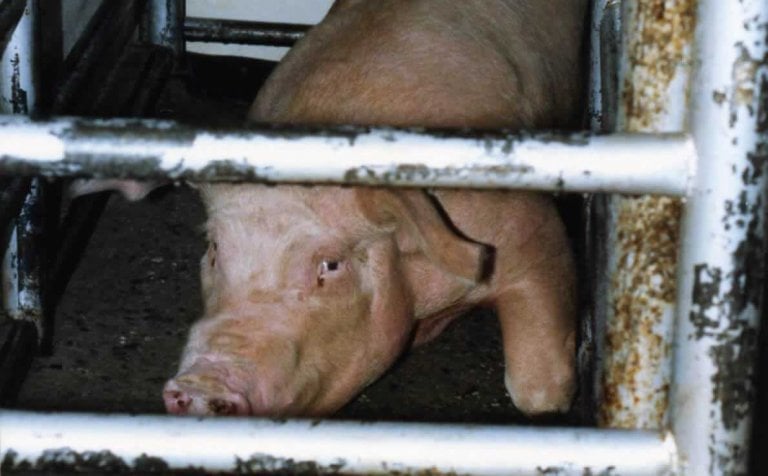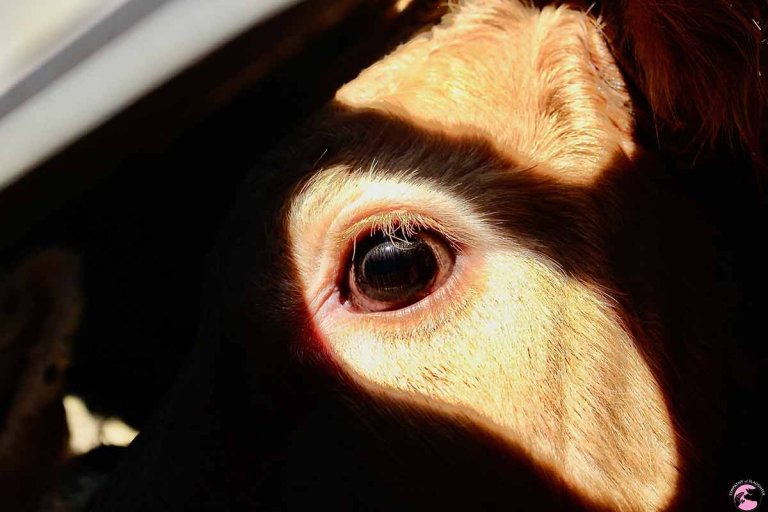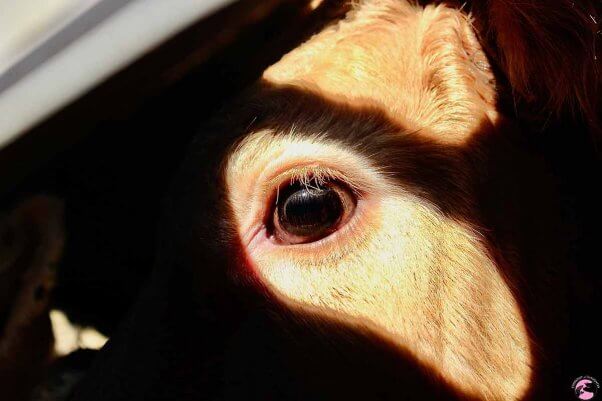 Hannah Elizabeth | Sympathy at Slaughter
Every year in the U.S., more than 27 billion animals are slaughtered for food—animals who have pain receptors, emotions, and desires for self-preservation, just as humans do. And while JBS is the largest meat producer in the world, it's certainly not the only one that causes animals to endure painful, terrifying deaths, as PETA investigations have repeatedly shown. The most effective way to prevent animals from suffering at JBS and other slaughterhouses is to go vegan.