Make that 341! Retail giants Williams-Sonoma, Inc., Fast Retailing Co., Ltd.,  and Qurate Retail Group have banned mohair across their brands. Fast Retailing is one of the largest global apparel retailers, with brands that include Theory, Helmut Lang, and J Brand. Qurate owns QVC, HSN, zulily, Ballard Designs, Frontgate, Garnet Hill, Grandin Road, and Improvements, bringing the total to 341 clothing companies and retailers that have pledged to stop selling mohair after working with PETA.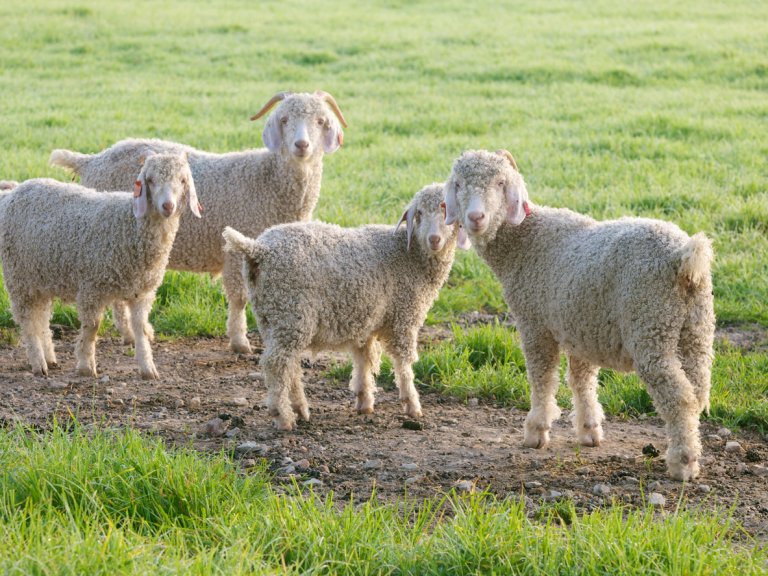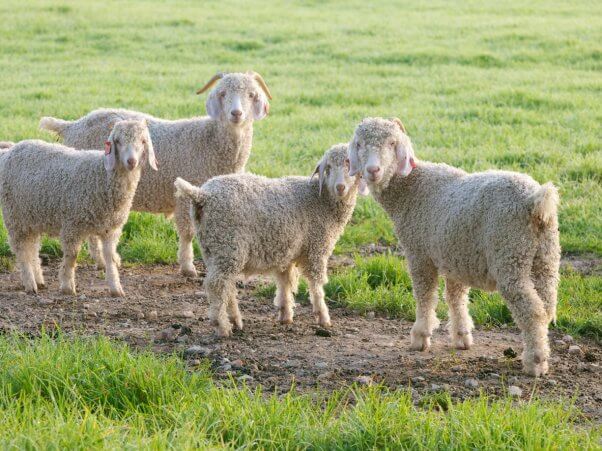 ©iStock.com/Byronsdad
It hasn't taken long. In May, The Washington Post broke PETA Asia's disturbing investigation of the abusive mohair industry, and companies immediately stopped sourcing the material. They now know that hair was crudely shorn off goats who were punctured with pliers and cut open during shearing and whose gaping wounds were roughly sewn up with no pain killers. After all this, the animals were barbarically slaughtered on a farm or they were electrically shocked and their throats were cut at a slaughterhouse.
Goats don't deserve this. No one does.
Let's make it 342. Keep telling the market that you don't want cruelly obtained mohair: Urge Free People to join compassionate retailers around the world in banning it.