PETA is bringing sexy back for the final round of our contest to crown the Sexiest Vegetarian Next Door, and we need your help. The voting is on for the 20 finalists aiming to win the title and a trip to Hawaii.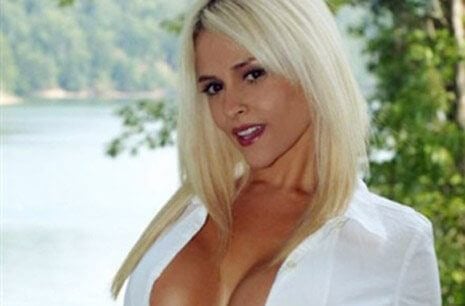 2010 Sexiest Vegetarian Next Door Contest Winner Marie

Visit our contest page to check out the eye candy and vote for the sexy guy and/or gal you'd most like to move in next door. Check back at the end of the month to see 2011's winsome winners. And if they have you feeling inspired to get your own sexy vegetarian figure, get your free Vegetarian/Vegan Starter Kit today.
Written by Michelle Sherrow