Dolphins have had to put up with a lot of nonsense from humans. Some are held captive at abusement parks like SeaWorld, where they're imprisoned and forced to star in unnatural, unsafe attractions. Some are confined to small pools and used for deceptively cruel "swim with dolphins" programs. And even those who live in their natural habitat aren't safe from humans' senselessness—as proved by these tourists who decided that a selfie was more important than a baby dolphin's life. But this cruel, absurd stunt is in a league of its own:
https://www.youtube.com/watch?v=YAMkE_AiROk
The video footage above surfaced online Tuesday, showing a man slinging a dolphin over his shoulder and walking off. The incident took place in Guangdong, a coastal province of southeast China. According to reports, the man—who is believed to be a tourist—put the dolphin in his car and then drove away. Witnesses described the dolphin as "dying" or "lifeless." After the video went viral, local authorities launched an investigation. "Dolphins are protected animals in China, so the man will be punished if he is found," said a statement from China's Public Security Department.
What to Do if You Find a Stranded Marine Mammal
If you found an injured seal or a beached dolphin, would you know what to do? For starters, do not mimic this man's cruel, foolish actions. If you come across a stranded marine mammal, dead or alive, do not touch the animal. Don't feed or pick up the animal, and don't attempt to return him or her to the water. Maintain a distance of at least 50 feet. If you notice other bystanders nearby, please ask them to keep their distance, too. Try to keep animal companions at a distance as well. Finally, call your local stranding office to report the encounter. Click here to search a global directory, then save the number for your local listing in your contacts for possible future encounters. (Before dialing, assess the animal's appearance: What size and color is she or he? Does he or she appear weak, thin, or injured? And be sure that you can describe the animal's location accurately.)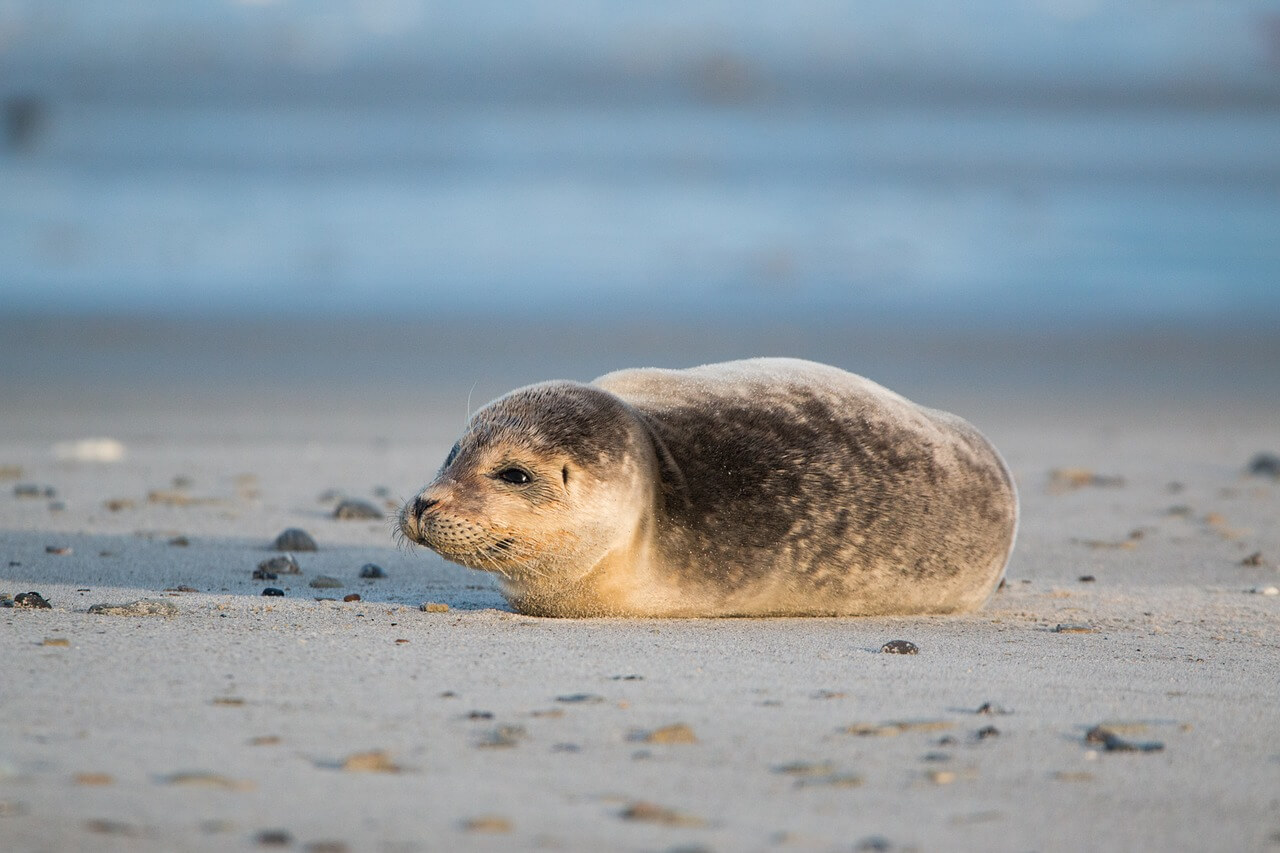 Stranded sea turtles can also be reported to the Sea Turtle Stranding and Salvage Network. If you're on the West Coast, however, and you spot a stranded sea turtle, call the National Oceanic and Atmospheric Administration's West Coast Marine Mammal Stranding Network at 866-767-6114 to report your sighting.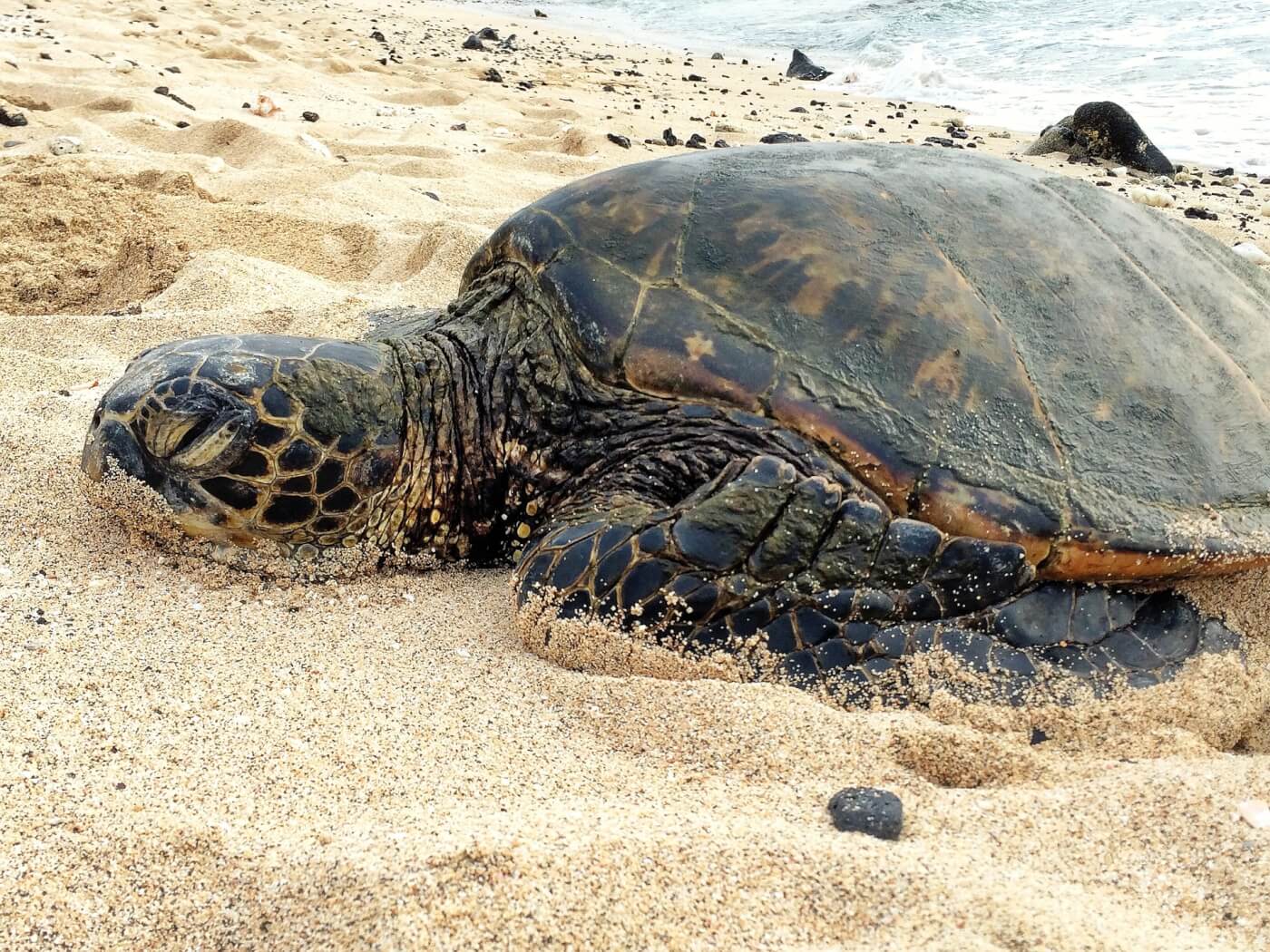 Don't be like the viral-video mystery man, whose actions likely caused a dolphin unnecessary distress and suffering. Please, if you encounter stranded marine wildlife, use the information above to report it.
Help Other 'Stranded' Marine Mammals
Animals imprisoned at SeaWorld may not be beached, but they are stranded—existing in a SeaWorld of hurt. But just as you can help stranded marine mammals in the wild, you can help animals trapped at the abusement park. Click the button below to urge SeaWorld to send all captive animals there to seaside sanctuaries: