PETA has obtained new photographs and video footage of the notorious Natural Bridge Zoo in Virginia that reveal numerous ongoing animal-welfare violations, including a zebu and two giraffes with painfully overgrown hooves, several llamas who were left unshorn and suffering in the sweltering heat, and a lonely elephant, Asha, who was forced to give rides despite cracked and overgrown toenails—a painful condition in captive elephants that makes her prone to serious bacterial infections.
Members of the public were also allowed to climb into Asha's enclosure to take photos with her, an apparent violation of federal law. The U.S. Department of Agriculture (USDA) has suspended the roadside zoo's federal license twice in the past and ordered it to pay more than $22,000 in penalties, and Virginia authorities suspended the facility's permit in 2015 after PETA alerted them to animal-welfare violations.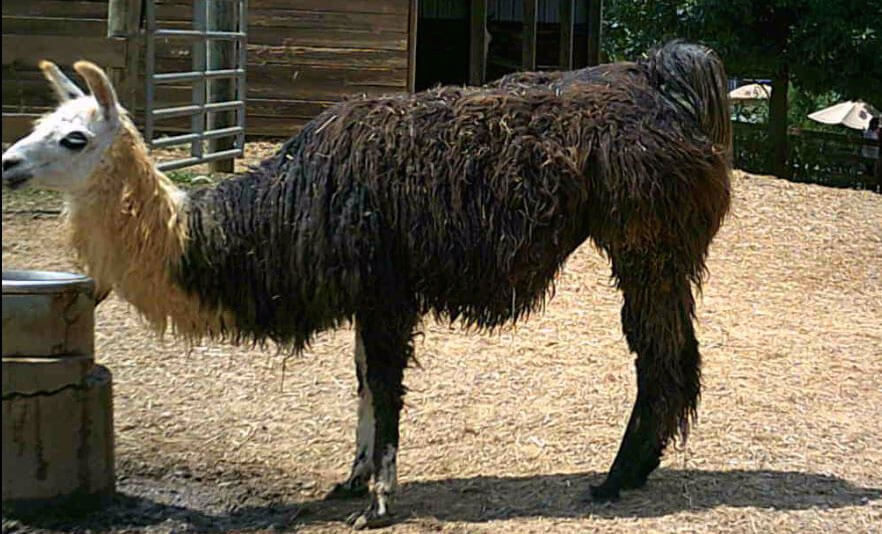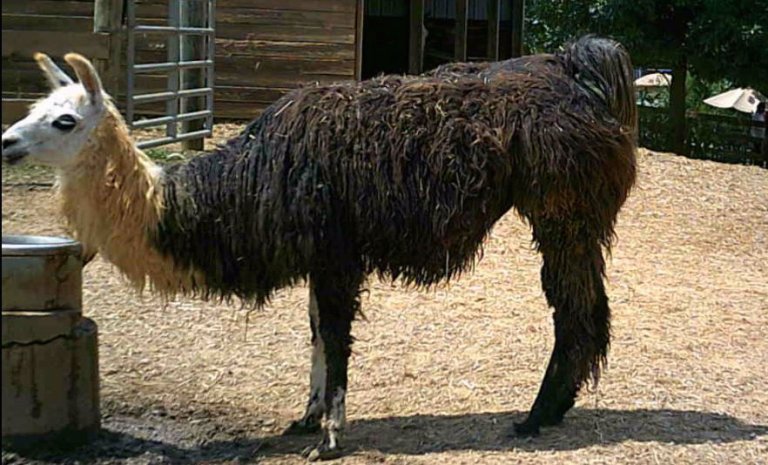 Asha is being denied companionship and even the most basic veterinary care and is being forced to work. The other animals are clearly in trouble, too. The neglect at this facility is disgusting, and PETA is asking everyone to avoid the Natural Bridge Zoo.
Asha has endured a LIFETIME of loneliness.

RT & SIGN to help get her to a sanctuary: http://t.co/24VR6UPvMo pic.twitter.com/AyIrl7XfOw

— PETA (@peta) April 12, 2015
The USDA recently deemed Gretchen Mogensen—an employee of the facility and daughter of owner Karl Mogensen—unfit for an exhibitor's license because of her animal-handling practices, a determination that was affirmed in March by an administrative law judge.
Visitors have documented that capuchin monkeys had hair loss and skin issues, giraffes had overgrown hooves, and a mandrill ingested a toy ball, as well as noting that zebras, kudus, and other animals were confined to filthy enclosures.
What You Can Do
Join the more than 100,000 people who have urged Natural Bridge Zoo to retire its sole elephant, Asha, to a sanctuary. Click the button below to speak up for her today and help ensure that she spends the remainder of her days at an accredited sanctuary where she will have the space, companionship, and care that she deserves.