When PETA founder Ingrid Newkirk arrived in Mumbai for a visit to PETA India, one of the first sights that greeted her was a terrified 4-month-old puppy who had sustained third-degree acid burns on her back and was being attacked by other dogs.
Newkirk immediately took the pup in her arms and rushed her to PETA India's office, where a veterinarian treated her severe injuries.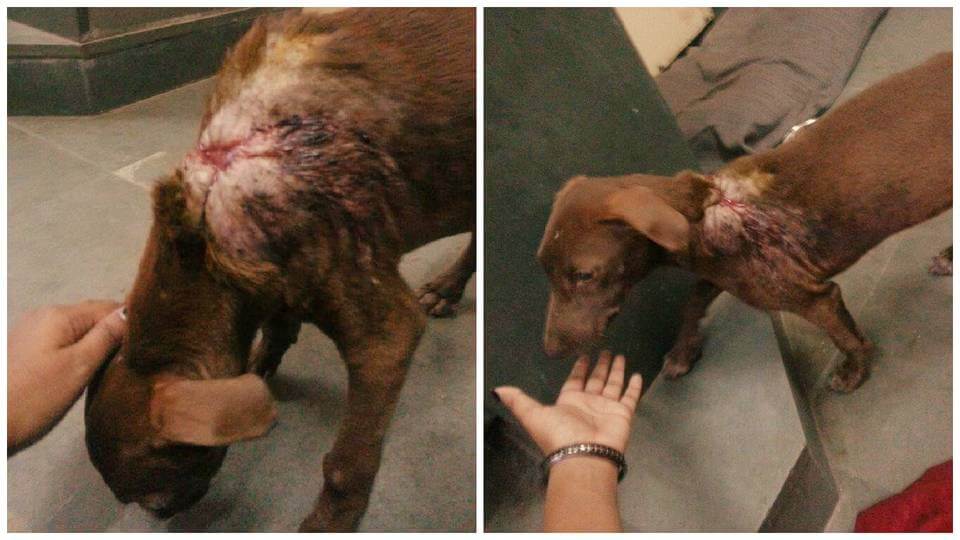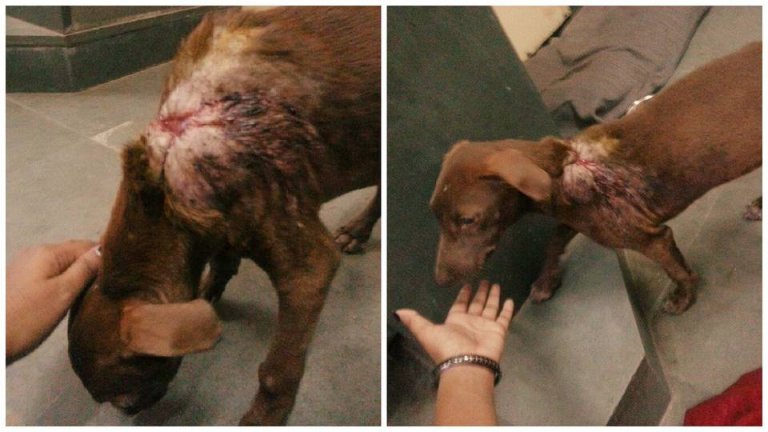 The little dog recuperated in PETA India's office, claiming a favorite spot on a large faux-leather armchair, where she was surrounded by doting staff. Although she was in pain for a while, she never lost her sweet disposition.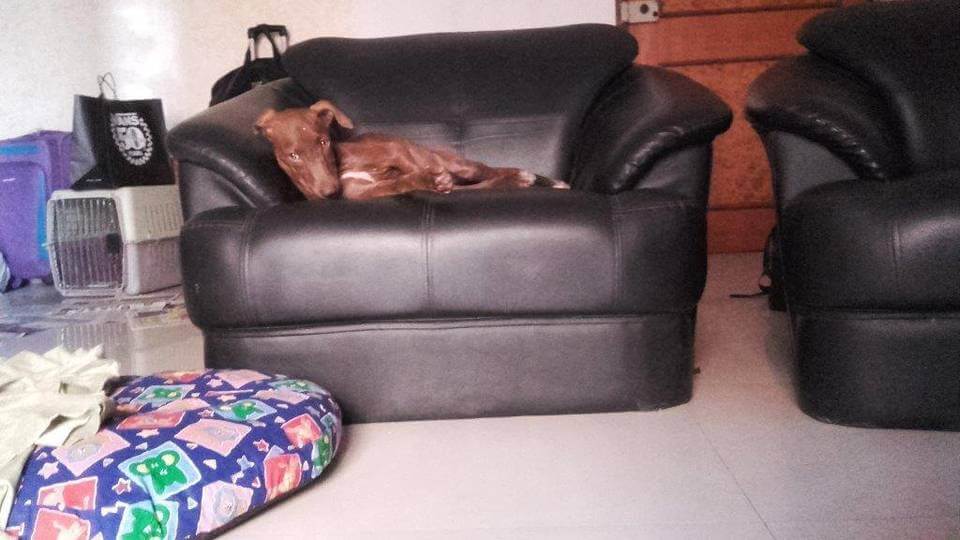 Now named Hershey, the rescued pup has recovered from her burns and is living at an animal sanctuary while she waits for the perfect adoptive family.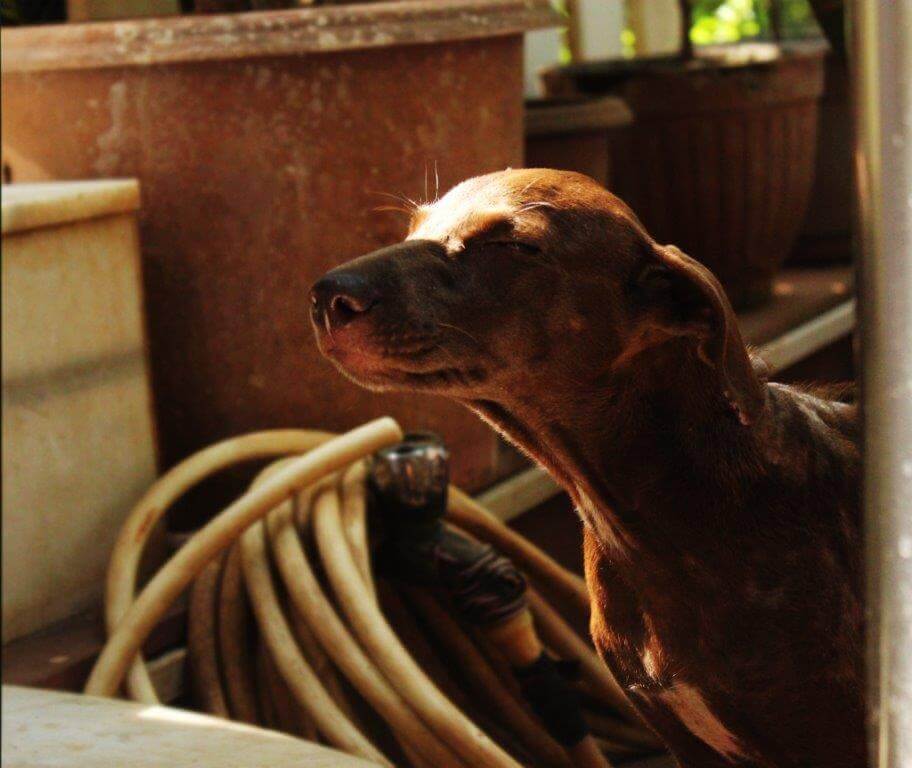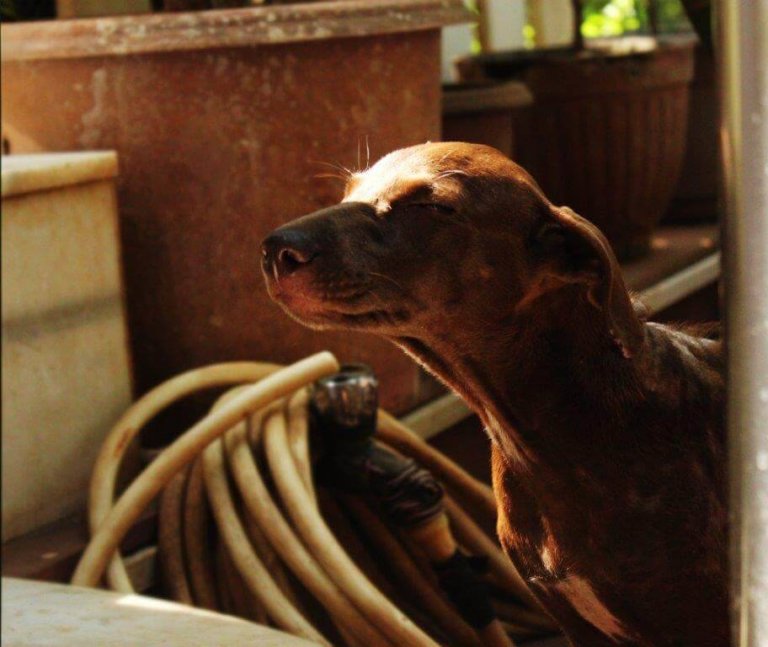 Hershey has made plenty of new friends, from the human caregivers she loves to shower with kisses to the canine pals she runs and wrestles with. She's even developed a "reality TV" habit: She loves to watch videos of other dogs on YouTube! Here she is playing outdoors with some of her new friends: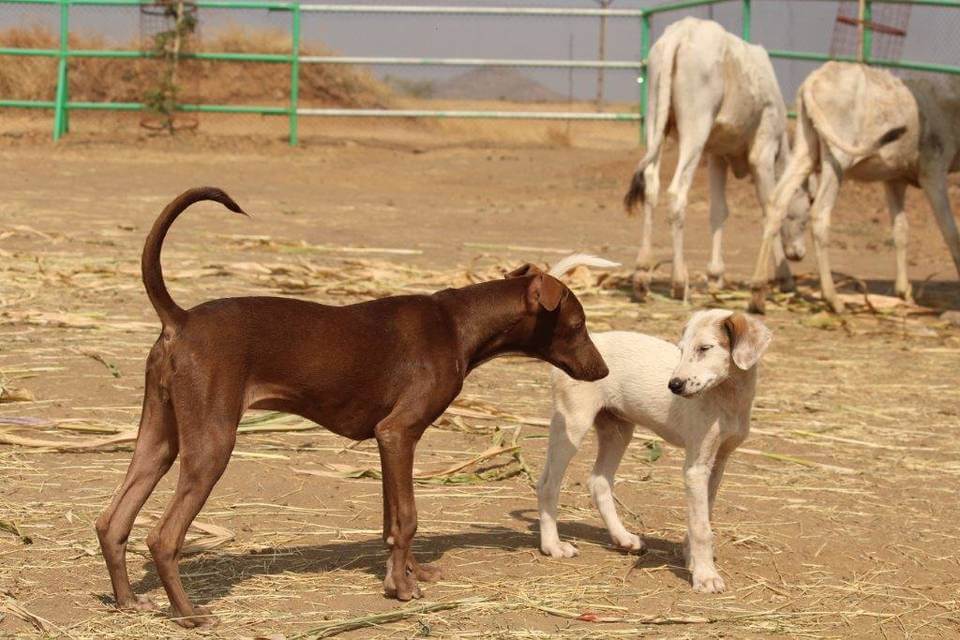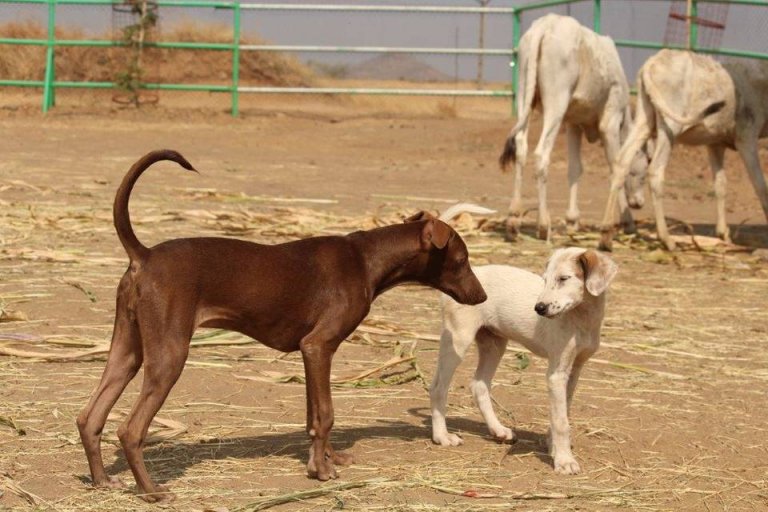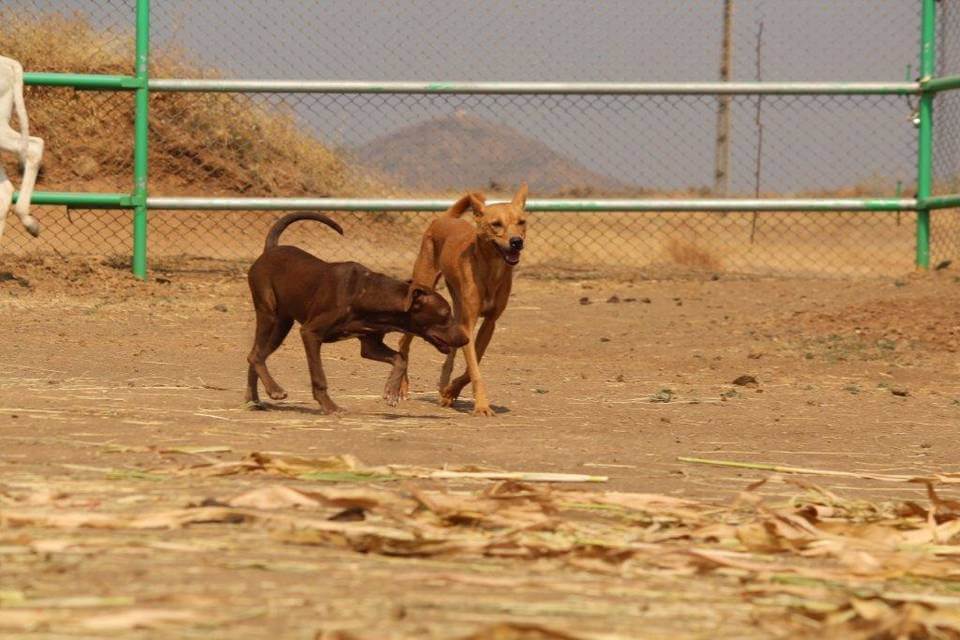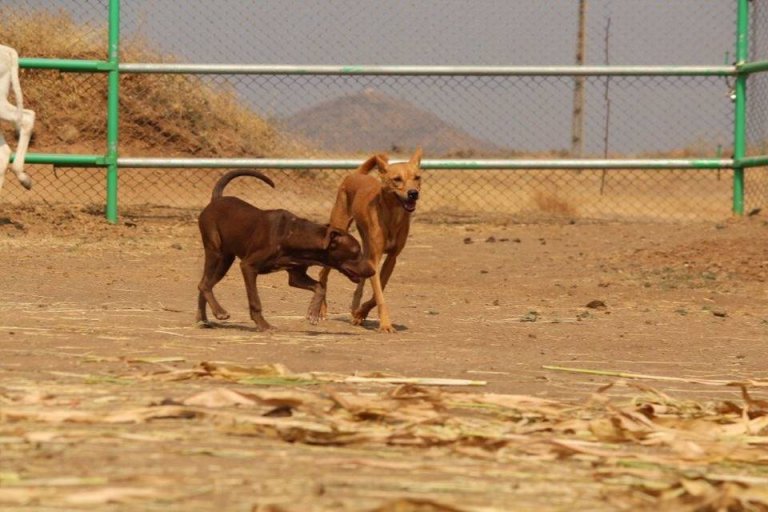 Hershey was just one of millions of stray dogs and cats who struggle to survive on the streets of India. They scrounge for scraps, sleep in doorways and under bridges, and commonly suffer from mange and other contagious diseases. Many of them starve, are struck by vehicles, or are intentionally abused, as Hershey was. PETA India recently worked to expel medical students who tossed a stray puppy off a roof.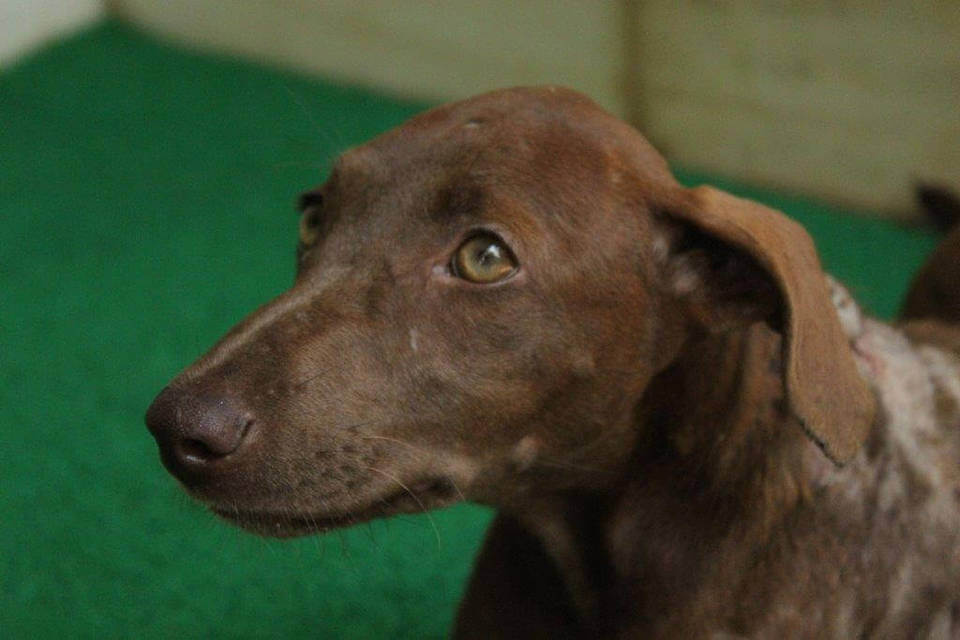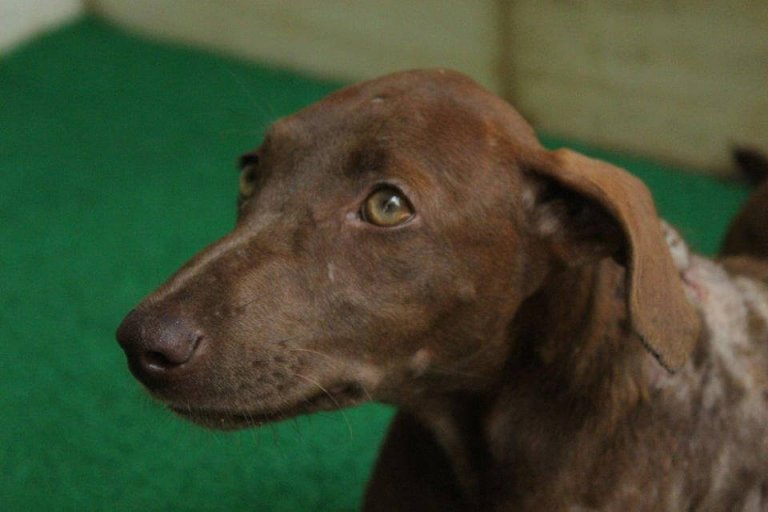 PETA India is addressing the root of the homeless-animal crisis by going into villages and spaying, neutering, and vaccinating community dogs and cats—as well as treating them with ivermectin, a heartworm preventive that also addresses parasites, such as mange mites. And they're using high-profile celebrities to promote the adoption of desi, or native, street dogs.
What You Can Do
You can help save more animals like Hershey by supporting PETA India's work to improve the lives of animals.