Kids shouldn't have to choose between studying science and being kind to animals. And in New Hampshire, now they don't have to.
The New Hampshire State Board of Education has just adopted a dissection-choice policy instructing all K-12 schools to allow students to pick modern teaching methods, such as interactive digital dissection, in place of cutting up animals in their science classes. The board made its decision after discussions with PETA, and we have offered—through our national educational grants program—to donate state-of-the-art virtual-dissection software to New Hampshire. The sophisticated programs have been shown to teach anatomy better than archaic animal dissection.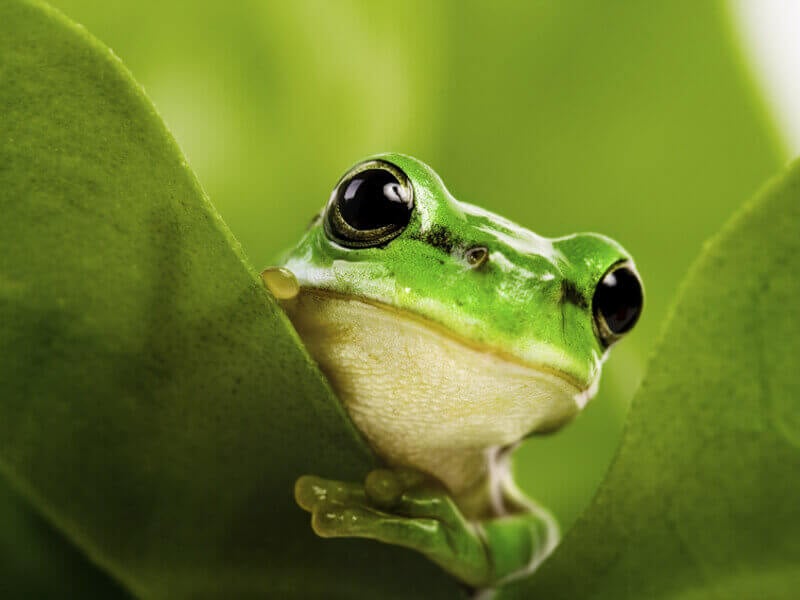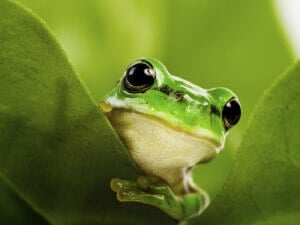 ©iStock.com/mvaligursky
New Hampshire is the 21st state to allow students to opt out of animal dissection. Animals used in classroom dissection come from biological supply houses, which breed some animals (often in cruel and filthy conditions) and obtain others from animal shelters or capture them from their families in the wild.
New Hampshire also gave students the right to opt out of conducting tests on animals. While this isn't nearly as common in K-12 classes as dissection is, it's commendable that the state recognized that animal testing may also "cause ethical conflicts for students due to potential harm or death to animals" and mandated that students not be forced to participate.
If you live in New Hampshire, congrats! Be sure to exercise your new right to say no to killing animals. If you live elsewhere, check PETA's interactive map to find out if your state or school has a dissection-choice policy and for help getting one implemented if not.