Vanderbilt University (VU) in Nashville, Tennessee, continues to foster a culture of negligence and cruelty in its laboratories, leaving hundreds of animals reeling in almost unimaginable pain while experimenters either refuse to provide or are incapable of providing the most basic animal welfare protections, according to new federal records obtained by PETA.
In just one of 19 violations of federal animal welfare guidelines, VU experimenters cut open the heads of 110 mice and removed part of their skulls—and then allowed the animals to languish in misery without adequate pain medications for days. All 19 violations occurred between January 2019 and August 2021, according to records obtained by PETA from the National Institutes of Health. PETA demands that VU address its systemic failures immediately.
Other serious violations include the following:
Five mice were cut open along their abdomens and a mechanical pump was sewn into their stomachs, all without adequate pain relief.
A second incident occurred in which mice were cut open and a medical instrument was inserted into their abdomens without the required pain management.
Experimenters snipped the tails of 30 mice without anesthetics or other pain relief.
Federal records also show that several key experimenters repeatedly failed to follow the rules. For example, experimenter Richard B. Simerly failed to administer pain relief to 50 mice following invasive brain surgery, did not use an aseptic technique, failed to use the appropriate sutures, and did not remove sutures at the proper time. Other experimenters went off script, conducting unapproved procedures and surgeries. One student performed unapproved surgery on mice, according to the records.
Negligence is also rampant. On eight separate occasions, mice and their pups died of starvation or dehydration because laboratory staff failed to provide them with access to food or water. Four mice confined to a cage were found dying or already dead from suffocation because inattentive staff had effectively cut off all oxygen to the sealed cage.
A Pockmarked History
VU laboratories have a long history of chronic and systemic violations of federal animal welfare regulations. The U.S. Department of Agriculture (USDA) cited the school for a critical violation after four guinea pigs died painfully and in distress while being used in experiments in which a tube was forced down their windpipe. The lead experimenter didn't even have a veterinarian present, as required, and it was later determined that the guinea pigs had not been fully anesthetized and likely felt it all. The experimenter also attempted to cover up the violations.
Some violations were so bad that the USDA was compelled to fine VU more than $15,000—a relatively large sum, considering that most violations are punished with nothing more than an edict to do better next time. In one, experimenters failed for days to give water to a monkey, who died of dehydration as a result. Another monkey was inside a cage that was run through a high-temperature cage washer. She was scalded to death.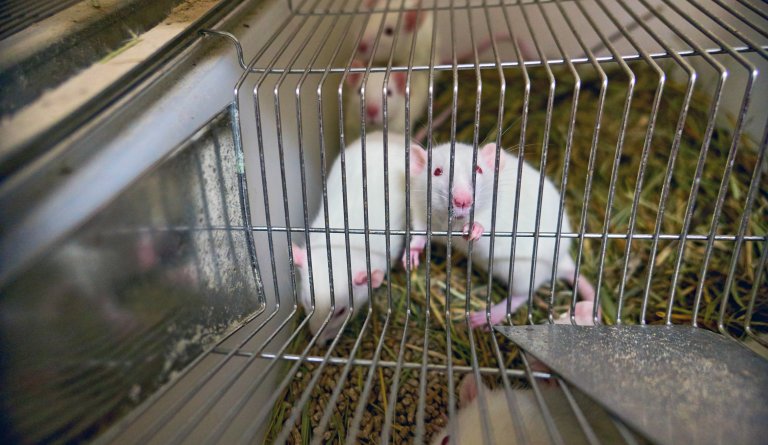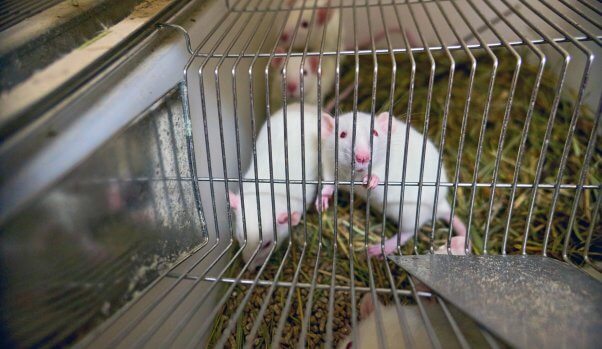 © iStock.com/ABGlavin
Money for Nothing
VU received more than $462,000 in taxpayer money in 2021, despite its abject failure to provide even the most bargain-basement animal protections afforded by federal animal welfare regulations and guidelines. The culture of cruelty and negligence in VU laboratories, bankrolled by your tax dollars, cannot be allowed to continue. The public demands more and demands better. It's time VU addressed its failures and adopted PETA scientists' Research Modernization Deal (RMD)—a strategy for replacing animal experiments with modern, human-relevant, animal-free research methods.
Show your support for the RMD: