Utah state officials allegedly failed to disclose the death of a mink fur factory farm worker, but the details have now come out: It occurred following an outbreak of the novel coronavirus at the facility. Why did authorities keep this manager's death under wraps? Maybe so that the fur industry could continue to profit from sick minks kept in unsanitary conditions? The risk of virus transmission on fur farms is well documented—both in Utah and around the world. Yet our government still allows minks, foxes, and other animals to suffer inside cramped wire cages that are sure to facilitate the spread of disease.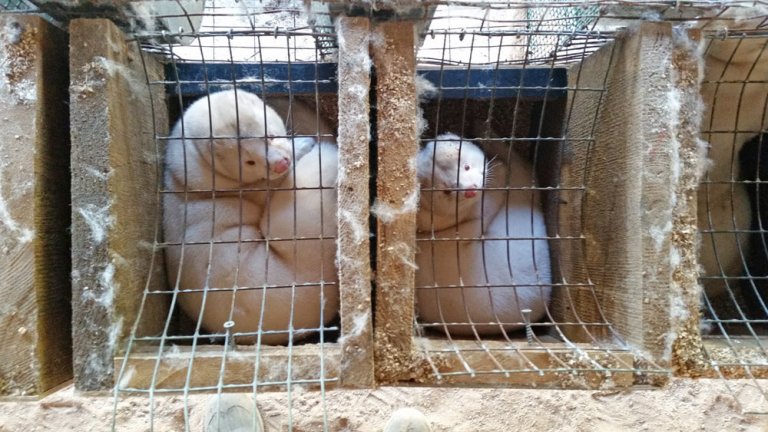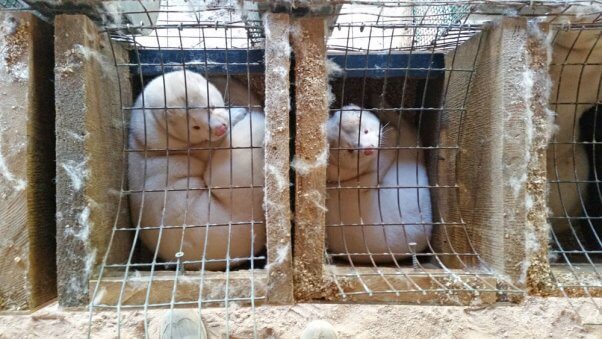 Minks are curious and active, and they even purr like a cat when they're content. They have their own interests, experience pain and fear like the rest of us, and should not be confined to cramped, dirty cages and killed for their fur. Closing these farms would protect the health of workers and Utah residents, in addition to sparing countless minks a miserable life.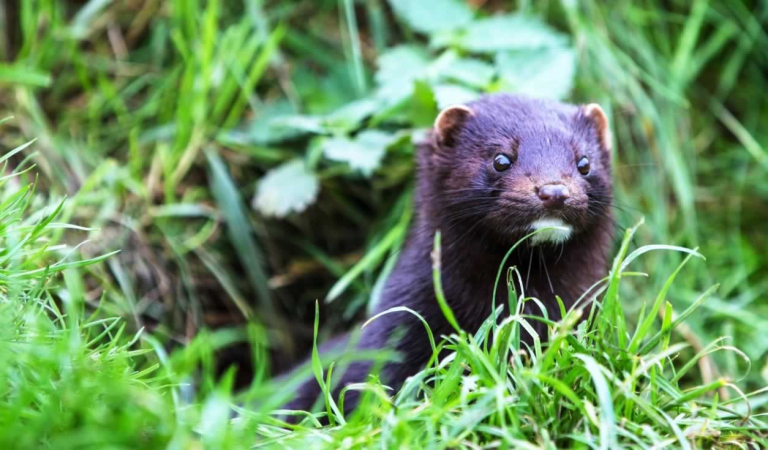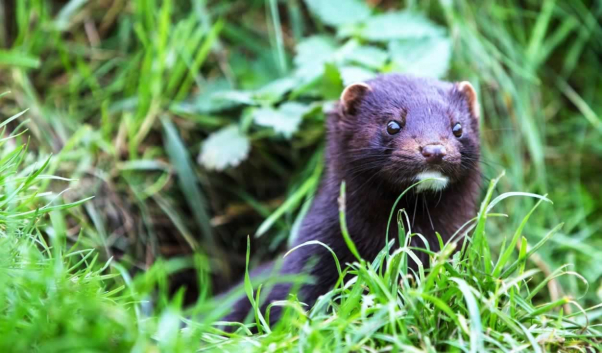 © iStock.com/stephanmorris
Utah State Government Failed to Disclose a Death
In August 2020, PETA President Ingrid Newkirk sent a letter to the Utah Department of Health urging the executive director to shut down all fur-farm operations. At the time, fur factory farms had confirmed the first cases of COVID-19 in minks and some workers.
However, multiple government organizations apparently failed to mention the manager's unfortunate death—even though he passed away shortly after a coronavirus outbreak at a mink fur factory farm in the state. The Utah Department of Agriculture and Food and the U.S. Department of Agriculture did not disclose his death in their statements about the outbreak. What's more, they seemingly downplayed the threat that these farms pose to human health. Five months later and after tens of thousands of mink deaths in Utah alone, officials are finally acknowledging the incident.
Fur Farms Are Filthy and Foul
This mink farm is just one of many that has become a hotspot for COVID-19. The disease is rampant on fur farms across the country, where stressed, injured, and often sick animals are crowded together so close that blood, urine, and excrement can easily contaminate adjacent cages. Utah is of particular concern. As of January 2021, coronavirus outbreaks had hit more than 30% of its mink facilities. The state is the second-largest mink producer in the U.S. and gets a first-place medal for cruelty.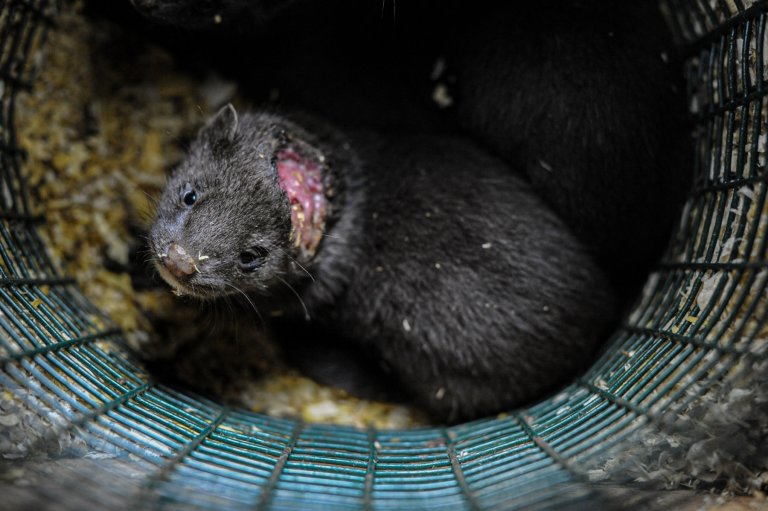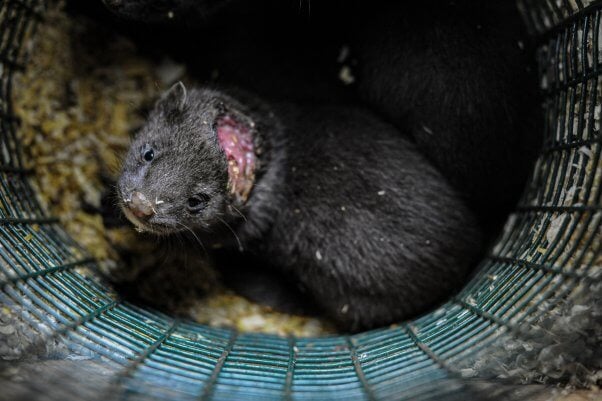 Help PETA End Mink Farming
If you're a Utah resident, please join PETA in calling on Gov. Spencer Cox to shut down the state's dangerous, inhumane fur farms immediately.
At least six countries have reported mink-related novel coronavirus mutations in humans, bringing even more urgency to this request. Denmark slaughtered all minks at its facilities—up to 17 million animals—because of one mutated strain of the virus. Please join PETA's urgent pleas to help minks and other animals exploited for their skins: