In light of a disturbing report that a University of Nebraska football player took a photo with a raccoon he spotted on the side of the road before allegedly bludgeoning the animal to death with a wrench, PETA is urging the school's director of athletics to discipline the player and implement a mandatory empathy training course for all student athletes.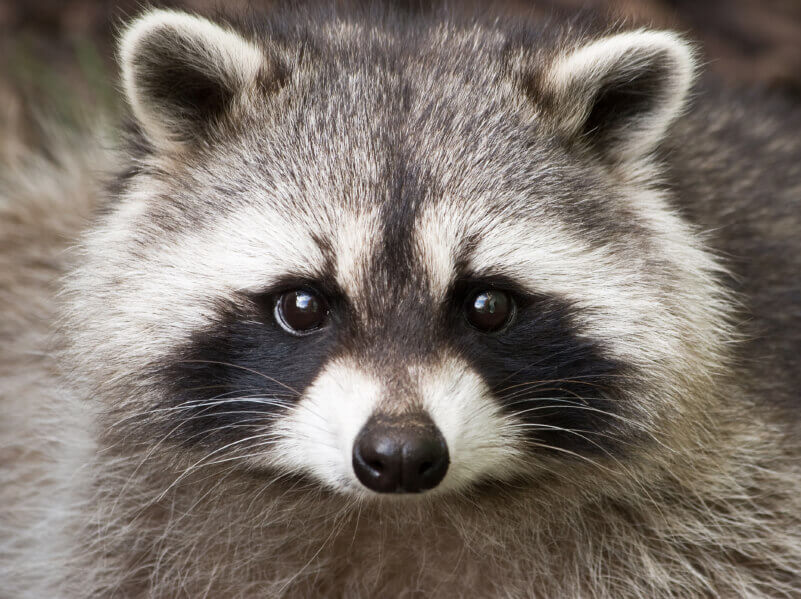 © iStock.com/toos
As PETA's letter to the athletic director explains, the link between cruelty to animals and violence directed toward humans is well established. According to the Association of Prosecuting Attorneys, 76 percent of people who abuse animals also abuse a family member, and the American Psychiatric Association identifies cruelty to animals as one of the diagnostic criteria for conduct disorders. With incidents of domestic violence on the rise in professional football culture, a course that teaches empathy would give student athletes the tools they need to control their aggression and prevent violent behavior.
New York Jets quarterback Michael Vick completed PETA's eight-hour class in empathy and animal protection at PETA's headquarters following his arrest for his involvement in dogfighting. Perhaps if he had taken such a course during his college years, he might never have caused such suffering and would have avoided jail time. As PETA President Ingrid Newkirk points out in the letter, "Student athletes are set up to be role models, so it's critical for the university to send its players the message that bullying and abusing anyone is unacceptable."
Stopping animal abusers from committing acts of violence is vital for everyone's safety. If you see or suspect that someone is harming animals, please notify local police or animal-control officials immediately. If they're unresponsive, contact PETA for help.