Through a Freedom of Information Act request, PETA has obtained information from the U.S. Department of Agriculture Food Safety and Inspection Service about several chickens who arrived at a Tyson Foods slaughterhouse in Alabama with plastic bands wrapped so tightly around them that their bodies had grown deformed and the bands were embedded in their skin. The documents stated that the birds had likely been trapped in the bands "for quite some time," given the severity of the wounds, and no doubt suffered in this condition for weeks.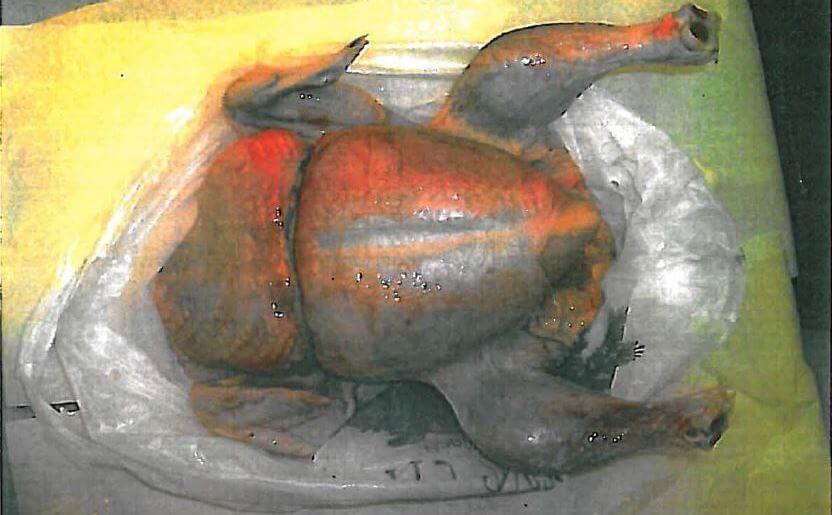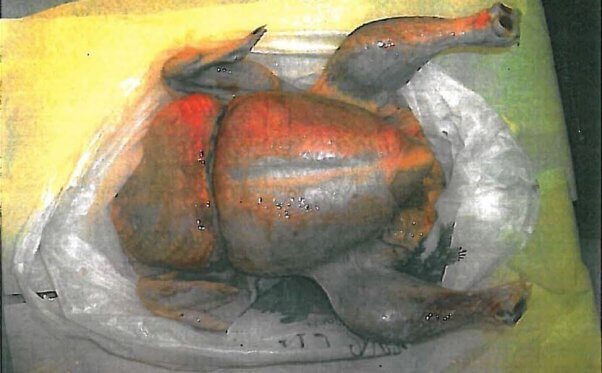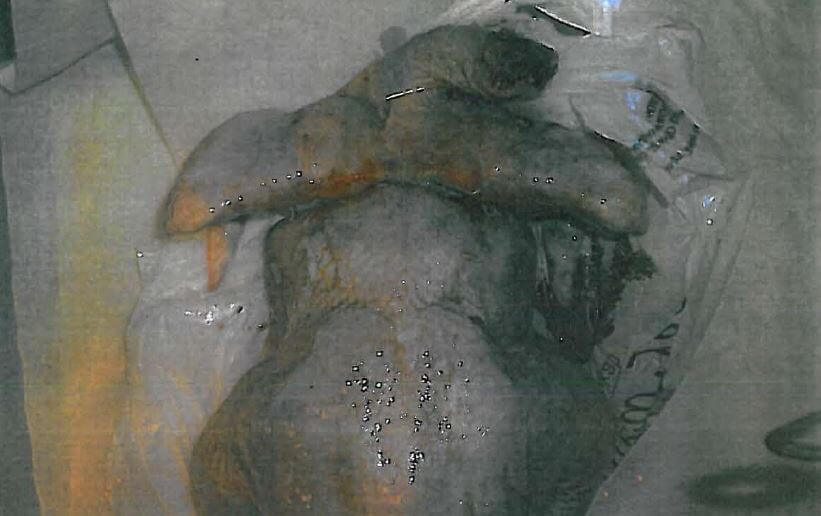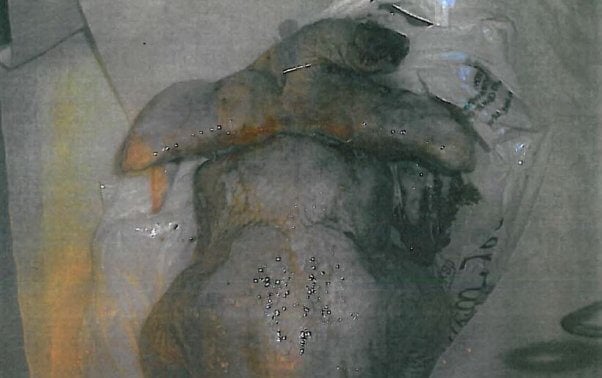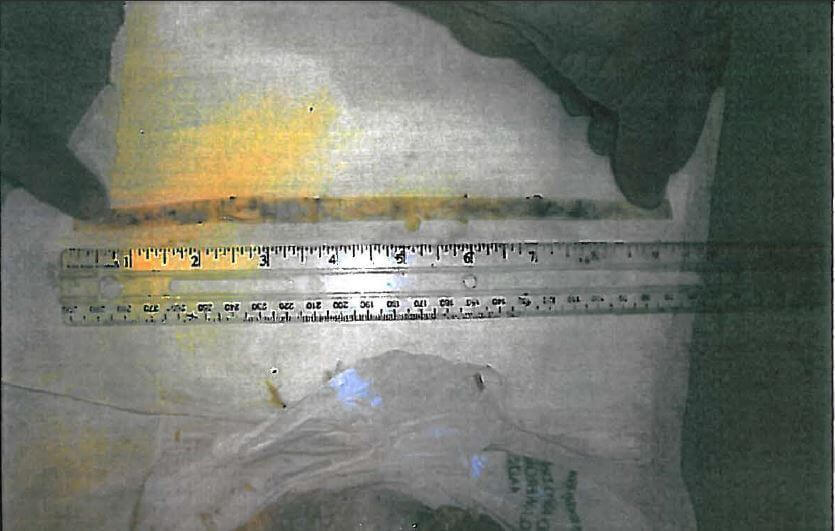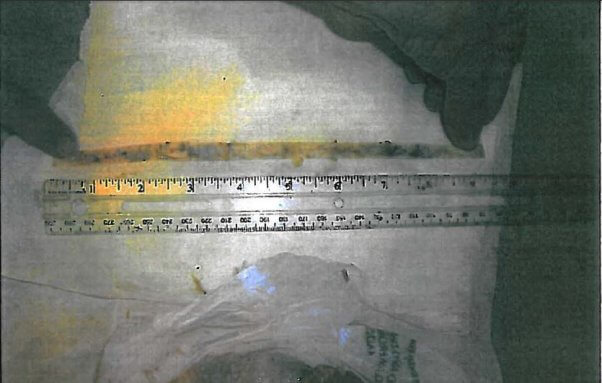 Chickens arrived at the slaughterhouse in this condition on two separate occasions several months apart. They were slaughtered before anyone noticed. E-mails revealed that Tyson had contacted the farm, which replied that the plastic bands had been left in a chicken shed by contract workers. Farm employees were quick to point fingers at the chickens, too, saying that they got themselves stuck. But the farm missed what should have been glaringly obvious: It had several chickens with plastic bands wrapped so tightly around their bodies that they suffered serious injuries—and its workers never noticed.
Not that we expected much different. The meat industry keeps a close eye on profits, not animals.
What You Can Do
Urge Tyson to take steps to end the worst abuse of chickens in its slaughterhouses.