After PETA sent a letter to Dallas County Health and Human Services, the city of Dallas refused to allow elephants who might be carrying tuberculosis to perform.
In the letter, PETA told officials that elephants traveling with UniverSoul Circus were reactive to tuberculosis tests, indicating a strong possibility that they carry the disease. Elephants carry the same strain of tuberculosis as humans, and the disease can be spread without physical contact. In the U.S., it's estimated that a staggering 18 percent of Asian elephants—the species used by UniverSoul—harbor the disease. Allowing these elephants to perform and give rides could place arena workers, circus staff, and circusgoers in jeopardy. Despite the danger, UniverSoul attempted to obtain a restraining order against the city of Dallas that would allow the elephants to perform. A judge denied this request.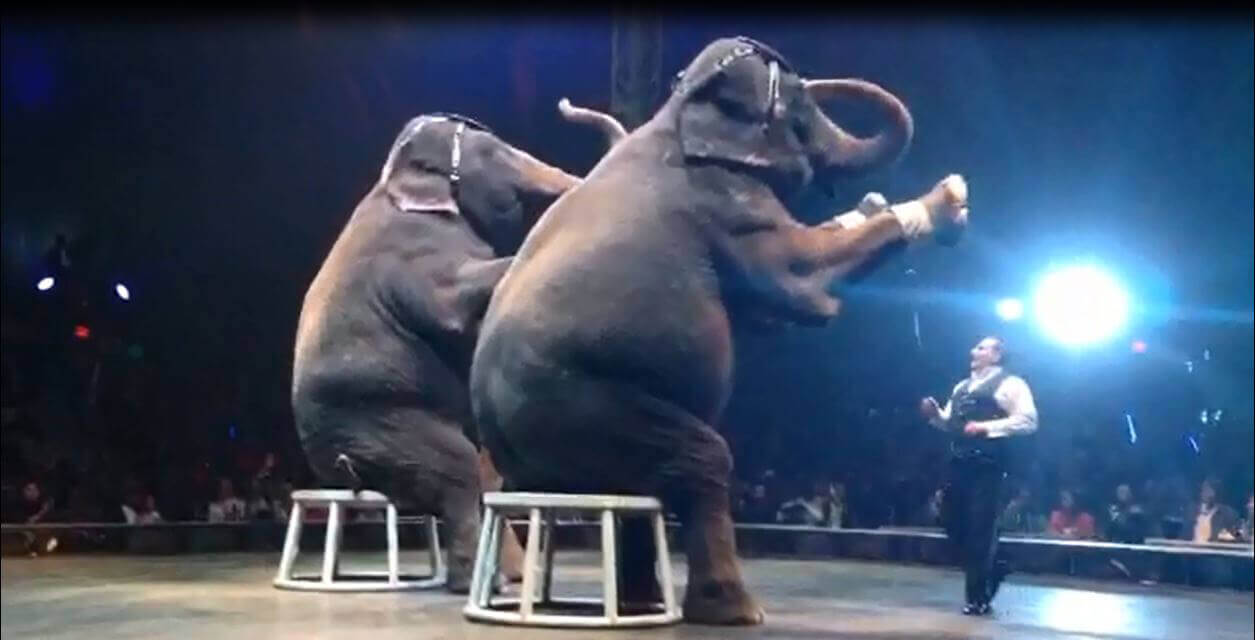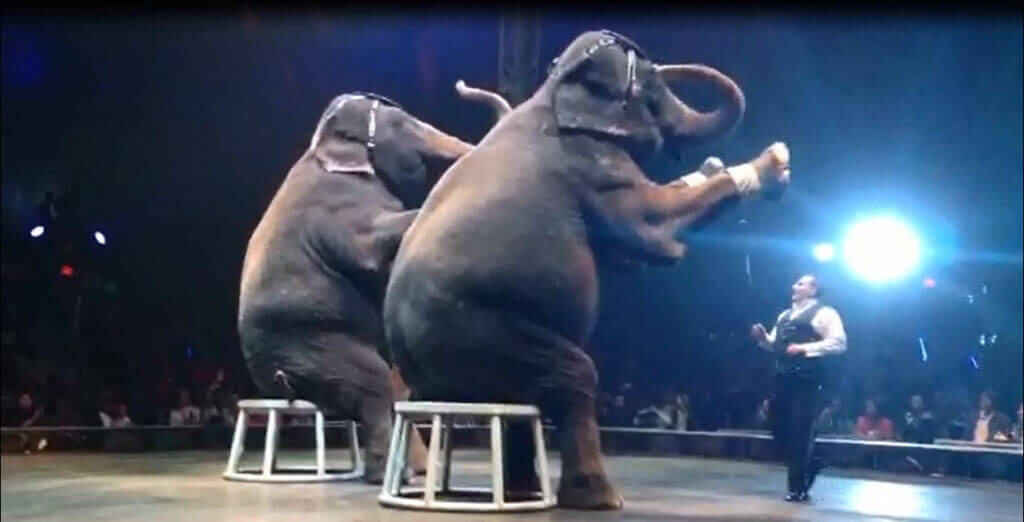 The elephants, Betty and Bo, are carted around the country by notorious elephant exhibitor Larry Carden, who is contracted by UniverSoul. Not only is forcing them to perform with a possible illness dangerous to the public, it also shows a total lack of concern for the elephants' well-being.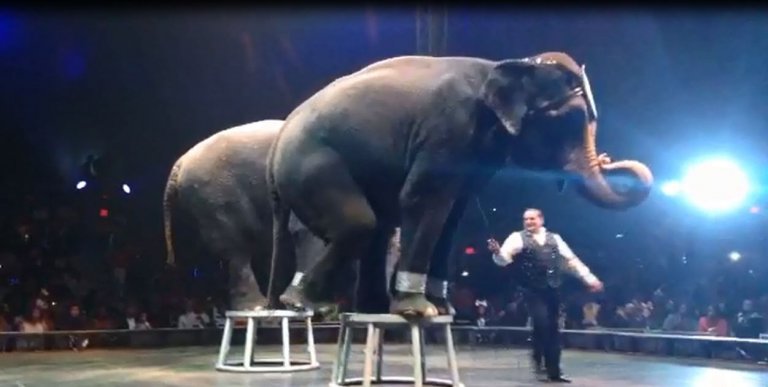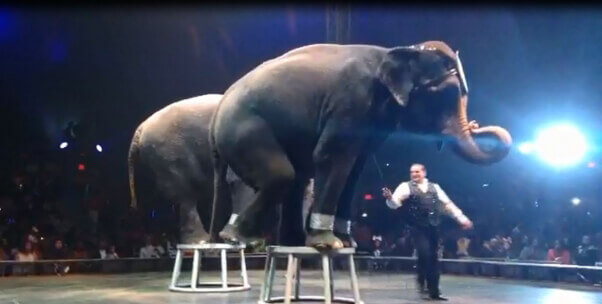 Dallas isn't the first place to take notice of their possible medical problems. Based on their reactant tests, Wisconsin's state veterinarian denied them entry into the state in 2012. Betty has yielded reactant tests every year since 2008, and Bo has done so since 2010.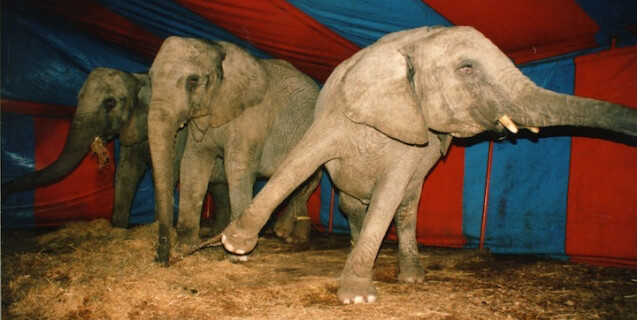 What You Can Do
Circus workers routinely beat, shock, and whip elephants until they learn to perform meaningless and confusing tricks. Boycott any circus that uses animals, and urge UniverSoul to nix cruel elephant acts from its show completely.