May 7 marks the 64th annual National Day of Prayer, a day in which Christians across the U.S. offer prayers for forgiveness, guidance and mercy.
We want God to hear our cry. And God wants us to hear the cries of others.
Jewish theologian and philosopher Abraham J. Heschel tells us that the "prophet's ear perceives the silent sigh." Polish-born Heschel was exiled from his home country and lost many family members in the Holocaust, and his faith motivated him to work for those whom society cast off.
Today, when we view the world around us, who emits the silent sigh? Who is crying out for mercy? Too many.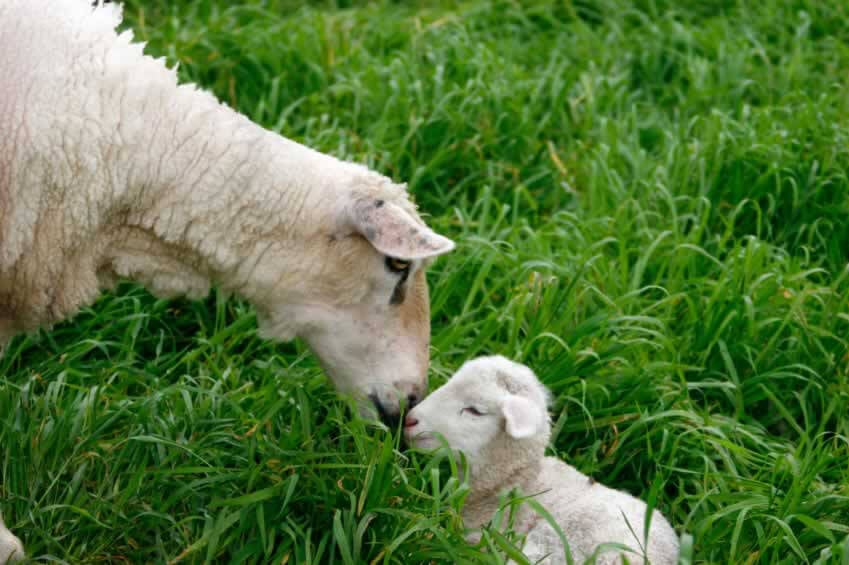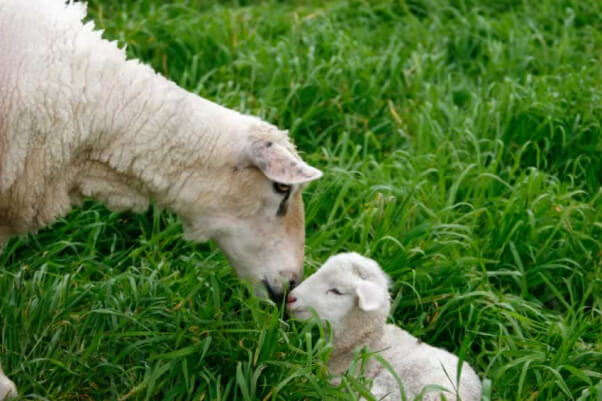 © iStock.com/Jamesbowyer
Although Christians are specifically called to work for a world "on Earth, as it is in heaven," there are a million ways, big and small, that all of us—people of any faith or none at all—can ease suffering and make the world a little less cold, frightening or violent.
We can scoop up the stray, emaciated cat on our stoop and take her to the local shelter, where she'll be washed, fed, cared for and given the chance to find a permanent, loving home.
We can write to our government officials and urge them to put an end to the horrific taxpayer-funded experiments at the National Institutes of Health in which baby monkeys are torn away from their distraught mothers just a few hours after birth and kept terrified and in isolation in order to prove what we already know: Babies need mothers.
We can spend our summer vacation watching whales swim joyfully in pods with their extended family, instead of supporting companies such as SeaWorld that capture marine mammals from the wild and keep them in the whale equivalent of chemically treated bathtubs.
And three times a day, we can make the world a kinder and more compassionate place for chickens, pigs, cows and other animals simply by leaving them off our plates, swapping beans for beef, vegan chicken for the real thing and almond milk for cow's milk. Unlike the many other kind things we might have the opportunity to do, such as finding a stray dog and spiriting him to safety, eating vegan is something that we can all do every single day, and it's an action that will relieve enormous suffering, for both humans and animals.
Eating vegan helps pigs like Abuela, who was rescued from a university agricultural program after a lifetime in a gestation crate, giving birth to litter after litter of piglets, all of whom were taken away from her, until her body couldn't produce any more. Abuela will spend her remaining days at a sanctuary, soaking in the pond, eating pumpkins and exploring the fields.
Eating vegan helps hens like Laura, who fell off a truck bound for the nearby slaughterhouse and was scooped to safety by a passing driver. Now this friendly little bird, who goes for walks around the neighborhood with her human guardian, is persuading others to stop eating meat.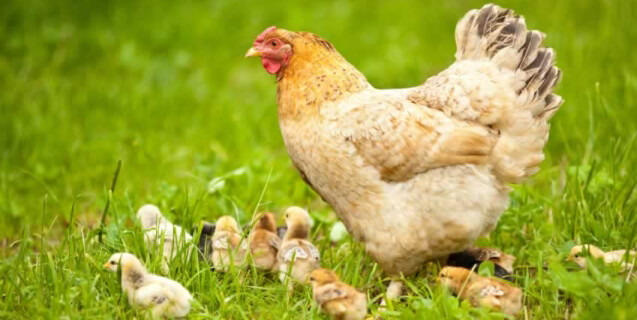 © iStock.com/xalanx
Eating vegan helps calves like Holly, born on a dairy farm and stolen when she was just a few days old. Swift action by PETA ensured that Holly, whose ears were mangled where her ear tags had been forcibly removed, was transferred to a sanctuary, sparing her a short and miserable life in a barren stall, giving birth to calf after calf, just so that humans could consume the milk meant for her babies.
And eating vegan helps protect the safety and security of our planet and its people, since vegan foods are environmentally sustainable and ensure that no one has to make a living by killing.
You don't have to listen hard to hear the cries of animals raised and killed for a fleeting taste. So, how will you respond?