At the United Nations' Conference of the Parties (COP) 21 in Paris, 196 countries agreed to approve a plan to combat global climate change that included a call for more vegan eating. But the meals served at the conference were far from "green," prompting PETA to send a letter to the U.N. today calling on officials not to repeat this year's mistake and to ensure that next year's COP 22 in Morocco sets an example by serving only vegan meals.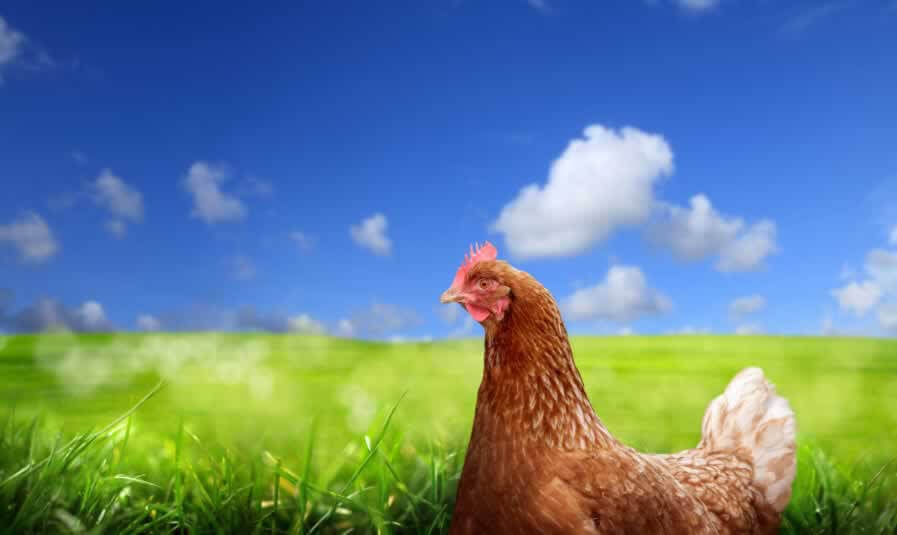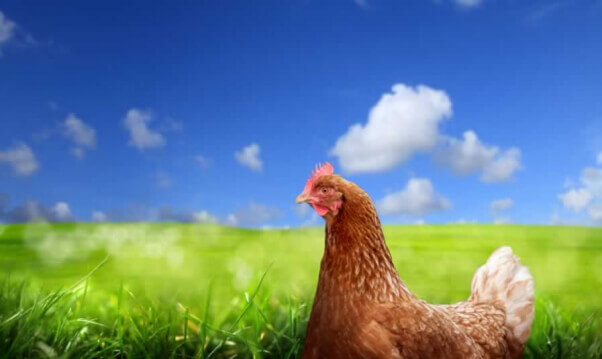 © iStock.com/imagedepotpro
"The U.N. itself has acknowledged that a global shift toward vegan eating is imperative both for slowing climate change and for eradicating global hunger," writes PETA President Ingrid Newkirk. "COP leaders must surely set an example, eating as if they mean business, enjoying only planet-friendly vegan foods during COP events."
What You Can Do
Order your free vegan starter kit, and do your part to start saving the planet and animals today!