The wait is over—The CW's hotly anticipated reboot of '80s staple Dynasty is here. Fans of the Carringtons and the Colbys are calling it "captivating and addictive," "my new favorite show," and "better than the original." And while the fresh Dynasty delivers all the greed, power struggles, backstabbing, drama, and cliffhangers of the original, one thing is noticeably absent: fur.
The show's costume designer, Meredith Markworth-Pollack, discussed why the updated Dynasty had to be fur-free:
"Stephanie Savage, who's one of the creators of the show, and Sally Patrick, who's our show runner, made the decision going into the show that while, yes, fur was such a huge part of the original Dynasty, given where we are now in 2017 that they didn't want to use real fur. I totally respect that. We've dived head first into the world of faux fur, and I'm learning more and more about it. I've been very impressed by the designers that are working with faux fur. Stella McCartney is one of the pioneers of the higher-end couture designers that's exploring with no fur, but now there are so many great faux fur companies and people using it. Plus, there are interesting colors and things you can't get with originals. I'm excited to get into that world."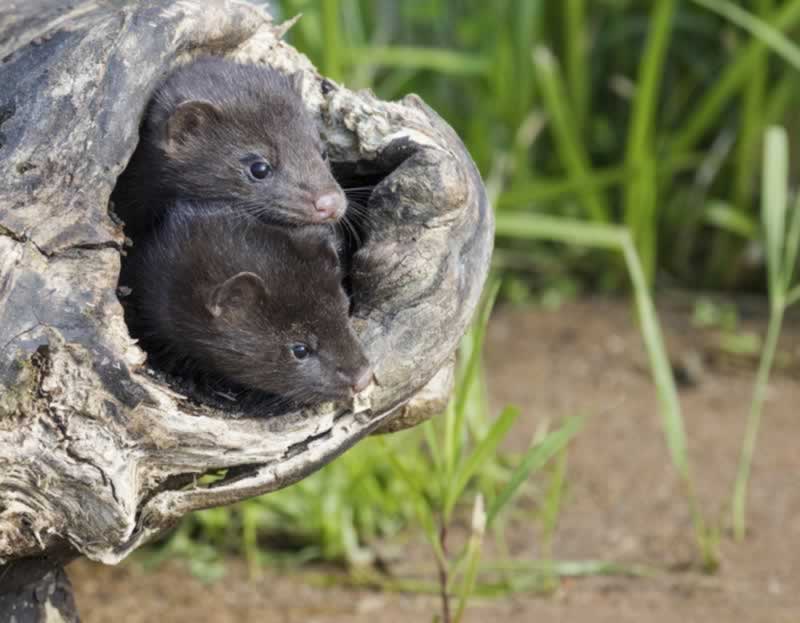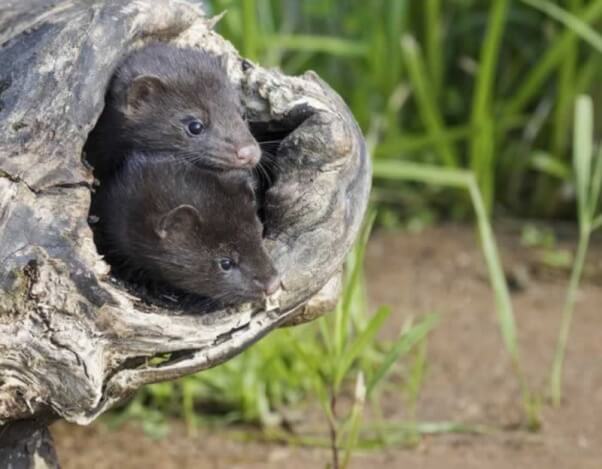 © iStock.com/Kenneth-Canning
One of Markworth-Pollack's go-to designers for the show's elegant attire is Gucci, which just this month announced that it, too, is now fur-free. Dynasty is the latest in a long list of television series and films—including Blade Runner 2049, Guardians of the Galaxy Vol. 2, Empire, The Hunger Games, and many more—that have embraced faux animal skins. Progressive creators and costume designers are helping to establish ethical materials as the future of fashion. Killing sentient beings for something as trivial as a piece of clothing simply has no place in modern society.
Does your wardrobe have an '80s-era animal skin vibe? Check out PETA's How to Wear Vegan guide for an animal-friendly reboot.