You may have seen PETA India's footage from inspections of farms on which thousands of horses, donkeys, and mules are kept, sick and malnourished, all so that they can be used as living factories to produce antitoxins and antivenoms.
After PETA India met with Indian government agencies and more than a quarter of a million PETA members and supporters worldwide spoke up for animals through a petition, the Indian government announced that it would provide funding for the development of modern manufacturing methods for snake antivenoms.
The call for researchers to develop modern, animal-free antivenoms came from India's Biotechnology Industry Research Assistance Council (BIRAC). The PETA International Science Consortium, Ltd., is already funding the development of a non-animal antitoxin that can be used to treat diphtheria in place of one made from horse blood. With BIRAC's support, researchers have an opportunity to save horses from suffering in order to make snake antivenom.
Antivenoms made from animal-free technology offer a uniform, higher-quality product with fewer side effects for the patient, and they can have a longer shelf life than those made using animals.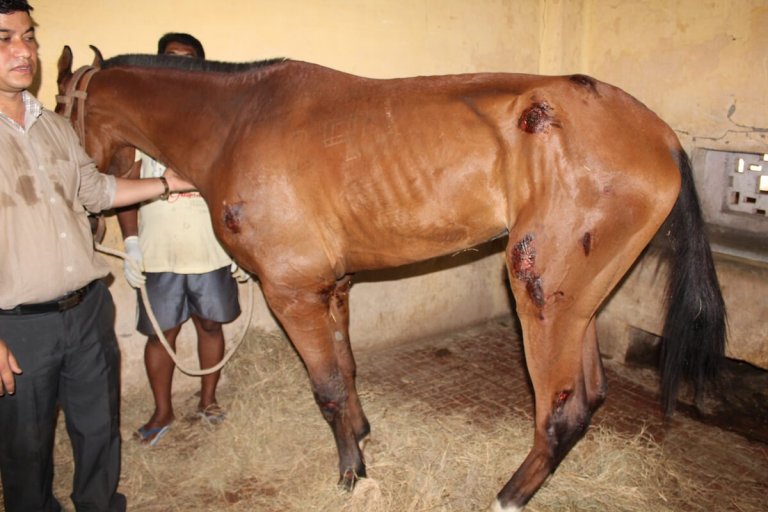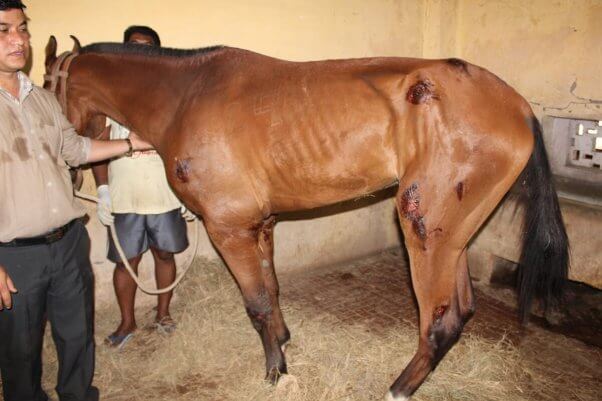 Hopefully, PETA's efforts will help put an end to these hellish farms where horses, donkeys, and mules are subjected to repeated injections of toxins and painful blood draws—during which up to 15 percent of their blood is drained each time! Many equines at blood-extracting facilities suffer from anemia as well as untreated wounds, diseased hooves, malnourishment, infections, parasites, swollen limbs, lameness, and eye abnormalities.