Does it seem like a good idea to hand prison inmates knives and tell them to go cut up a body? It does to state Sen. David Tomassoni of Minnesota, who introduced a bill this week that would allow inmates at the Northeast Regional Corrections Center to earn, of all things, a butcher's license. PETA has sent the senator a letter pointing out the link between violence toward animals and other violent crimes and urging him either to withdraw his bill or to revise it to allow inmates to receive a license for a nonviolent profession instead.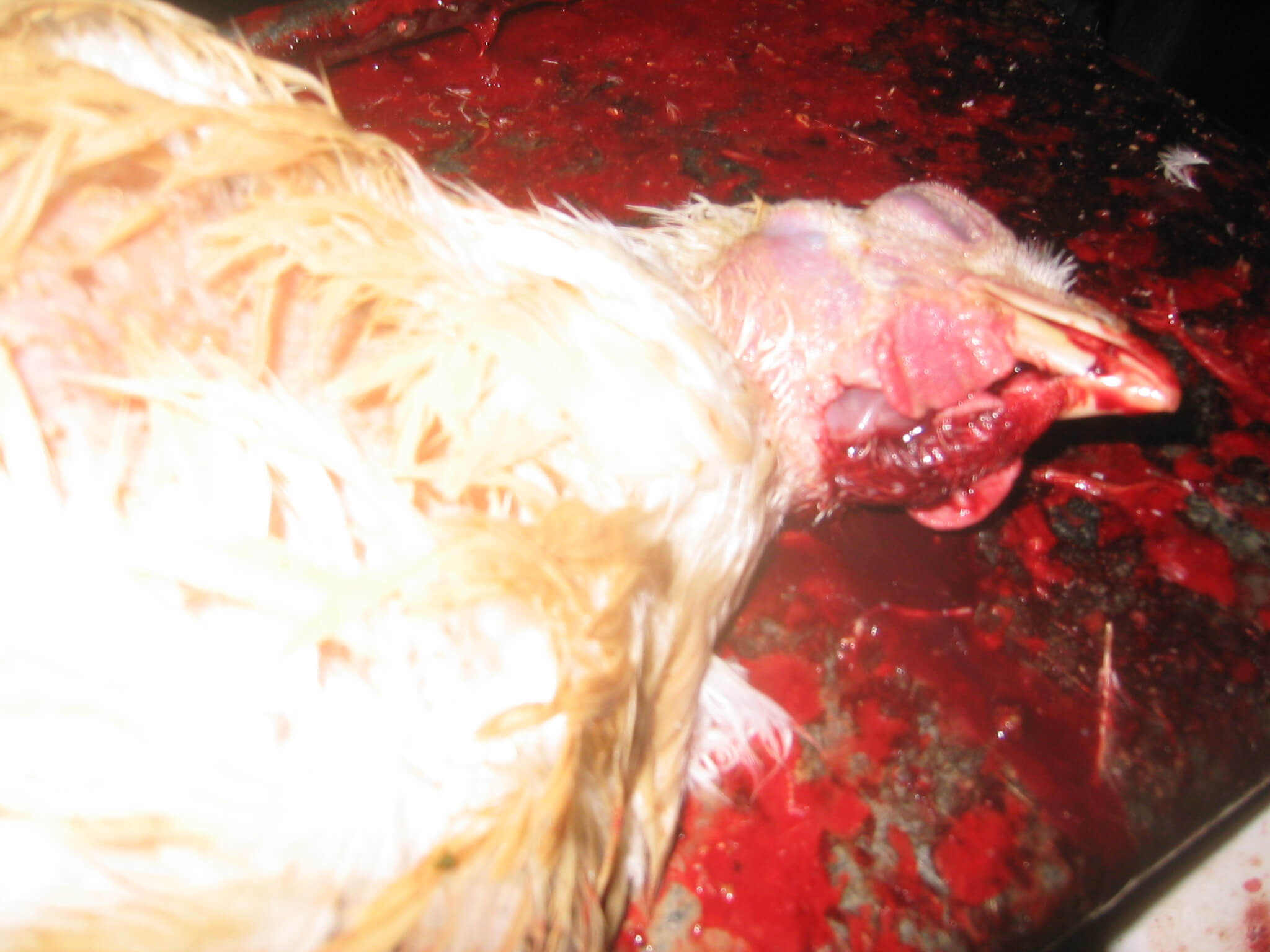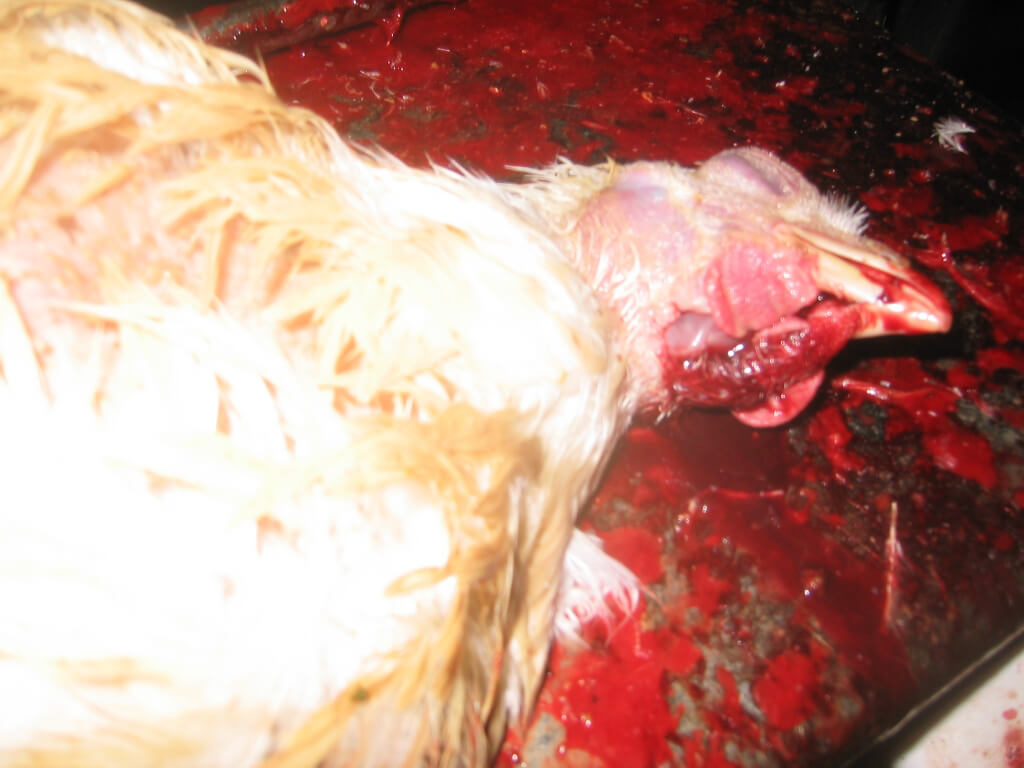 Killing animals for food is obviously a violent, bloody business. Cows are stunned by being shot with captive-bolt pistols (which don't always work), are shackled and hoisted into the air by one leg, and then have their throats slit before being skinned and dismembered, sometimes while they are still conscious.
Psychologists and law-enforcement officials recognize that cruelty to animals, or being inured to it, can be a predictor of violence against human beings. The FBI has found that a history of cruelty to animals regularly appears in the records of serial rapists and murderers. There are dozens, if not hundreds, of studies showing that people who are violent to animals often move on to harm humans. Every single notorious serial killer you can name—including Ted Bundy, David Berkowitz, Albert DeSalvo, Jeffrey Dahmer, sniper Lee Boyd Malvo, and "BTK" killer Dennis Rader—and many school shooters "practiced" their crimes on animals.
"Violence is violence, no matter who the victim is, and anyone who abuses an animal is likely to abuse a fellow human," wrote PETA President Ingrid E. Newkirk in her letter to Sen. Tomassoni. "Shouldn't we teach inmates to respect others and make prison programs about relating to those others and becoming more compassionate and nonviolent?"