It was a supreme victory for animals—and a well-deserved blow to the future of "ag-gag" laws! PETA is celebrating the Supreme Court's decision not to hear an appeal regarding the U.S. Court of Appeals for the Fourth Circuit's recent ruling that struck down North Carolina's Property Protection Act as applied to PETA.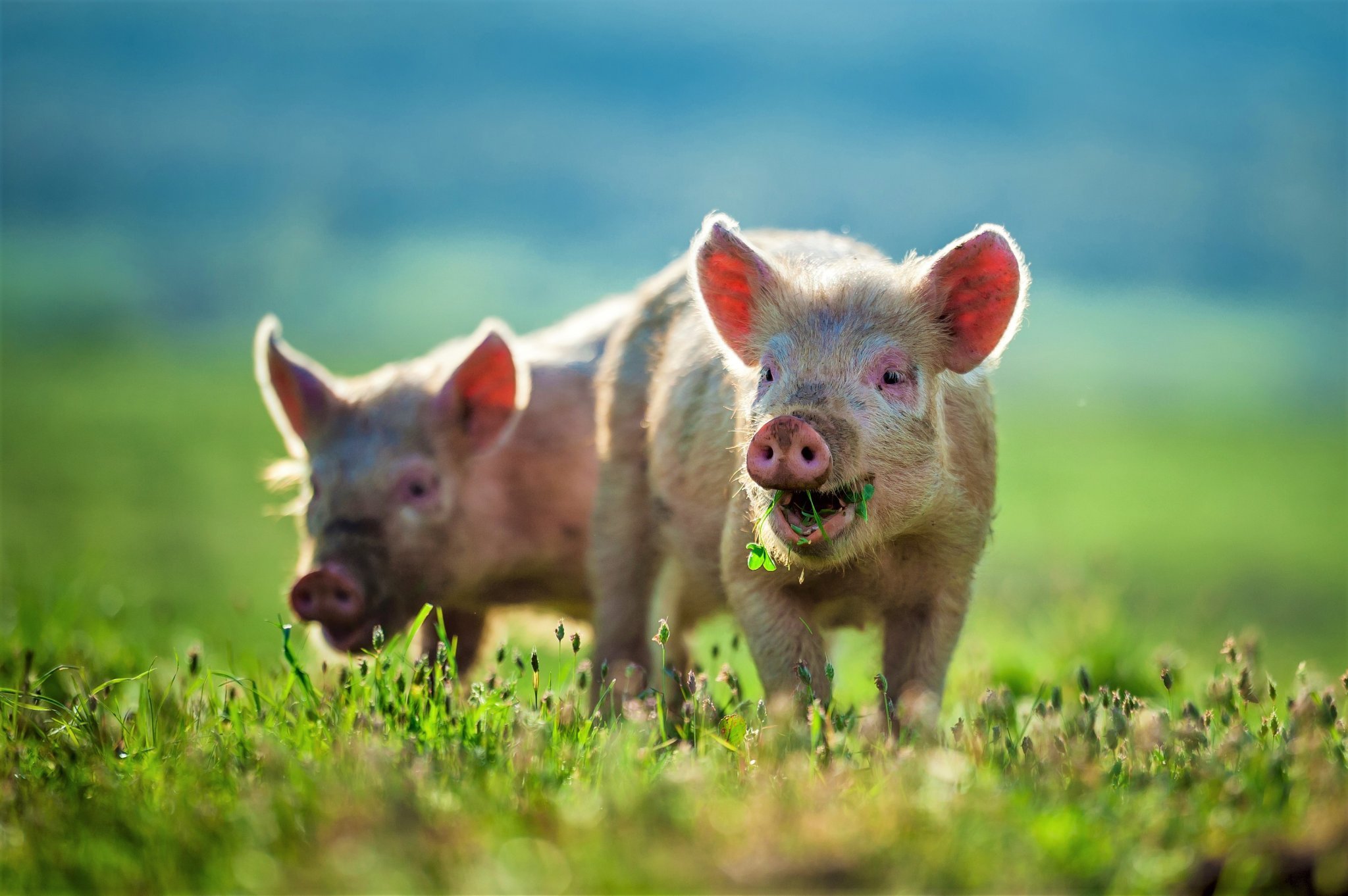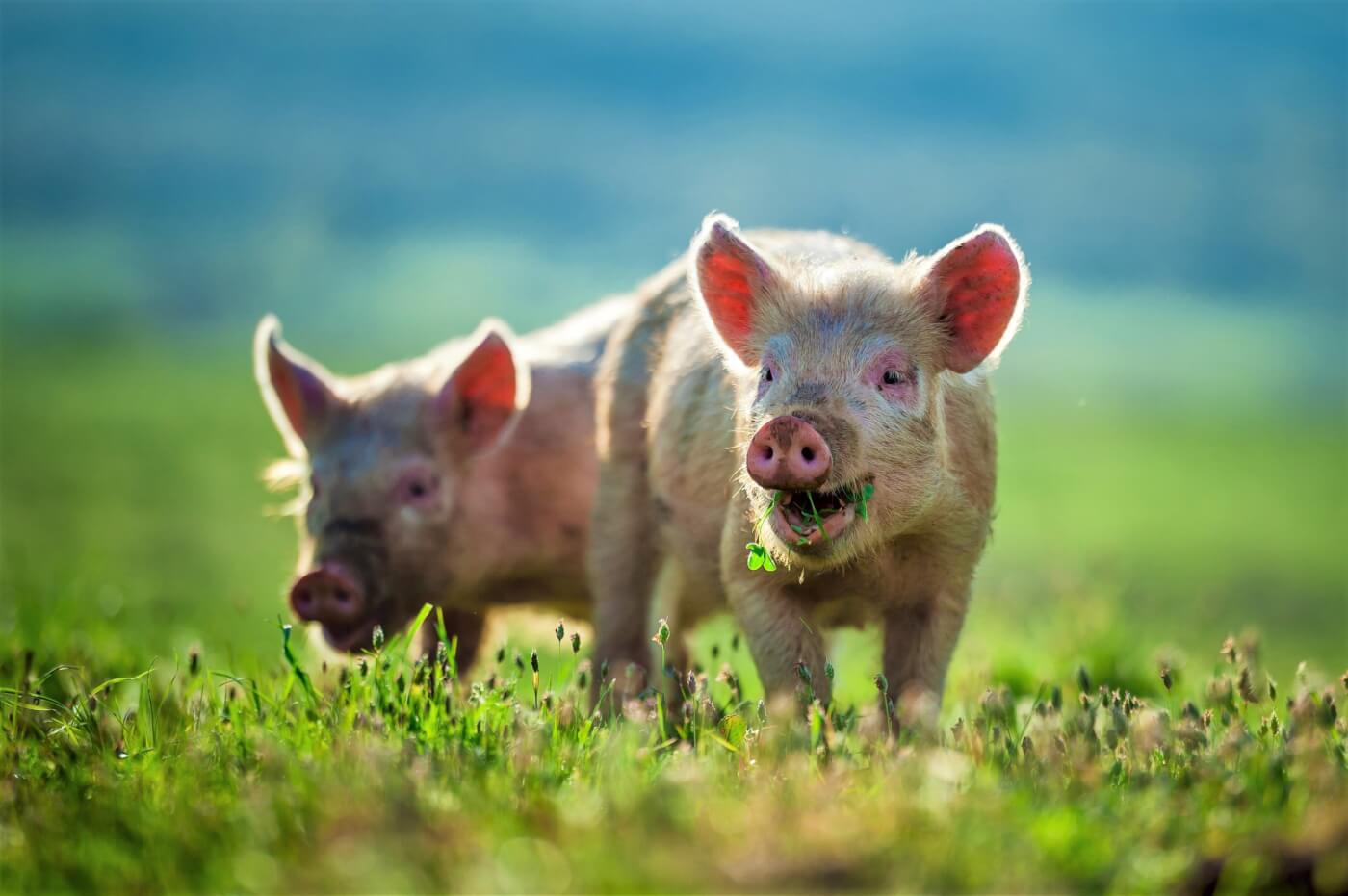 © iStock.com/niromaks
The ag-gag act, otherwise known as the "Anti-Sunshine Law," is a pernicious law that protects property in name alone—it was designed to stifle and punish the free speech of whistleblowers who try to investigate agricultural businesses. Many ag-gag laws like the Anti-Sunshine Law have been enacted over the past few decades to create a chilling effect on investigators and whistleblowers, but they only serve to keep Americans from knowing vital information about how their food is produced.
In response to the high court's decision, PETA Foundation General Counsel for Animal Law Jared Goodman released the following statement:
"Ag-gag" laws are a desperate, last-ditch attempt by animal exploiters to smother free speech and hide appalling cruelty to animals from a public that is increasingly disinclined to tolerate it. PETA is celebrating today's decision and will continue to use every legal means at its disposal, including whistleblower reports and undercover investigations, to expose the horrors that occur behind closed doors in laboratories, on factory farms, in slaughterhouses, in puppy mills, and at other abusive facilities.
How PETA Can Use the Supreme Court Ag-Gag Decision to Help Animals
Given how vital undercover investigations are to our work to reveal and end the suffering of pigs, chickens, cows, and other animals used for food, the Court of Appeals' decision was an important moment for investigators and whistleblowers.
With the Supreme Court leaving the Fourth Circuit's decision intact, PETA's undercover investigative work is now confirmed to be protected by the First Amendment and supports much-needed accountability across the agricultural industry in North Carolina. This decision follows a wave of successful ag-gag challenges, and we hope it will help lead to more being struck down across the nation.
North Carolina is home to several agricultural businesses that supply much of the U.S. These include Smithfield's Tar Heel facility—the world's largest pig slaughterhouse—where government investigators found appalling conditions in 2022. If public regulators operating under full transparency were able to find such horrors while employees were doubtless on their best behavior, just imagine what undercover investigators might find there and at similar operations.
We're thrilled about this affirmation of free speech. If knowing what goes on behind closed doors in North Carolina's agricultural industry really would harm its profits—and we have a hunch it might, given the documented human toll of factory farms in the state—then it had better clean up its act.