Show Dogs—a movie about dogs working alongside humans to solve crimes (yeah, we know, super-original)—has animal shelters across the country sweating bullets.
That's because every time that Hollywood exploits humankind's capacity for bonding with companion animals, impressionable moviegoers rush out to buy the type of animal they just saw on the silver screen, and many abandon them after the novelty has worn off.
After discussing this serious issue with PETA, film producers added a disclaimer to the Show Dogs website urging viewers to adopt and never buy dogs. While we're grateful for that, it's nowhere near enough. We need to make sure that anyone willing to pay money to watch the film would never purchase an animal from a "pet" store or breeder. Counting on people to get that message from the film's website alone could result in very bad consequences for the millions of animals already waiting for homes in shelters—and for the dogs who will be bred and then dumped because of the potential frenzy that the film may cause.
This is far from the first time that a popular movie has led to an increased demand for the animals seen on-screen. 
Show Dogs director Raja Gosnell has put dogs' lives in danger before with his 2008 film Beverly Hills Chihuahua. Other productions, such as 101 Dalmatians, Legally Blonde, Men in Black, and Game of Thrones, all caused massive spikes in sales of the featured dog breeds, and many of those dogs were later abandoned at shelters by their ill-prepared owners.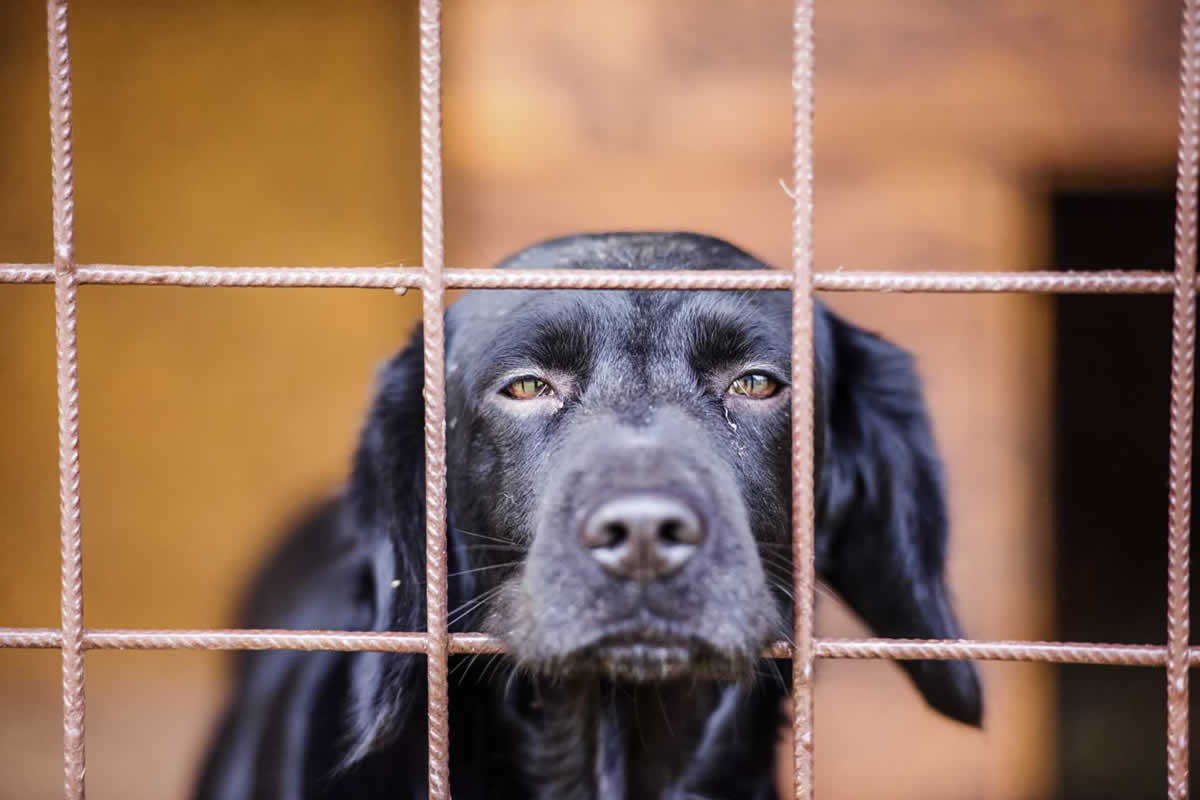 © iStock.com/Halfpoint
There's no excuse for bringing more puppies into the world. More than 6 million animals end up homeless every year, and half of them must be euthanized because there simply aren't enough good homes for them.
What You Can Do
Always adopt, and tell everyone you know to do the same. If you're hell-bent on finding a specific breed, Petfinder is a great search tool to find particular animals in need of a home—just make sure that you're ready to be a caring guardian before making one of the most important decisions of your life.