Have radishes made you ravishing? Parsnips made you pretty? Green beans made you gorgeous? You might be PETA's 2011 Sexiest Vegetarian Next Door. And if you are, you and a guest will take your sexy selves on an all-expenses-paid trip to Hawaii.
You have until noon EDT on April 7, 2011, to visit the contest page and upload your picture. At noon EDT on April 11, 2011, the polls will open and people can vote for the male and female who they think most put the va-va-va-voom in "vegetarian."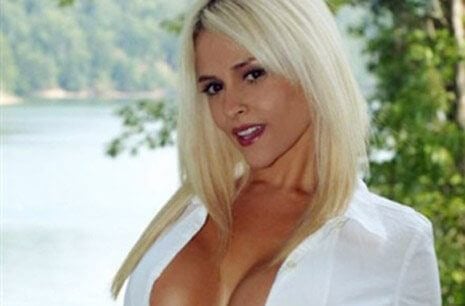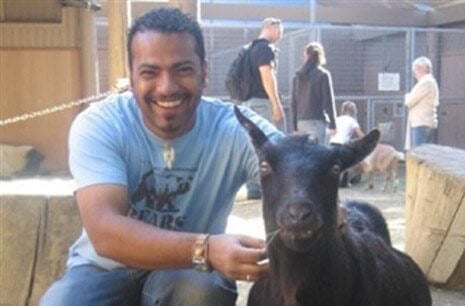 2010 Sexiest Vegetarian Next Door Contest Winners Marie and Loyal

The competition is always fierce, and we definitely need help choosing the winners. So if you aren't entering, please, for the love of kittens, cast your votes for the Sexiest Vegetarian Next Door when the polls open in two weeks. And while you're at it, order your free copy of PETA's vegetarian/vegan starter kit. Who knows? You might be inspired to enter the contest next year.
And they say people don't get to know their neighbors anymore.
Written by Michelle Sherrow