Families who come out to PETA's Sam Simon Center next Saturday might just take home a new best friend. PETA—along with seven other Virginia animal shelters—is hosting an adopt-a-thon at its Bea Arthur Dog Park, featuring free veggie burgers, veggie "hot dogs," and popcorn, in addition to treats for the dogs. It's all in honor of late Simpsons co-creator, noted philanthropist, and PETA Honorary Director Sam Simon, who would have celebrated his 60th birthday on June 6.
 Where:       The Bea Arthur Dog Park at PETA's Sam Simon Center, 501 Front St., Norfolk
When:        Saturday, June 6, 11 a.m.–2 p.m.
More than 30 adoptable dogs will be in attendance, including Xena, a sweet and irresistible 13-week-old boxer/collie-mix puppy who was rescued from an abusive home, Callaway, a handsome young Walker hound who is said to be "an absolute love" by his foster parent; gorgeous longhaired Chihuahua-mix mom Jodi and her absurdly cute puppy; and inseparable dachshunds Hunter and Tootie who are hoping to find a forever home together.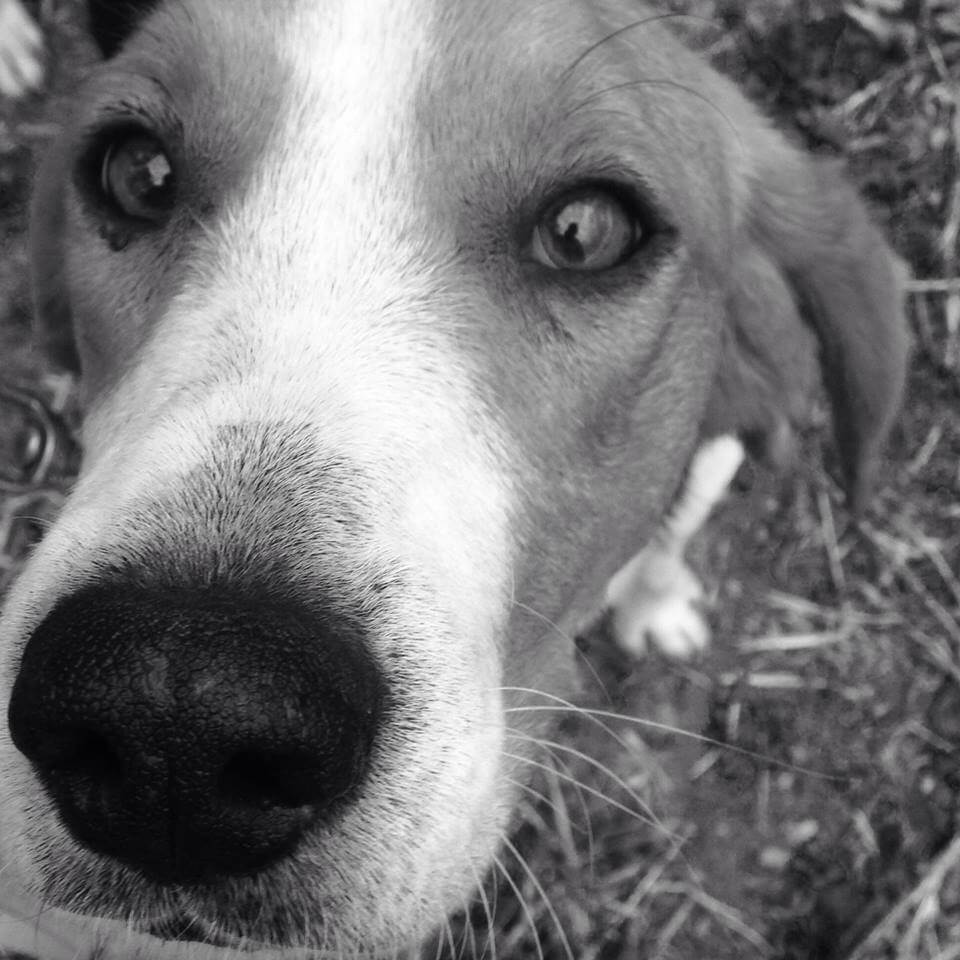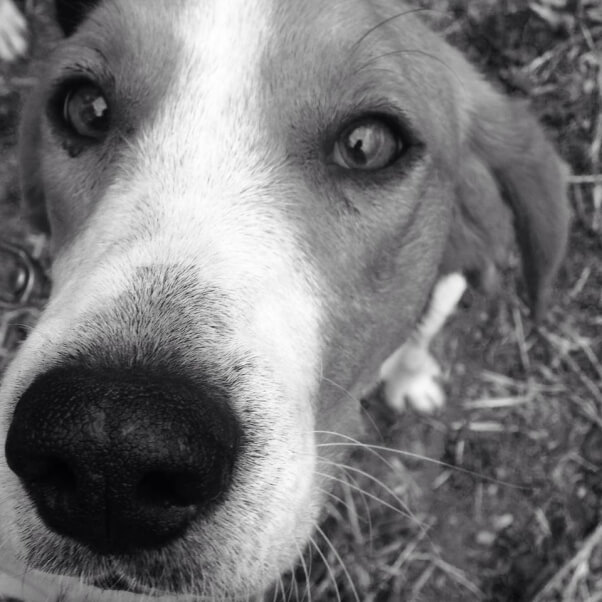 "PETA's adopt-a-thon will be a fun way for Hampton Roads families to meet some of the wonderful dogs in our area who desperately need homes," says PETA Senior Vice President Daphna Nachminovitch. "A sunny day on the Elizabeth River with veggie dogs on the grill and adoptable dogs to meet and greet will be the perfect tribute to Sam Simon's lifelong legacy of helping animals."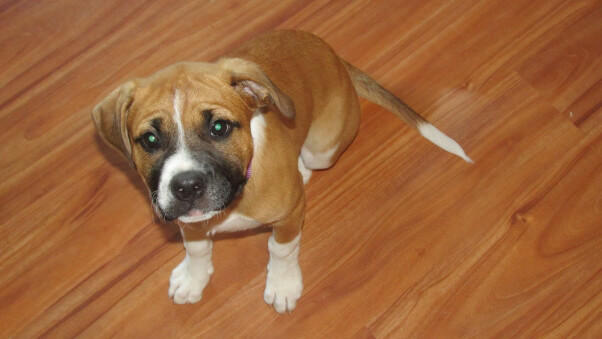 The other shelters participating in the regional event are the Norfolk Animal Care and Adoption Center, the Peninsula Regional Animal Shelter, the Virginia Beach SPCA, the Virginia Beach Animal Care and Adoption Center, Chesapeake Animal Services, the Chesapeake Humane Society, and the Danville Area Humane Society. Partners Among Cats and Canines (PACC) from Southampton County will participate as well.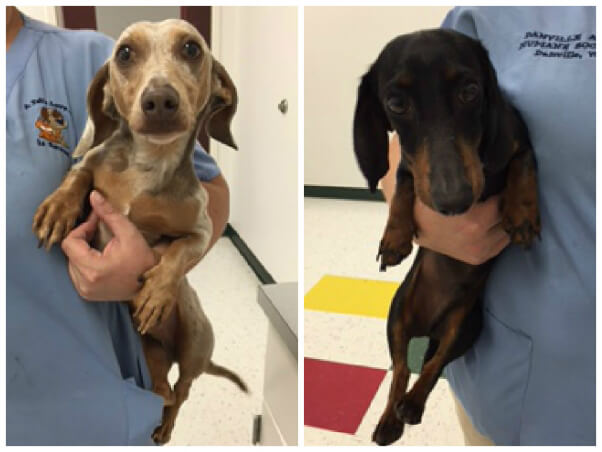 Every year, animal shelters across the U.S. are forced to euthanize millions of unwanted cats and dogs for lack of a suitable home. Countless other animals are abandoned to fend for themselves outdoors. PETA—whose motto reads, in part, that "animals are not ours to abuse in any way"—encourages everyone always to spay and neuter and never buy from a breeder or pet store, which only exacerbates the homeless-animal overpopulation crisis.