UPDATED OCTOBER 18, 2017: Victory! More than 185,000 of you demanded that St. Mary's University in San Antonio put an end to Marshall McCue's twisted starvation experiments, and your voices were heard. PETA received a letter from the school's president confirming that these experiments have ended. This torture masquerading as "research" should never have been allowed in the first place, but we thank St. Mary's for doing the right thing and putting a stop to it.
Originally posted September 29, 2017: 
For 10 long years—the last seven of them at St. Mary's University—Marshall McCue has been allowed to starve animals in senseless experiments before ultimately killing them—and now, we've learned that even more animals have become victims of his twisted experiments.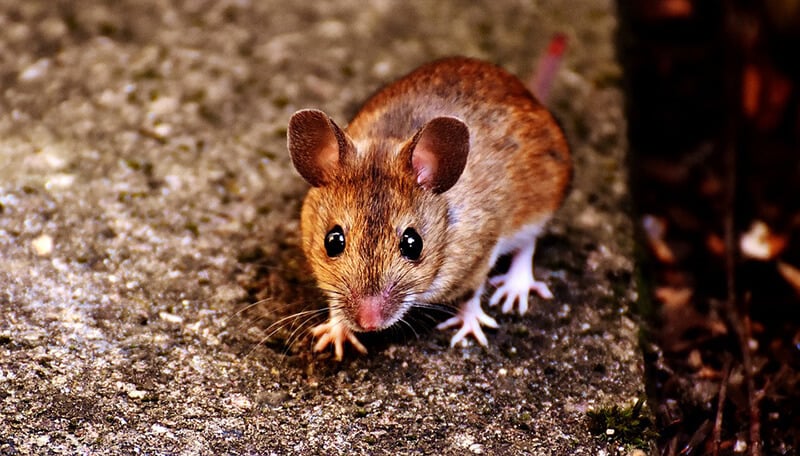 McCue, a professor at St. Mary's, a Catholic college in San Antonio, just published a paper in which he describes how he starved over 100 animals, including tilapia, geckos, quail, mice, and toads—sometimes for almost a month—then killed them and examined their intestines.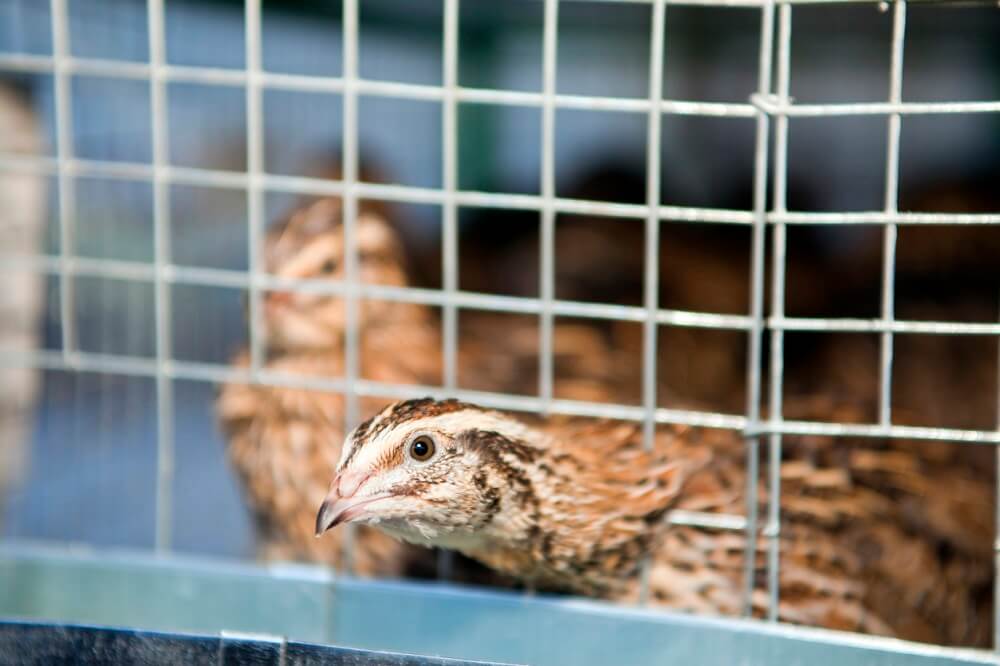 © iStock.com/jovanjaric
Can you imagine the growing desperation that each of these frightened animals must have felt with each passing day?
After conducting these latest torture sessions, McCue concluded that his results can't be assumed to apply to other species. Yup, all of this death and suffering regarding starvation's physiological effects don't mean much to humans and confirm something that we've known for decades: Physiology is different between species.
McCue has made a career of starving animals and calling it "science." In a previous experiment, he withheld food from 52 rats for 11 days. The highly social and sensitive animals were confined alone to "shoebox" cages and deprived of any bedding material for warmth, because they might have eaten it in desperation. After the experiment, the rats were inhumanely gassed to death.
Rats were starved for up to 11 DAYS in cruel experiments 😢 Tell @StMarysU to shut down their lab: https://t.co/frrUJHck1j #StopAnimalTests pic.twitter.com/cq5oQ8HY6P

— PETA (@peta) May 7, 2017
McCue perversely maintains that his experiments are designed to provide insight into "overall animal health." Well, we know a great way to ensure animals' good health: Feed them.
St. Mary's University states on its website that "service, justice and peace" are some of its guiding tenets. These values should be extended to the treatment of animals imprisoned in this laboratory.
If McCue did to your dogs and cats what he does to the animals in his laboratory, he'd be facing felony-level cruelty-to-animals charges.           
Whether they're companions or not, all animals have the ability to feel hunger, pain, and torment. McCue treats living beings as tools in a lab—when they're all individuals deserving of respect.
The experiments described in this newest paper were carried out before we demanded that the university end this cruelty. In his paper, he writes that he wants to starve animals for even longer periods of time in future experiments.
Help us ensure that McCue will never starve an animal again by adding your voice to ours: