Here at the PETA blog, we usually talk about the BIG issues of the day related to animals, but today we want to talk about things that are so small that they measure less than one-tenth of a micrometer, tinier than the width of a strand of hair—so tiny that you need a microscope to see them. That's right: nanomaterials!
As we've mentioned before, nanomaterials, which are used in the production of everything from food packaging to fabric to paint, are often tested on animals. But the field of nanotechnology is so new that nano-related regulations and guidelines on testing methods are still being written, which means that now is the time to ensure that modern non-animal tests are mandated in nanomaterial testing to the greatest extent possible.
That's where the brilliant scientists of the PETA International Science Consortium Ltd. (PISC) come in. PISC scientists are always working hard to find ways to reduce animal testing for nanomaterials. This week, PISC is organizing a two-day workshop in Washington, D.C., that brings together experts from government, industry, academia, and nonprofit organizations—all with the same goal: to find a way to replace the use of rats in inhalation toxicity studies for nanomaterials. After reviewing the state of the science to figure out what technology will be needed to develop a replacement, the workshop proceedings will be published and laboratory testing will begin.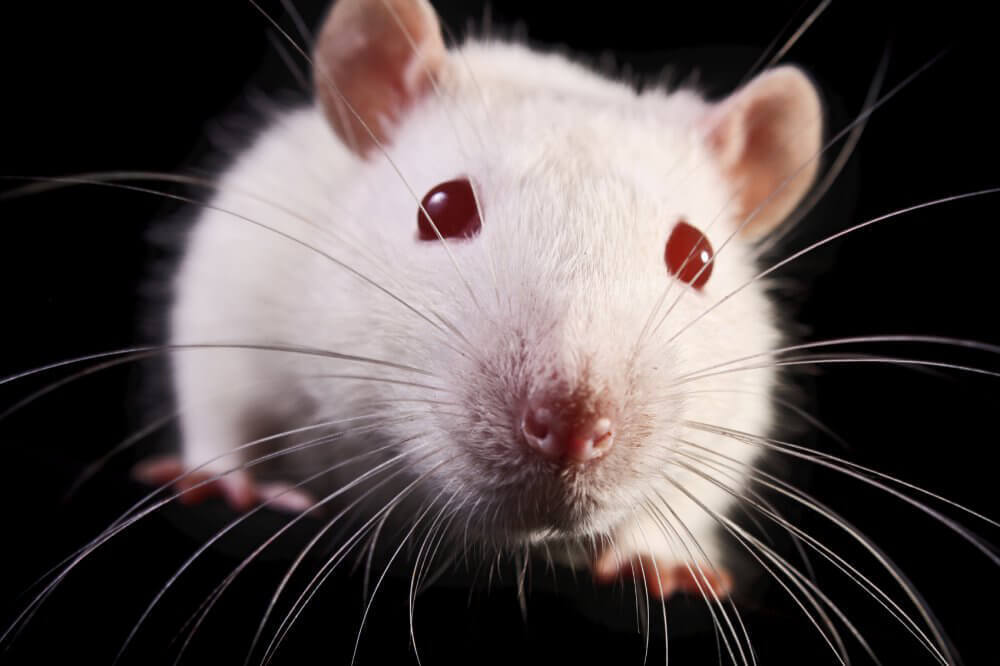 © iStock.com/serezniy
It's only fitting that the most cutting-edge non-animal test methods be used in this cutting-edge field. Thanks to PISC, the future seems bright for tiny particles—and for animals.