Singer George Michael, who died on Christmas day, was as charitable as he was talented and supported dozens of causes. Earlier this month, he and fellow singer and animal advocate Morrissey led other musicians as well as actors in calling on the British government to crack down on the illegal pet trade and enact new laws that would help improve the welfare standards for animals who are peddled by unlicensed breeders and pet stores.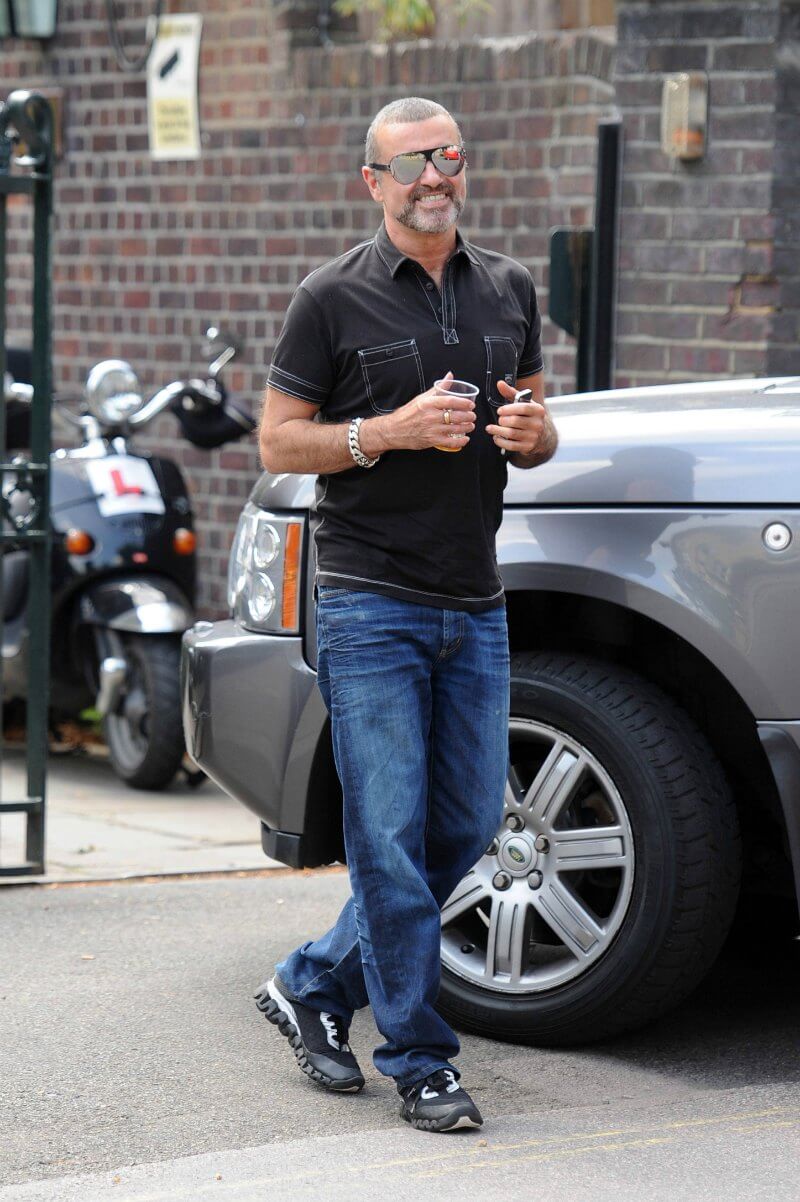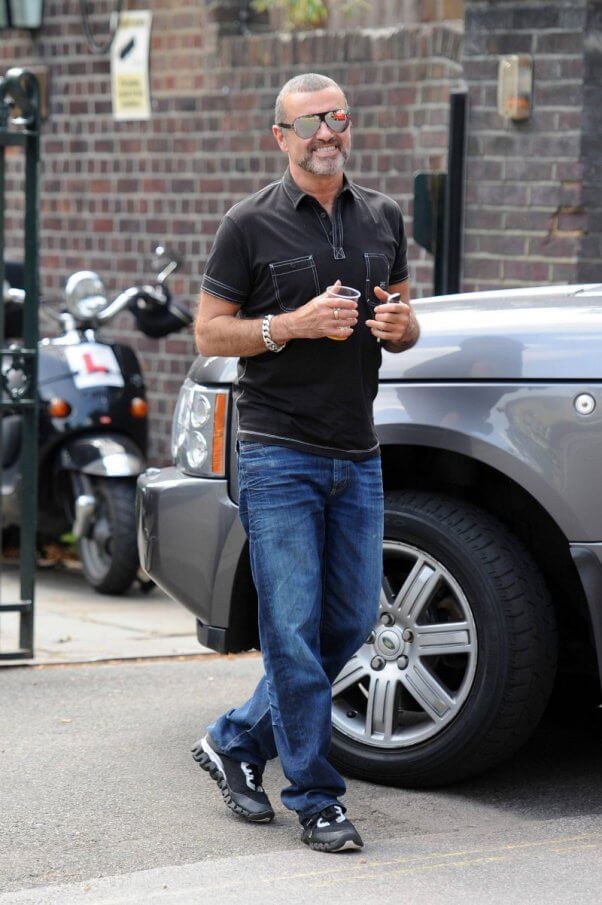 ©StarMaxInc.com
A letter to British newspaper The Times, signed by George and other celebrities, described "horrific welfare issues" in pet stores, including "maggots in animals' drinking water and puppies having no access to daylight."
Often photographed over the years while walking his own dogs, George was a devoted guardian who found it hard to be away from his canine companions when he had to travel. During a 2012 tour, the singer and his crew made a photo collage of their animal companions. This "Dog Wall" traveled with them everywhere they went and was later auctioned off.
"Just want to let you know we have a signed goodie up for auction on e-bay, the proceeds will go to a dog rescue charity," he tweeted at the time. "And there are three pics of my gorgeous Meg and Abbey on there :)."
We'll miss this music legend who had a big heart and was a great friend to dogs.