After PETA pointed out that cows used for leather are castrated and branded, their tails are cut off, and they often face even worse abuse before their throats are slit in slaughterhouses, Redfora—the emergency-preparedness company behind The Earthquake Bag—has agreed to replace all leather gloves in its kits with eco-friendly vegan versions.
Are you #prepared for the next #earthquake?! Get ready with the help of @Earthquakebag #redfora #readyforanything #earthquakebag #earthquakekit #emergencypreparedness https://t.co/LBuLZFIBWz

— Redfora (@WeAreRedfora) August 17, 2019
Redfora's decision will help curb both environmental destruction and cruelty to gentle cows.
A PETA video exposé of Brazil's JBS S.A.—the world's largest leather processor—revealed that cows and bulls were branded on the face, electroshocked, and beaten before being killed for meat and leather. After a lifetime of suffering, cows are typically transported to slaughterhouses, where their throats are slit and some are even skinned and dismembered while they're still conscious.
Animal agriculture—which includes the leather industry—is responsible for nearly a fifth of human-induced greenhouse-gas emissions and is devastating the planet on a global scale. More than 80% of the Amazon rainforest that's been cleared since 1970 is used for grazing or for growing food for cattle who are ultimately slaughtered for food and whose skin is usually turned into leather. Recent reports found that in three environmental-impact categories—water scarcity, climate change, and overall environmental well-being—cow leather has almost three times the negative environmental impact of polyurethane leather. Vegan leather can also be made from recycled plastics, pineapples, fruit pulp, and other materials.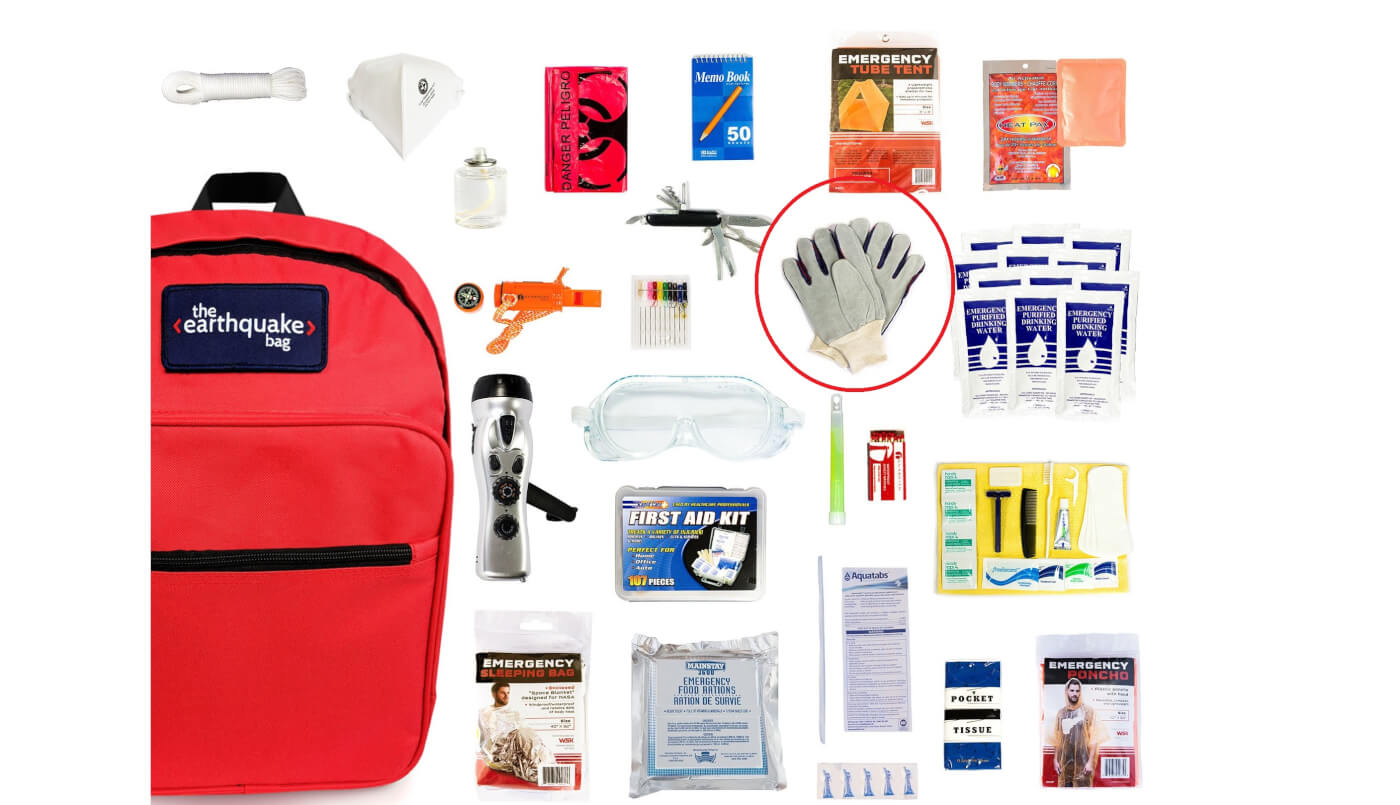 ©Redfora
PETA applauds Redfora for making this important change and urges other retailers as well as the public to follow this company's lead and ditch leather in favor of durable vegan clothing and accessories.
What You Can Do
Whether there's an earthquake, a hurricane, or any other disaster, never leave your animals behind. Learn how to protect your animal companions in the event of a disaster.
Just like humans, animals are devastated by natural disasters—and they, too, deserve all the help they can get. PETA's Animal Emergency Fund makes it possible for us to respond quickly when natural disasters, like the flooding in Texas or Puerto Rico, put animals in danger. Please click on the link below to support PETA's critical work for animals by making a special gift right now.