As a huge Johnny Depp fan, I was initially pretty excited about the opening of The Lone Ranger next weekend. But since I also care about horses, I'm going to have to pass on the "Who was that masked man?" reboot. That's because the movie contains several scenes that put horses in danger.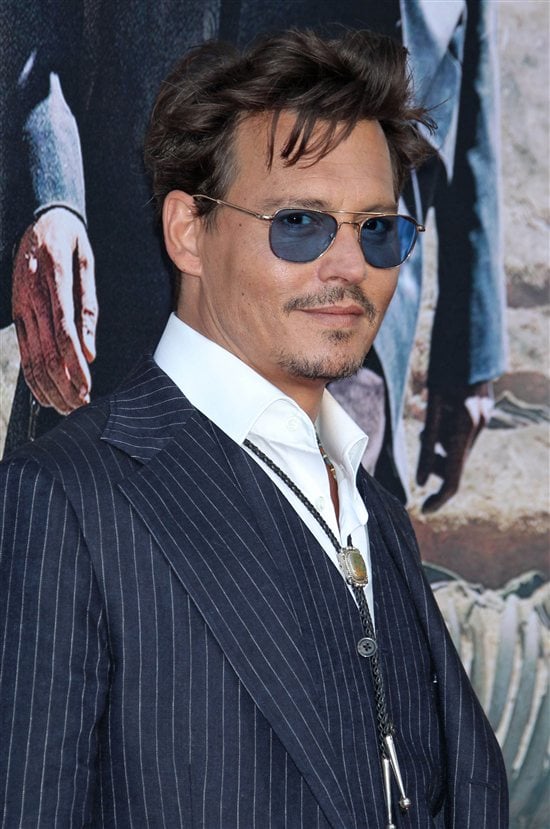 © StarMaxInc.com
During filming, a horse almost drowned after being forced to swim across the rain-swollen Colorado River and being swept downstream. The horse was saved only because a production crew was in a pontoon boat downriver and someone was able to throw a lasso around the animal's head and pull the horse ashore.
Making a movie with horses can be dangerous for humans, too. During the filming of another scene, Depp fell off his horse and was trampled.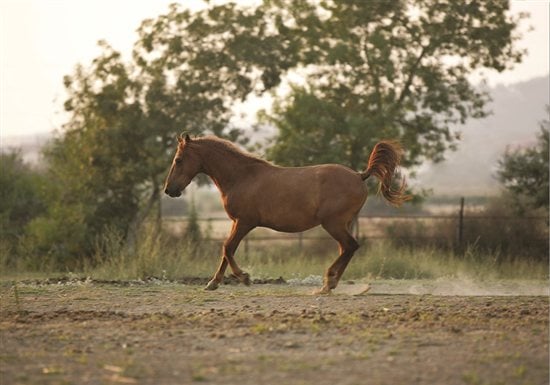 Horses hold the depressing distinction of being the animal most frequently injured or killed on TV and movie sets. As a recent example, you may remember that the horse racing–themed TV show Luck was canceled after three horses died during the first season alone.
Horses' high casualty rate is attributable to several factors. While horses are domesticated and therefore more easily trained than exotic animals, many people involved in the film industry are unfamiliar with their behavior and needs and therefore make demands on them that are stressful, uncomfortable, and downright dangerous. Horses are also prey animals who are easily frightened and have a high flight instinct—and when they flee, they can seriously hurt themselves. Some horse trainers are inexperienced and/or abusive, and even reputable trainers know that they may be putting their jobs on the line if they resist when asked to put horses at risk. In fact, one trainer was fired from The Lone Ranger production for refusing to shoot potentially dangerous scenes.
What You Can Do
If a movie contains scenes with horses, hi-ho, Silver, stay away! Instead, stick with films that use sophisticated computer-generated imagery, which weaves a story without harming a hair on an animal's head.