When a rural North Carolina resident's house caught on fire, she called PETA.
No, we don't put out fires—at least, not literally. But we're always ready to jump in and help animals when their world comes crashing down. And that's what happened to Pringle after his home was reduced to cinders and his caretaker was forced to abandon it—as well as the "outdoor cats and kittens" she'd been feeding.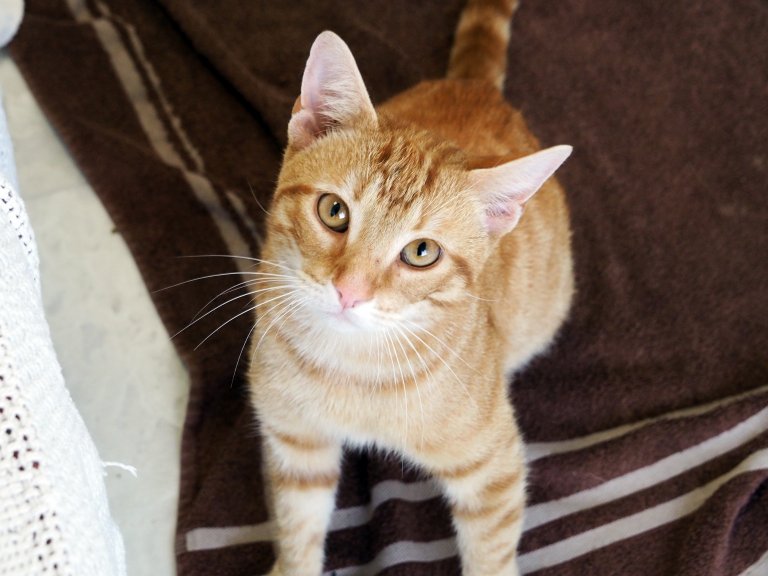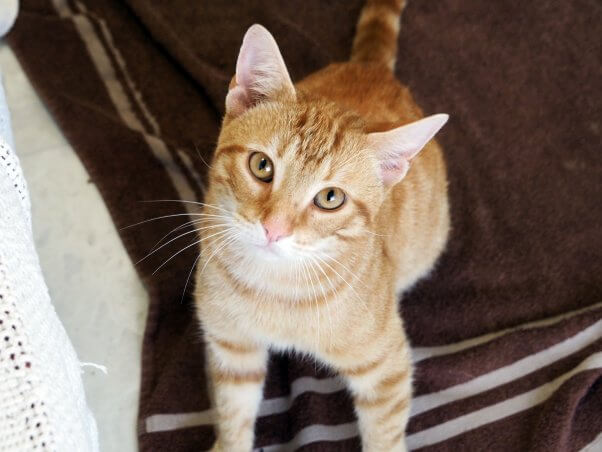 Their lives—which had already been fraught with dangers, including parasites, contagious diseases, and weather extremes—were about to get exponentially worse with no one there to care for them. Already, one cat had sustained a broken leg and two others were seriously ill. All the cats were living on borrowed time: The average life expectancy of a homeless cat is less than three years.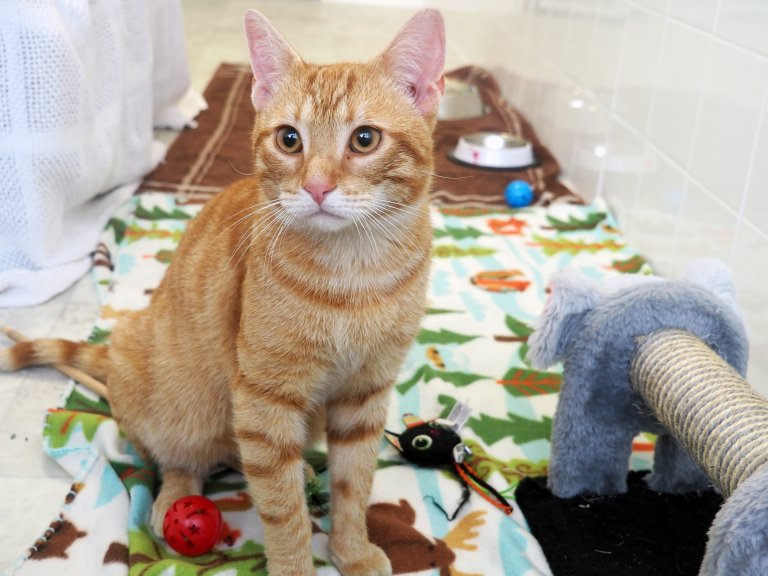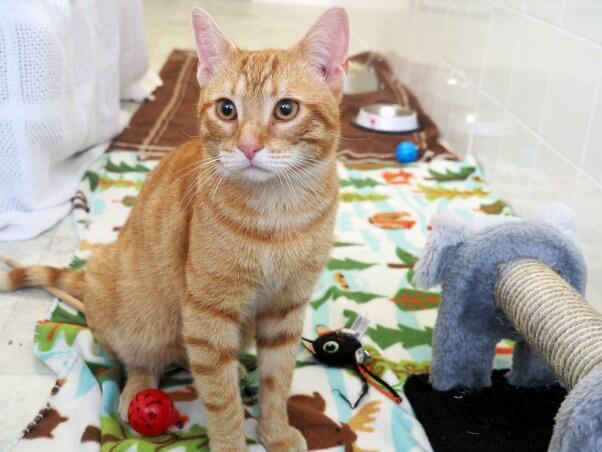 Knowing that cute babies are more easily adopted, PETA took the kittens and their moms to the high-traffic Virginia Beach SPCA—a shelter we frequently partner with—while "adolescent" Pringle went to a foster home with a PETA volunteer.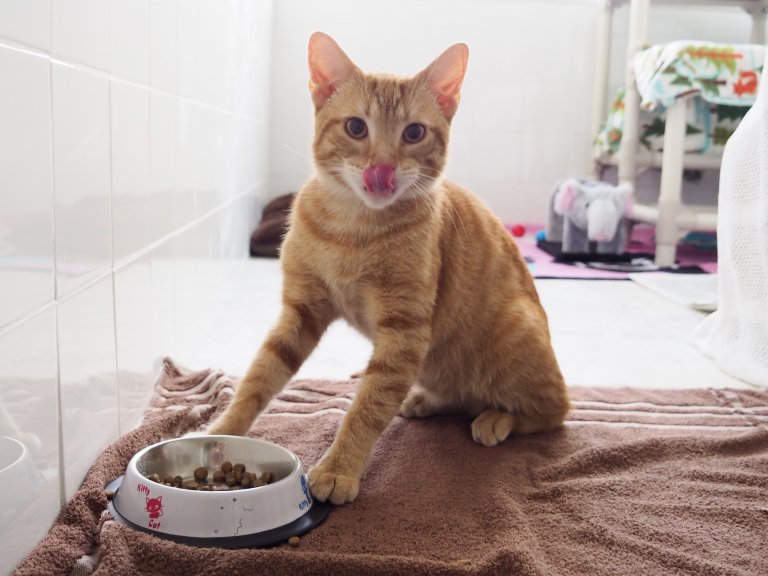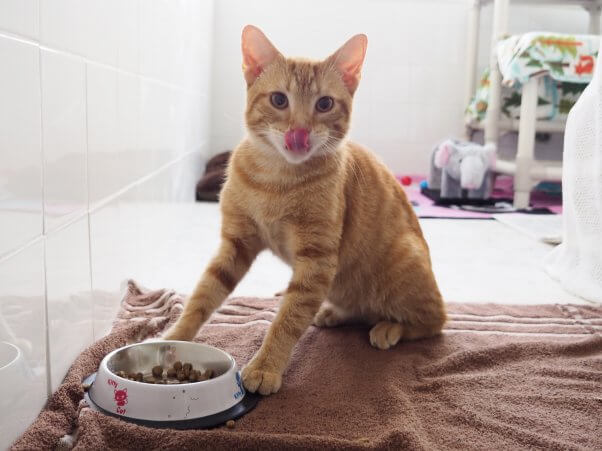 Although he's technically no longer a kitten at a year old, Pringle is nonetheless as irresistible as his namesake, with his outgoing personality, rumbling purr, and beautiful burnt-orange fur the color of a barbecued potato chip.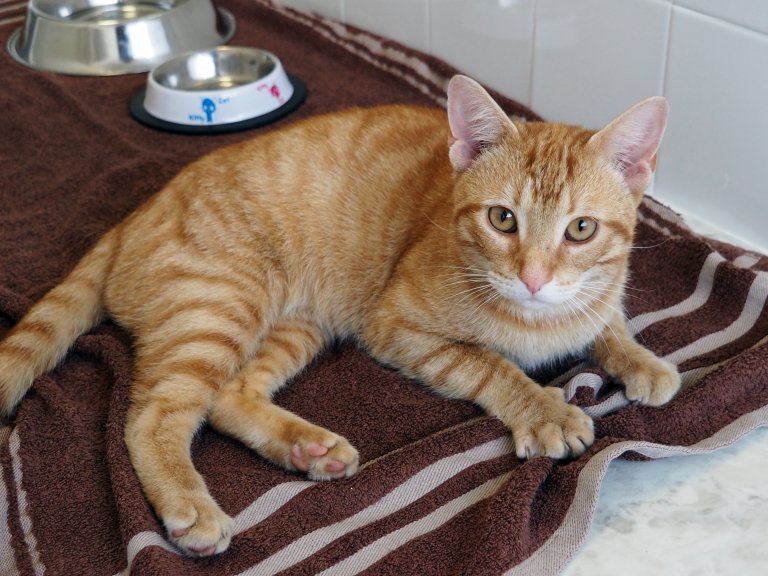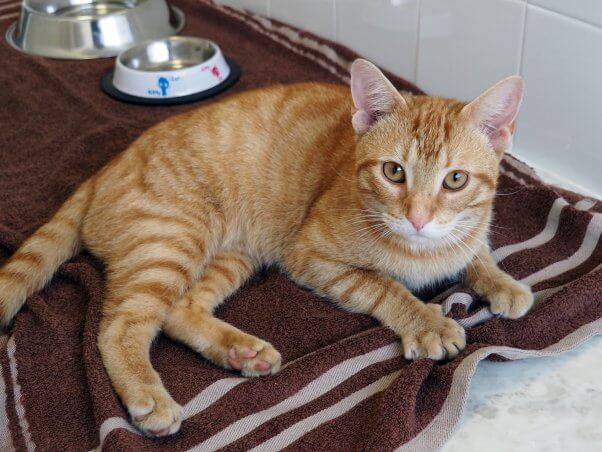 A sociable guy with a great sense of humor who enjoys cross-training, birdwatching, and making biscuits, Pringle is single and ready to mingle. Want to be this awesome cat's Kris Kringle? Give us a jingle at [email protected].