On the heels of the announcement that two turkeys from Minnesota—the country's top turkey-producing state—will be flown to the White House in November to be pardoned by President Joe Biden, PETA has a spudtacular idea for Thanksgiving. Instead of promoting factory farming by "pardoning" turkeys, the president could initiate the Great American Potato Pardon, a new tradition that would celebrate his Irish heritage and kindness.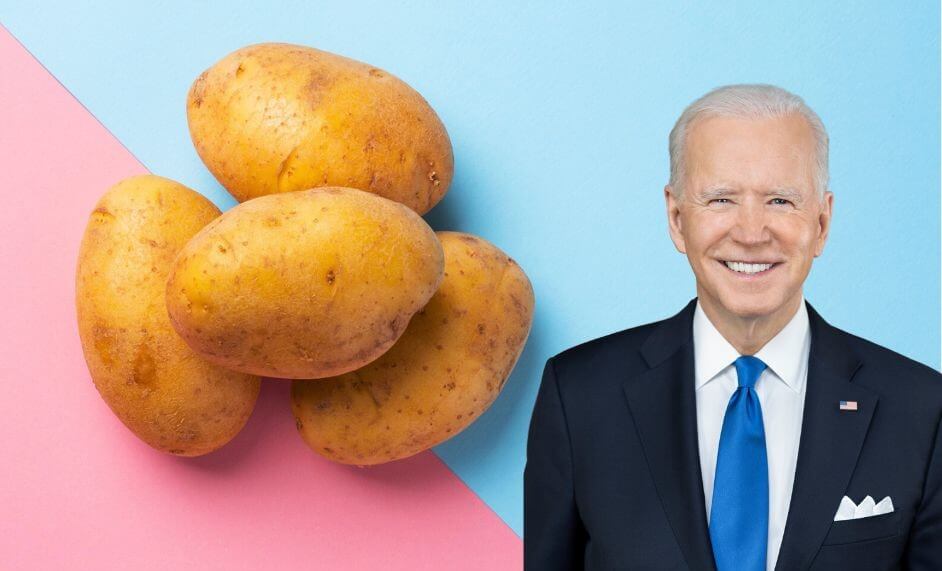 © iStock.com/derketta
Unlike turkeys, potatoes don't experience pain. They're rich in iron, potassium, and protein; naturally fat-free and cholesterol-free; and a good source of vitamin C. Eating potatoes can reduce one's risk of experiencing high blood pressure and strokes. It's no wonder they're America's most popular vegetable! Plus, a Great American Potato Pardon would count as a climate change initiative. The United Nations has stated that a global shift toward vegan eating is imperative to combating the climate catastrophe.
Pardoning a turkey as a way to praise factory farming food production has always been a half-baked idea, and it's time to drop it like a hot potato. This Thanksgiving, PETA urges Biden to celebrate potato farmers, who are true American heroes, instead of using turkeys as props to advertise a cruel and abusive industry.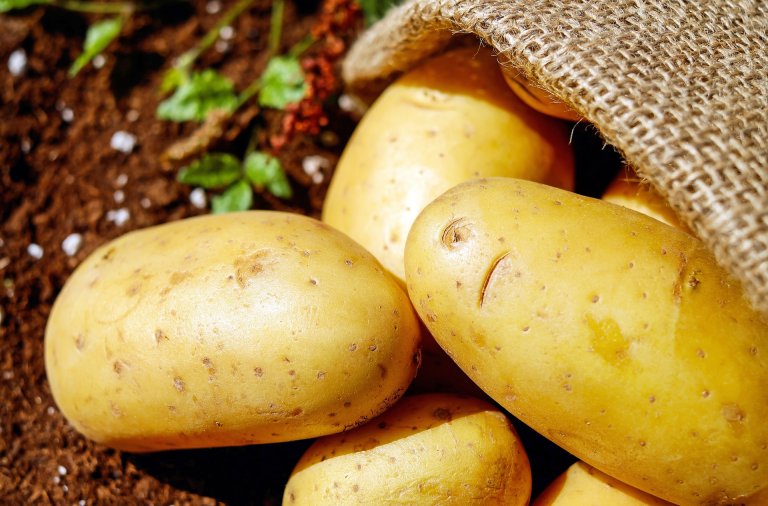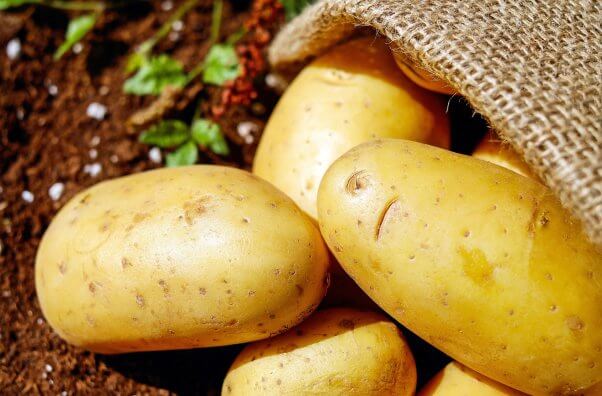 © iStock.com/SGAPhoto
Pardon Me? You'll Be Shocked by What Turkeys in the Meat Industry Endure
More than 46 million turkeys are killed each year for Thanksgiving alone. Before they end up as the centerpiece on a table, they're hung upside down in shackles, fully conscious, and dragged through an electrified stun bath before their throats are slit, often while they're still able to feel pain. A PETA undercover investigation found that workers at turkey farms routinely kicked and stomped on scores of turkeys, including those who were sick, injured, and unable to walk.
Even turkeys who have received presidential "pardons" don't fare much better, as footage has shown them warehoused inside barren cells with severe feather damage—a clear sign of profound stress and deprivation
Thanksgiving and Compassion: It's a Mash Made in Heaven!
Turkeys deserve respect, not a presidential endorsement of their suffering.
By hosting a vegan Thanksgiving celebration and encouraging your friends and family to do the same, you'll avoid supporting the cruelty turkeys endure in the meat industry. Give turkeys everywhere a real break by reducing the demand for their flesh this holiday season.