Nearly a dozen porcupines have reportedly been found clubbed to death in two adjacent upstate New York counties, and law-enforcement officials suspect that eight teenagers are responsible for killing the animals.
It takes a dangerous lack of empathy to go out and bash animals to death.
In response to these reports, TeachKind—PETA's humane-education division—sent letters to schools in the area urging them to implement humane education in the classroom. We've also asked the districts' superintendents to add a prohibition against cruelty to animals to their policies and to ensure that students know that there are serious consequences for hurting animals. Because our country is facing a bullying epidemic, TeachKind is calling on schools to teach students to practice kindness to animals and speak up whenever they see cruelty, no matter who the victim is.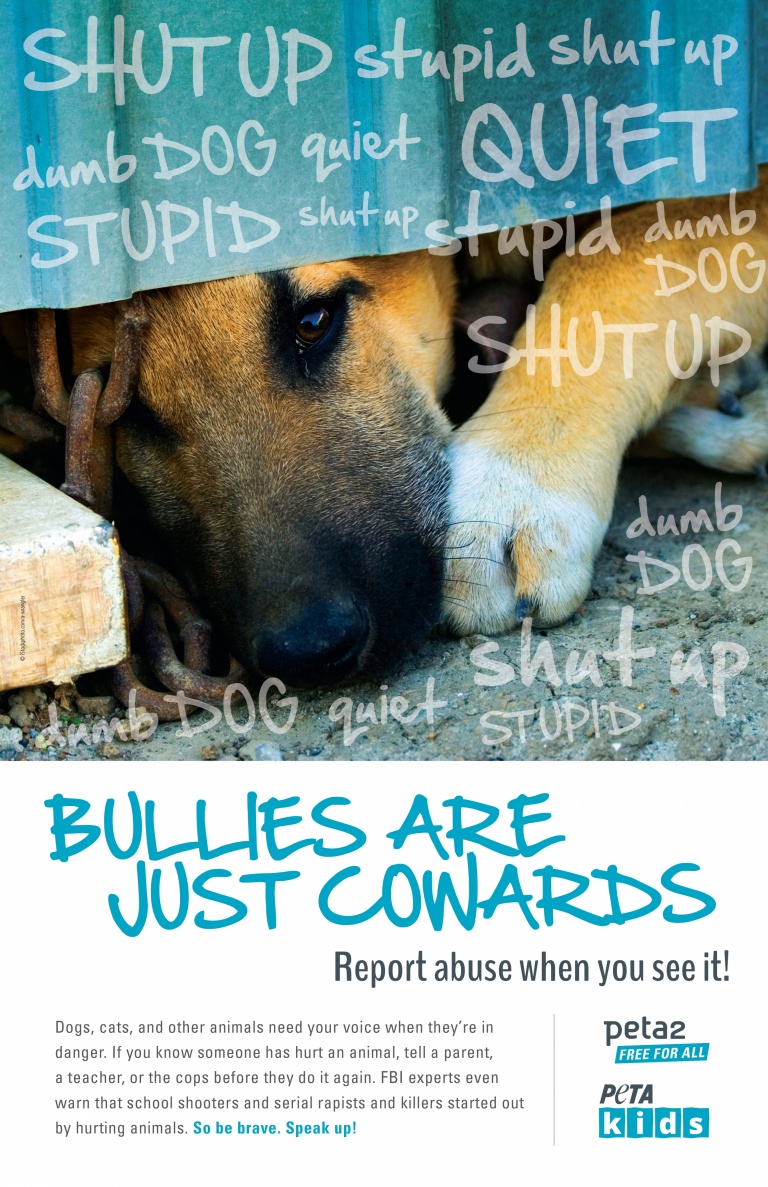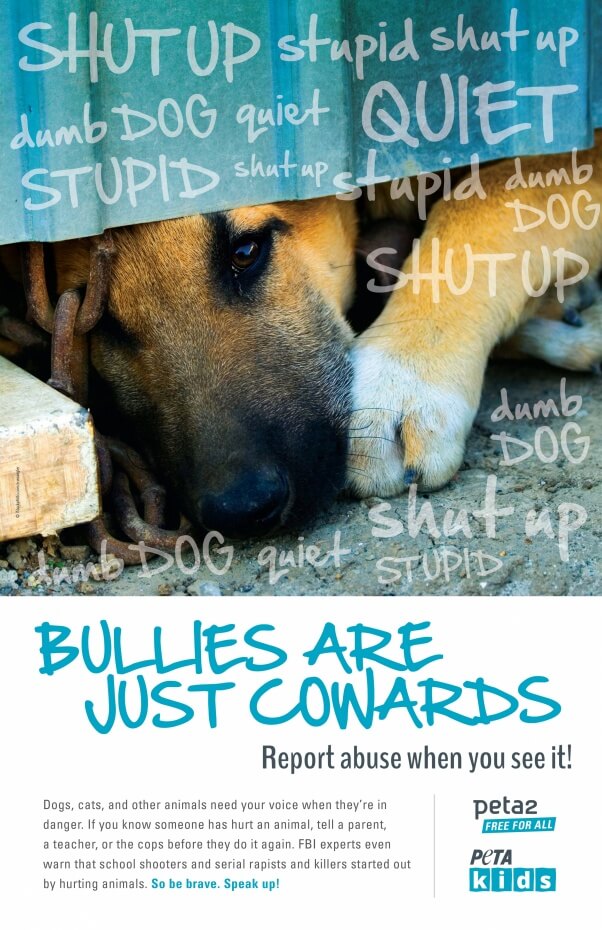 As Albany County Sheriff Craig Apple has noted, perpetrators of violent acts against animals are often repeat offenders who pose a serious threat to the community at large.
Never Be Silent! Reporting Cruelty to Animals Saves Lives
Although they may not be as familiar to us as the cats and dogs we share our homes with, porcupines—and all wildlife—feel emotions like fear, experience pain and suffering, and value their lives.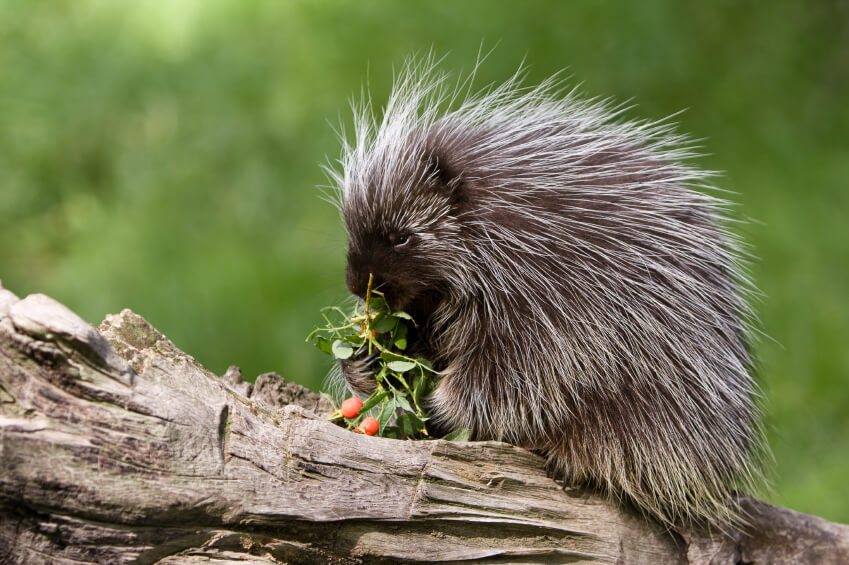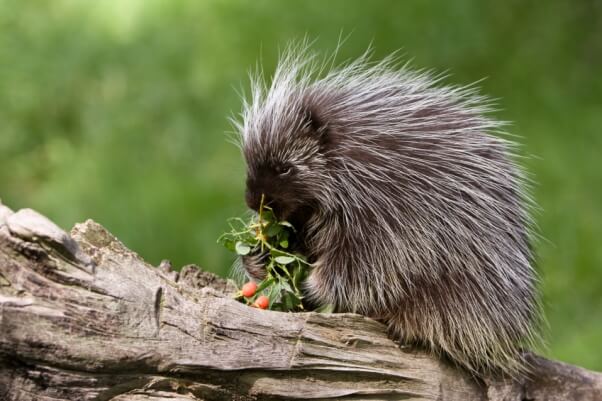 © iStock.com/rixonline
If you ever witness animal abuse, immediately notify your local authorities. If they aren't responsive, contact PETA. TeachKind's staff is also available to send materials to schools, suggest lesson plans, and even host classroom presentations for students via Skype—all for free. Your voice could mean the difference between life and death, so never assume that someone else will take action. Help us spread the word and fight bullying in all its forms.