Jeweler lokai, maker of the popular "stay humble, stay hopeful" bracelets, just became even more popular: Its bracelets are now completely animal-friendly.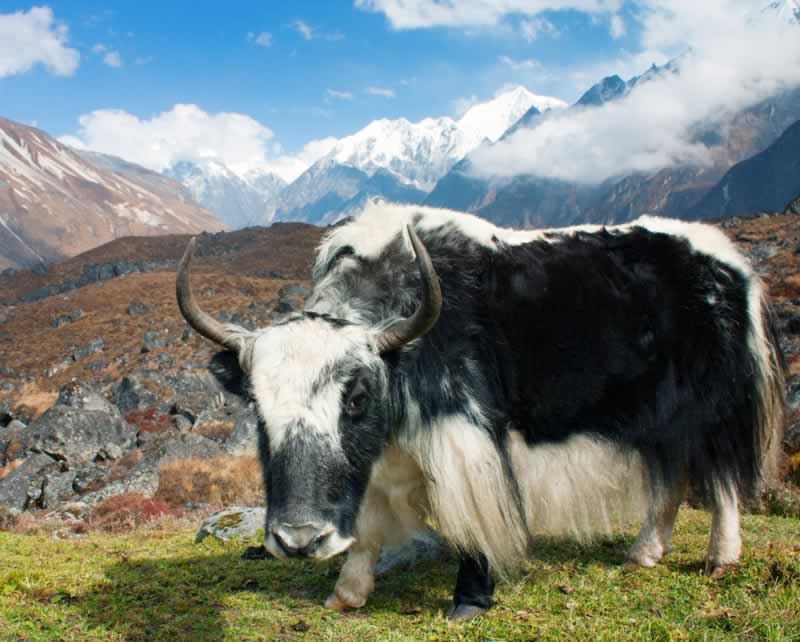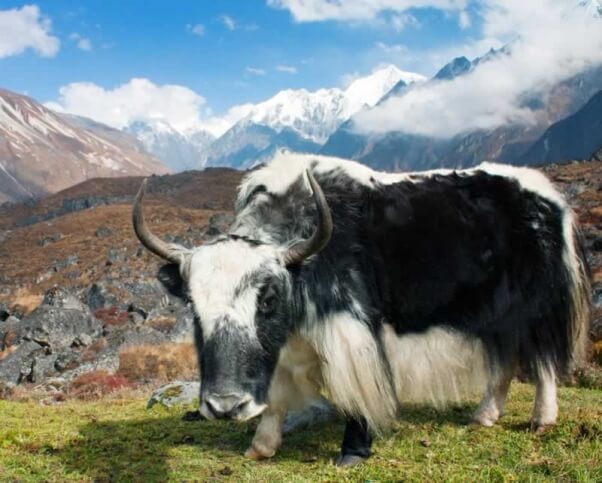 © iStock.com/DanielPrudek
lokai had been using yaks and other animals to trek up and down Mount Everest hauling heavy loads of the water it uses for its white "stay humble" beads. But after talking with PETA, the company quickly pledged never to use animals to retrieve the water again.
A photo of a terribly overloaded yak on lokai's website caught PETA's attention, and after explaining how dangerous and cruel it is to force yaks and other working animals to haul heavy loads down steep, rocky, slippery terrain in all weather extremes—often so weighed down that they're barely able to stand—and how once they're too old, injured, or sick to work, they're slaughtered for their meat and skin, the company responded swiftly.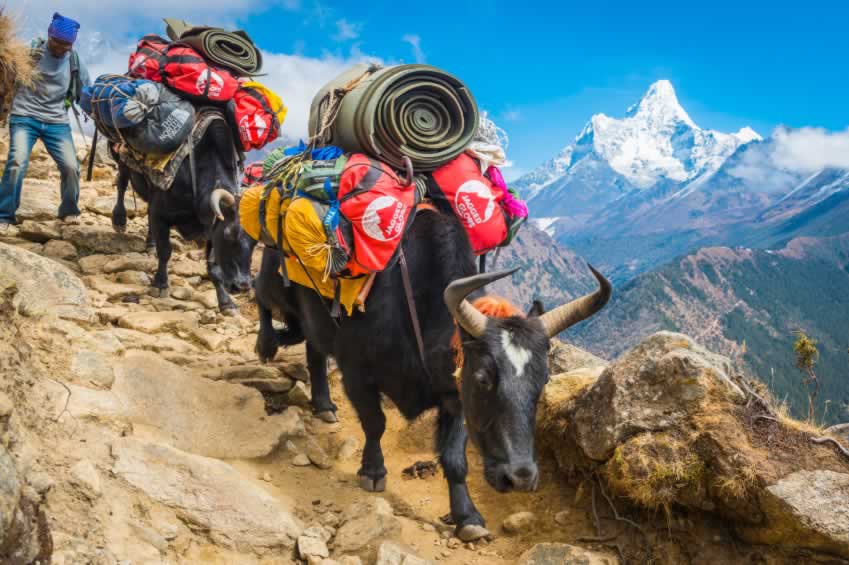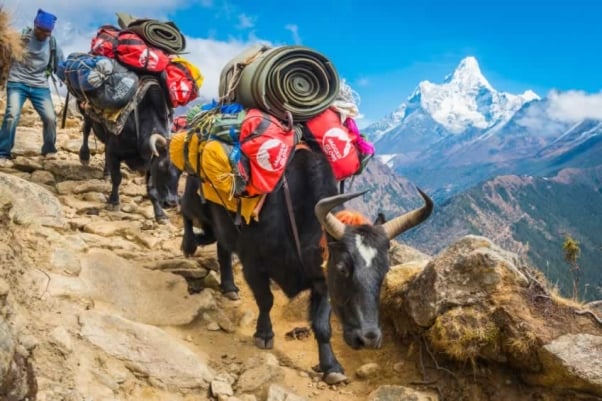 © iStock.com/fotoVoyager
lokai's decision to stop using animals to haul water gives many of them hope for a better life.