Update: August 23, 2019
In addition to the four donations listed below, the PETA International Science Consortium Ltd. ("the Science Consortium") has donated two life-saving VITROCELL devices to the Institute for In Vitro Sciences (IIVS), a nonprofit laboratory that conducts animal-free testing. The equipment donated uses human cells instead of animals to predict the effect that an inhaled chemical would have on the lungs.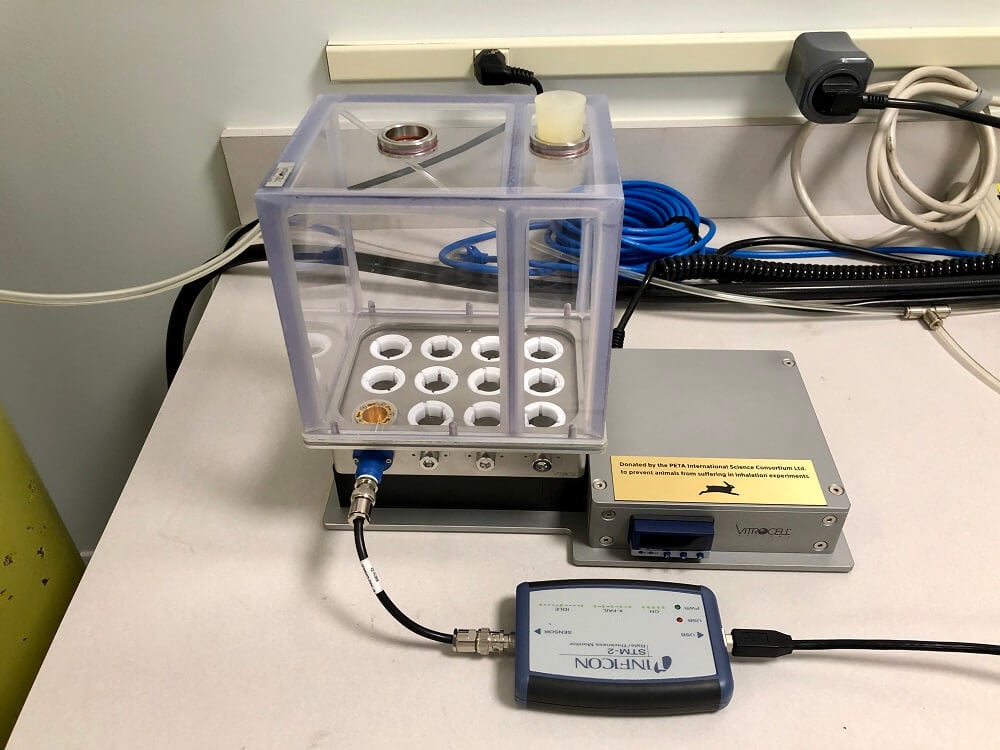 One donation was the result of a partnership among the Science Consortium, Imperial Brands PLC, Altria Client Services, British American Tobacco PLC, and Philip Morris International Inc. The groups recently donated an extension on one of the devices that the Science Consortium had donated to IIVS in 2017, which is needed to keep up with the demand for non-animal methods to test smoke, e-vapor, and other chemicals.
The second device donated by the Science Consortium—valued at $50,000—is helping to meet the high demand for assessing substances that the machine mentioned above can't test. This device was just installed and has already been used by IIVS to meet the needs of personal-care product companies that don't want to test their products on animals.
Originally published June 12, 2017.
Dogs, rats, mice, and birds can breathe easier today. The PETA International Science Consortium Ltd. is donating animal-free inhalation testing devices—worth $400,000—to four laboratories in the U.S., the U.K., and Belgium. These machines will prevent thousands of animals from being forced to inhale toxic chemicals for hours at a time before being killed.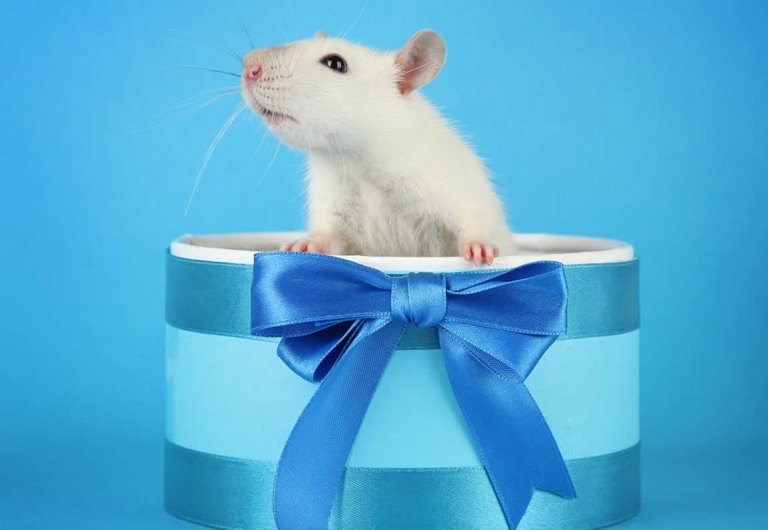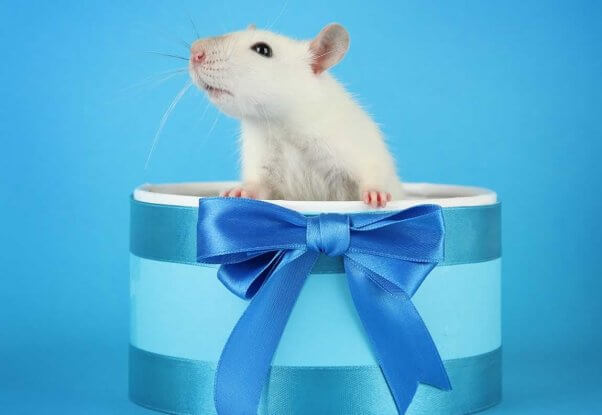 © iStock.com/serezniy
The devices, made by Germany-based manufacturer VITROCELL, test for the health effects of inhaled substances using human lung cells in a dish. Humans inhale numerous chemicals every day, some of which are intentional (such as cigarette smoke) and some of which aren't (such as pesticides). With the VITROCELL machines, human cells are exposed to the airborne chemical on one side—while receiving nutrients from a blood-like liquid on the other—thus mimicking what actually occurs when a chemical enters a human lung.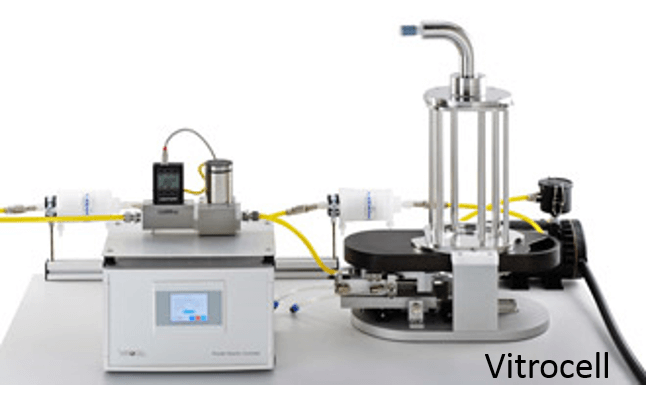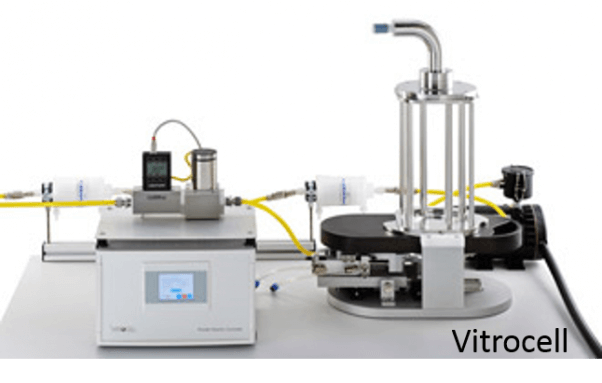 Vitrocell
The cells are obtained from biopsies, cadavers, donated tissues, etc., meaning that no one suffers for the tests. And since the machines can use human cells, scientists get a much better idea of how human lungs respond to airborne substances than they can by forcing animals to inhale chemicals and then trying to apply the results to a completely different species.
Here are the four recipients of $400,000 worth of VITROCELL devices: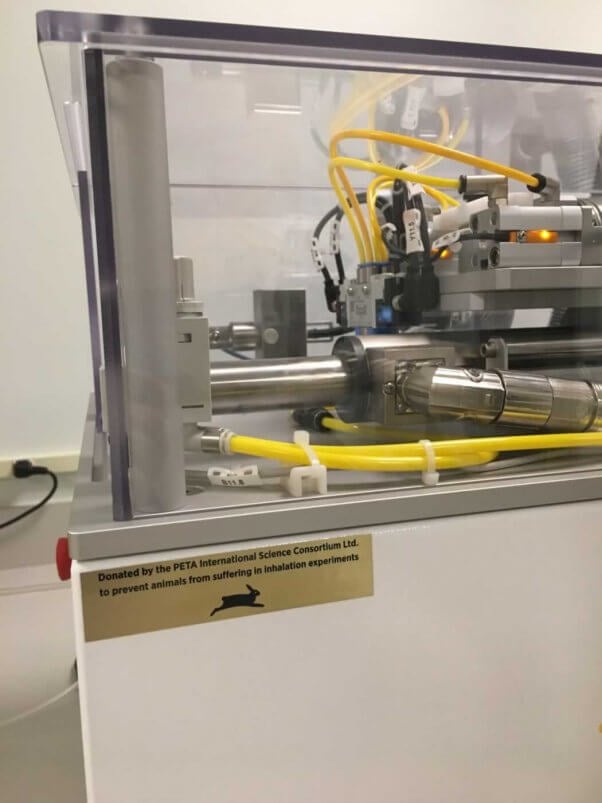 The donations tie in with the Consortium's work to replace animals in inhalation testing by organizing workshops and webinars and funding the development of non-animal inhalation methods around the globe.