Life is once again bella for Bella.
It didn't look that way, though, when a fire swept through her family's home in British Columbia this month. She was inside, unconscious, when the Abbotsford Fire Department reached her, but after several anxious minutes, she was revived with a special animal-oxygen mask.
A local veterinarian also rushed to the scene, and Bella was taken to a veterinary hospital with only minor burns on her feet. She's now living with one of the firefighters while her family members get back on their feet.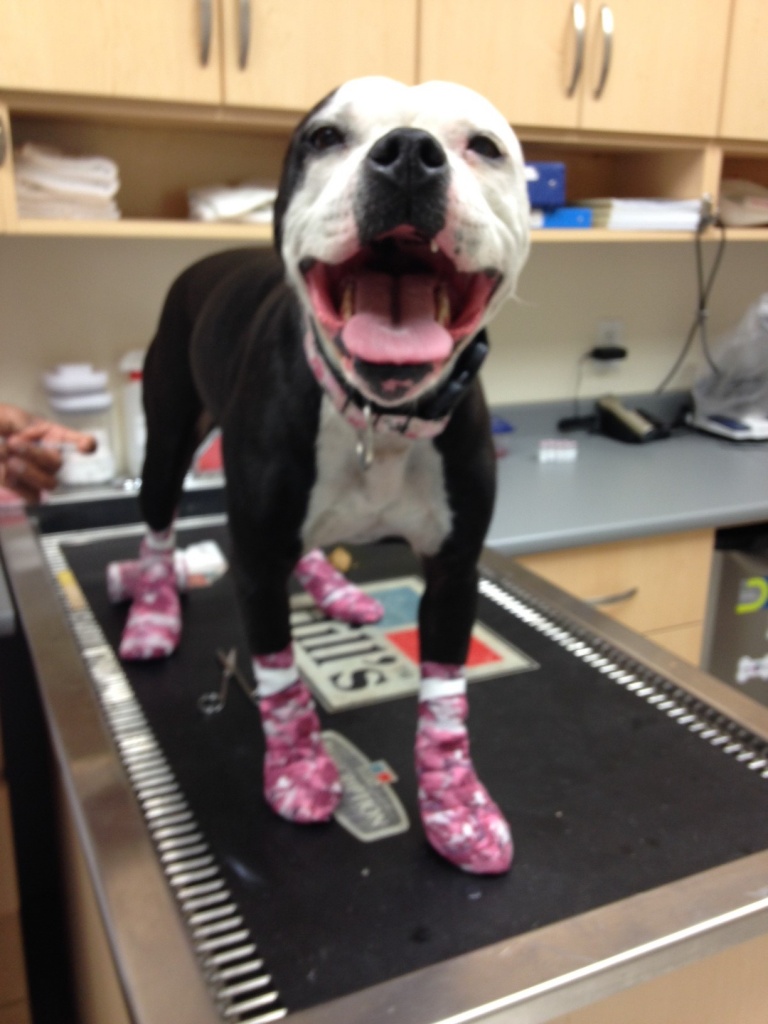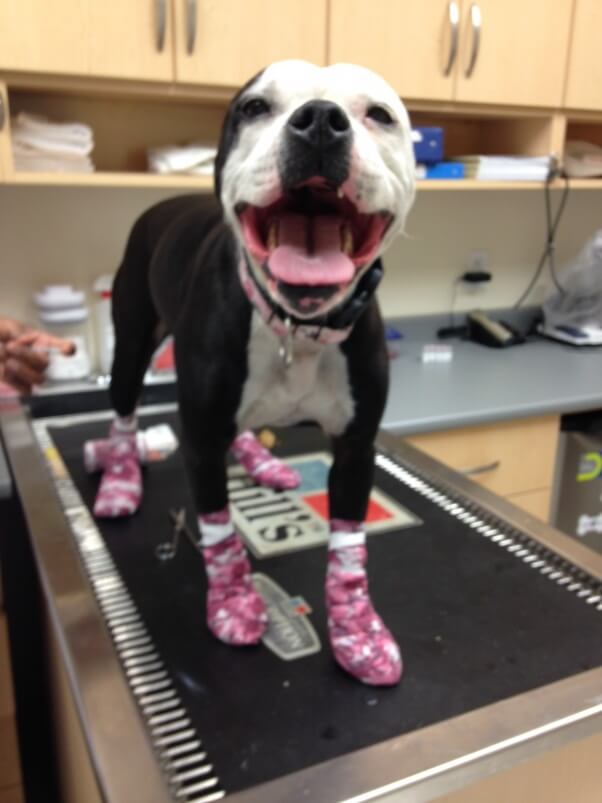 How's she doing? Take a look.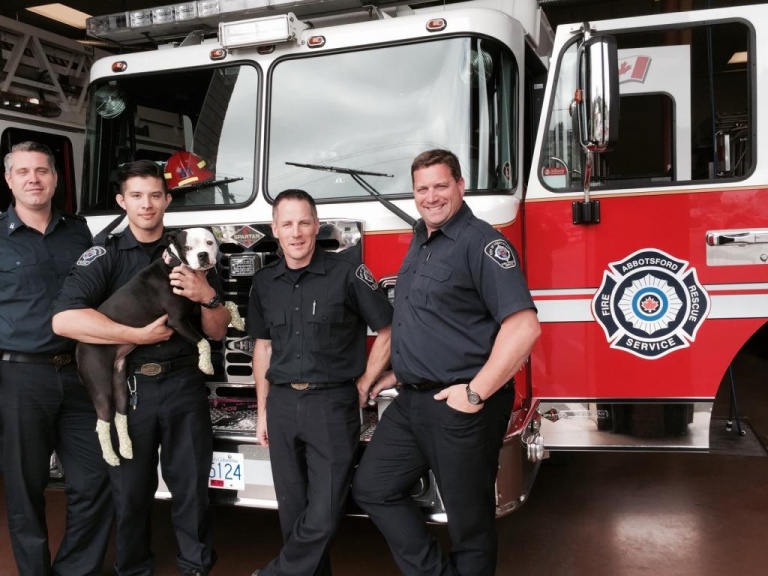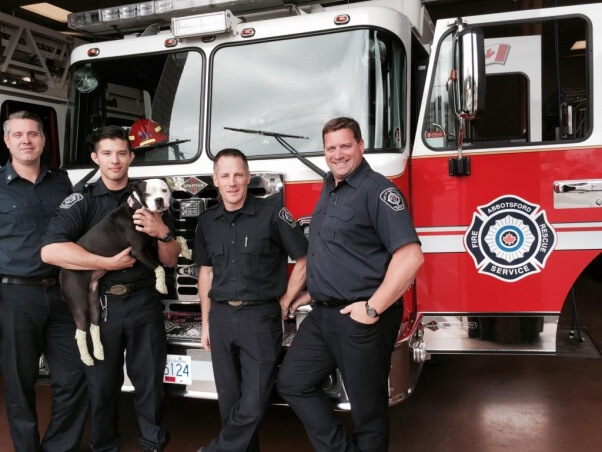 PETA thanked the Abbotsford Fire Department with a Compassionate Fire Department Award, a box of tasty vegan chocolates, and a copy of The Engine 2 Diet, a Texas firefighter's 28-day plan for staying in tip-top firefighting shape by eating plant-based foods.
We can all help ensure happy endings like Bella's by watching out for animals in need and by posting signs on windows and doors to alert rescue workers to the presence of our dogs, cats, and other animal companions. You can get them through the PETA Catalog or make your own.