Some photographers concentrate on landscapes or architecture. But Jo-Anne McArthur wants her pictures to elicit more of a response than just "That's pretty."
She has spent a lifetime focusing her lens on animals—specifically, those used to satisfy human ends as well as others rescued from industries. Traveling to more than 50 countries, she has collected, in her own words, "thousands of images and videos of animals in the human environment—animals used for food, clothing, research, work, entertainment, as well as animals rescued from those industries, living their new lives in sanctuaries, refuges, and as beloved companions."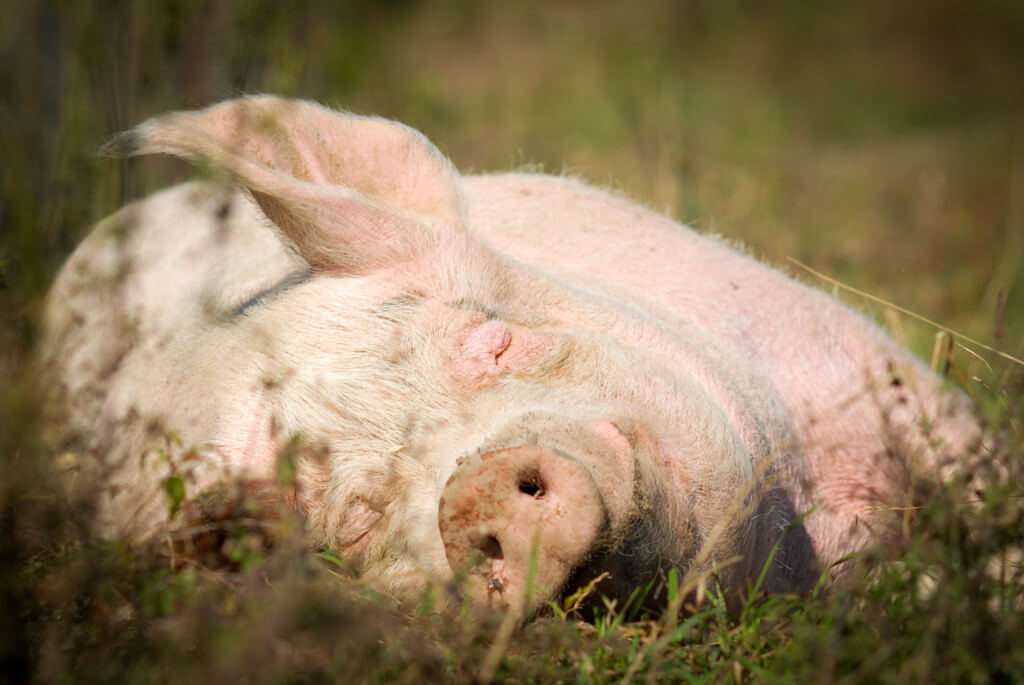 © Jo-Anne McArthur / We Animals
As Dr. Jane Goodall says, "These images take us to dark and hidden places visited by only a few determined and courageous individuals like Jo-Anne McArthur." And the award-winning photojournalist is giving her work—titled the "We Animals" project—to animal rights organizations around the world. She's making thousands of photographs available to PETA and other groups to help us expose exploitation and advance the cause of animals.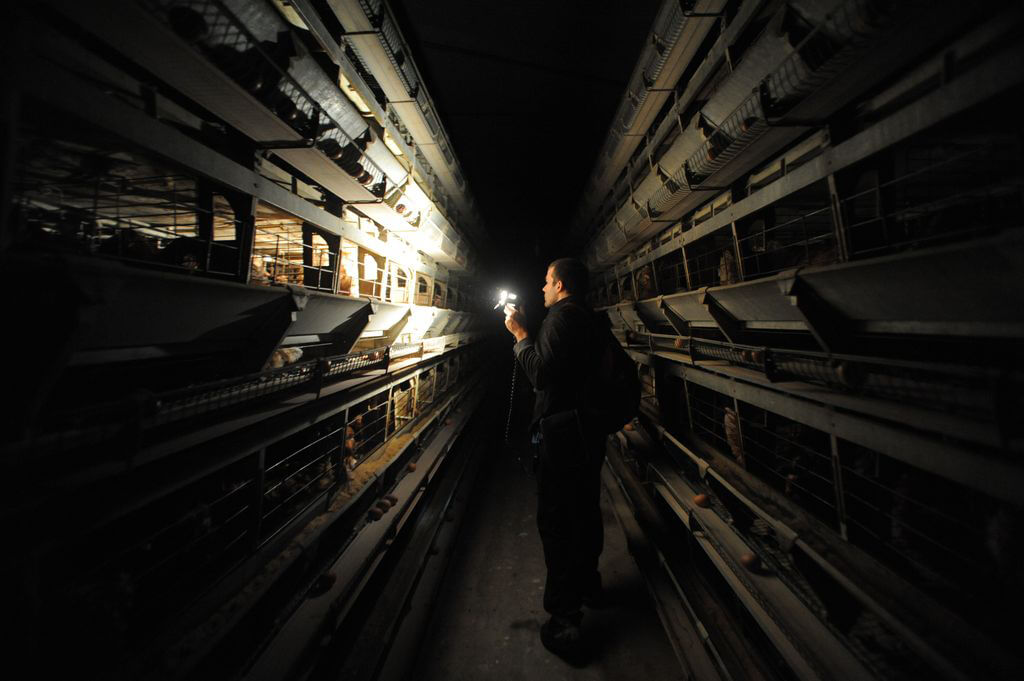 © Jo-Anne McArthur / We Animals
Look for McArthur's arresting photographs as PETA continues to pursue its mission. And if you are inspired by her story and want to learn how you can use your talent to help animals, contact PETA today.