PETA is calling on the U.S. Department of Agriculture (USDA) to launch an investigation and take action against Cornell University after the school's own records show many violations of animal welfare regulations that the agency has so far ignored.
PETA has obtained records that show a sheep died at Cornell after experimenters botched a surgery and that they gave 24 other sheep inappropriate, unapproved medication before or after surgery. Although these alarming incidents indicate clear violations of animal welfare regulations, the USDA—whose job it is to oversee laboratories—has so far done nothing.
We're also demanding that Martha E. Pollack, Cornell's president, take immediate steps to end the university's culture of cruelty by canceling experiments that violate animal welfare regulations and revoking violators' permission to access any animal laboratory.
Records show that a sheep died after experimenters sloppily conducted a carotid artery graft surgery with inferior materials. The surgery failed, and experimenters then conducted a second one. That also failed, and they euthanized the sheep.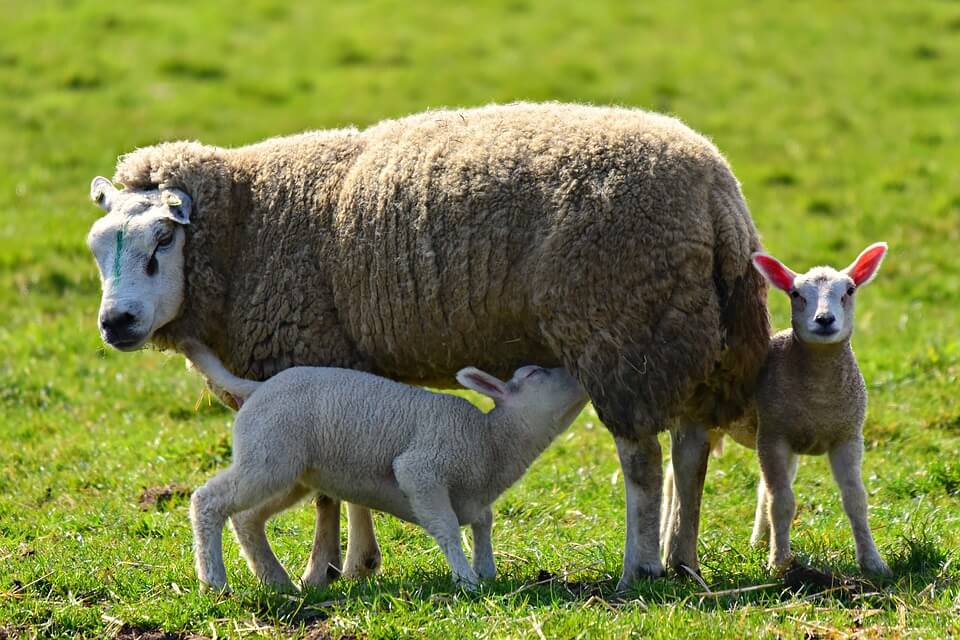 Records also indicate that on numerous occasions, Cornell experimenters were unwilling or unable to follow basic, minimum standards of animal care in the school's laboratories. Incidents arose from staff inattentiveness, incompetence, or callousness, resulting in suffering and sometimes death. These incidents include the following:
On three separate occasions, experimenters failed to provide mice with water, causing them to become dehydrated.
Experimenters added the wrong drug dosage to drinking water, and a mouse died as a result.
Experimenters failed to monitor mice they had likely infected with the wrong dose of influenza virus. Seven mice died, and 32 others became lethargic.
On two separate occasions, mice died following injections. One report said a staff member had to be "retrained."
Experimenters gave three different types of expired drugs to 910 mice.
On multiple occasions, experimenters used ineffective and unapproved methods and materials to sterilize equipment used in surgeries.
Cornell's negligence and disregard for basic animal welfare have resulted in prolonged and needless suffering and sometimes death. This pattern must not be allowed to continue. The USDA should immediately investigate the alarming failures at Cornell and take swift, decisive action, including by citing the university for violating the federal Animal Welfare Act.
Ignoring flagrant violations of animal welfare laws and regulations fosters a culture of permissiveness and cruelty in the school's laboratories that must be stopped immediately. The university should adopt PETA scientists' Research Modernization Deal—a strategy for replacing animal experiments with modern, human-relevant, animal-free research methods.
What You Can Do
Join thousands of PETA supporters who have already called on Congress to stop throwing away taxpayer money on cruel, useless animal experiments and instead focus on superior, non-animal research methods: